What is acoustic glazing?
Acoustic glazing is a type of glass that has been specially designed for the purpose of soundproofing. It soundproofs properties better than standard double glazing, which means it is commonly used in on homes that are:
Near busy roads
Underneath flight paths
Situated in noisy neighbourhoods
If you struggle with outside noise and want to make your home more peaceful, T&K can fit acoustic glazing to your home. But if you'd like to learn more about it first, read on!
How does acoustic glass reduce noise?
Acoustic glass is made by laminating two panes of glass together with an acoustic membrane layer, constructed from Polyvinyl Butyral, between them. This makes it look like a standard piece of annealed glass, but it is considerably thicker.
The Polyvinyl Butyral layer dampens soundwaves, but the thickness of the glass also plays a significant part in sound reduction: thicker glass means soundwaves must travel further, meaning more will drop off by the time they reach the inside of the home.
Double glazed windows with acoustic glass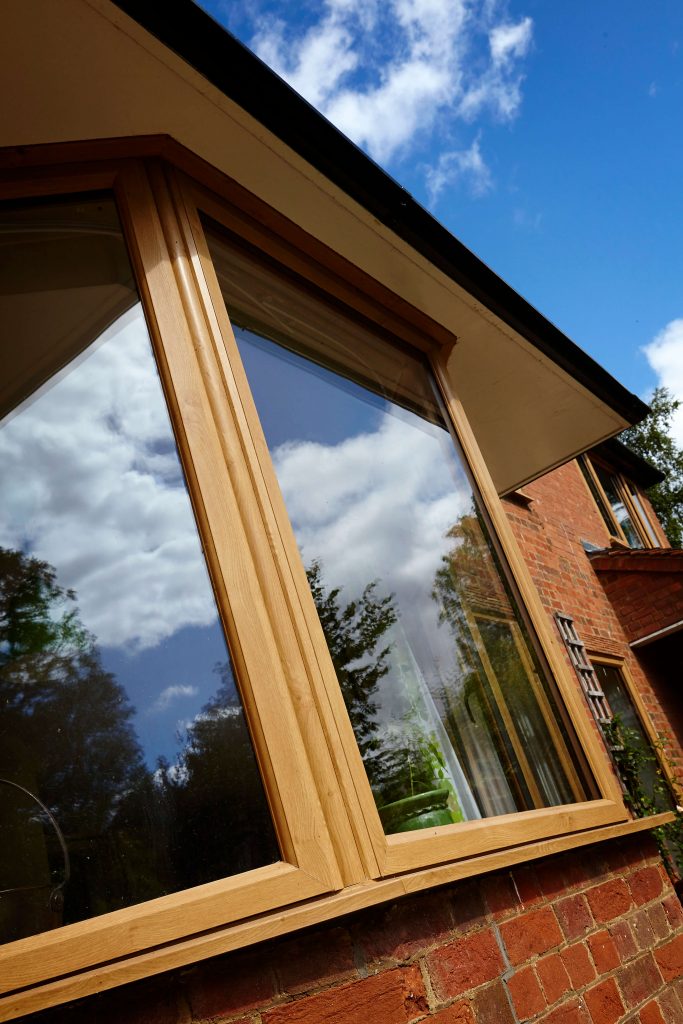 In a double-glazed window with acoustic glass, the panes of glass will be of different thicknesses. This is significant because glass has a resonance frequency, which is the pitch that glass will harmonise with a sound and amplify it. 2 panes of glass that are the same thickness will mean that sounds that are the same frequency will be amplified. However, having 2 panes of different depths means different resonance frequencies. Therefore, certain pitched sounds are not amplified by both panes.
Can I replace my current double glazing with acoustic glass?
Yes, you can. Here at T&K, we install a variety of double glazed windows with acoustic glass, which are available to you.
Is acoustic glazing better than triple glazing?
Acoustic glazing offers better soundproofing than triple glazing because the panes of glass in use are different thicknesses and the layer of polyvinyl butyral has sound-absorbing qualities. This combination is better for sound absorption than 3 glass panes that are the same depth, which is the case with triple glazing.
Triple glazing does, however, offer improved sound reduction compared to standard double glazing. What's more, triple glazing is better for trapping heat in the home than double glazed windows fitted with acoustic glass.
Are triple glazed acoustic windows available?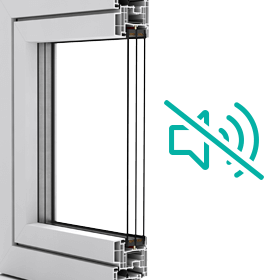 Yes, they are. This will allow you to enjoy the acoustic glass levels of soundproofing along with the thermal performance of triple glazing. The result is a wonderfully quiet and comfortable home with reduced energy bills.
Are you interested in turning your home into a peaceful sanctuary where you can relax as you please? Here at T&K, we are currently offering free acoustic glazing upgrades. For more information, or to take advantage of this fantastic deal, give us a call on 0800 622 716 or contact us online.
Related to this post: