High Quality Sliding Sash Windows
At T&K, we're proud to give our Northampton customers the choice of two quality sliding sash windows. We install the finest uPVC designs, each of which providing the various benefits of these materials. These uPVC windows will offer a traditional-looking window that boats a modern performance, with increased security, weatherproofing and ventilation.
If your Northampton home is lacking space, or you're wanting to let in more installation, our sliding sash windows are ideal. These windows are different to standard windows and do not swing in our out into your home. Instead, the panes slide up onto each other, taking up minimal space. This makes this window the perfect option for Northampton homes where space is limited.
Our modern vertical sliding sash windows are the perfect upgrade for Northamptonshire properties with old wooden windows. Unlike traditional wood, our uPVC frame will continue to retain their upkeep for many years to come. The frame will never warp, bow, twist, crack or rot, requiring only an occasional wipe down with a damp cloth to maintain the good-as-new look. Even in the worse Northampton weather, you can have peace of mind your window will protect your home against the elements.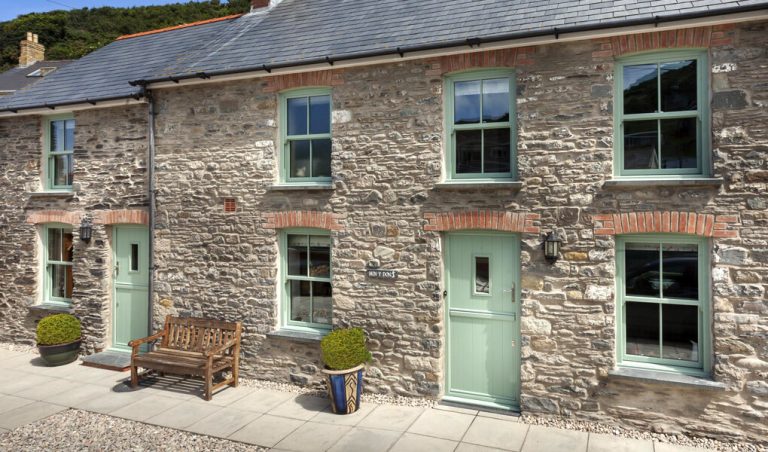 Energy Efficient Design
By using the best uPVC profiles for our sliding sash windows, you'll be able to do your bit for the environment. The uPVC frame of these vertical windows is multi-chambered by design. This means the window will break down any pockets of warm air, and alongside the glazing, retain it within your home year-round.
Even in the coldest of Northampton winters, our sliding sash windows will keep natural warmth within your property. This means the energy bills of your Northamptonshire home will lessen, freeing up money you can spend on the things you want. As the general energy consumption of the property lessens, the overall carbon footprint of the building will shrink.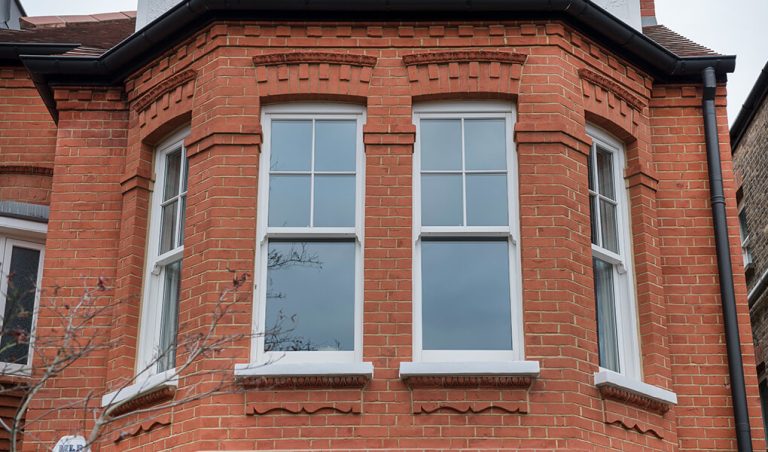 Modern Security
The Northampton homeowner can have complete peace of mind their home is secure thanks to our sliding sash windows. The uPVC sliding sash windows are fitted with high quality locking as standard. The uPVC sash window can be fitted with locking cam catches and a reinforced meeting rail. This creates a high level of security across the window, removing any potential weak points which could be exploited by those looking to gain entry to your Northamptonshire home.
It's not just uninvited guests our sliding sash windows keep out, with the elements kept at bay. The uPVC frame is fitted with draft excluding wool-pile and seals. This means even in the strongest of weather, the comfort of your property will not be compromised.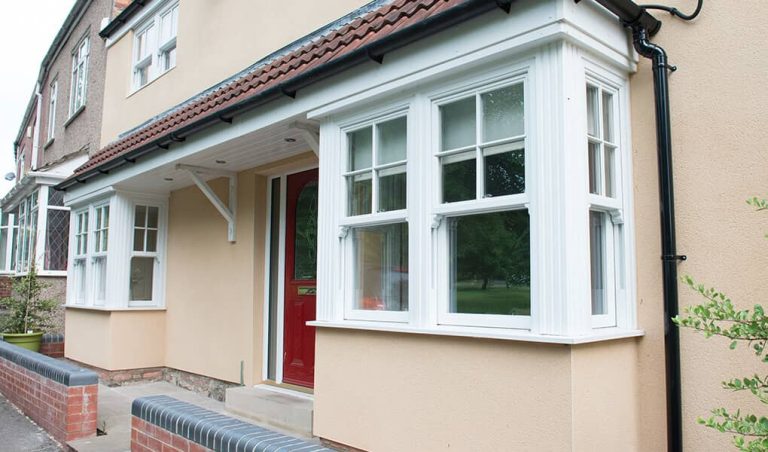 Suited to Your Home
Like with any double glazing product, it's important that you choose a window or door that matches the style of your Northampton home. We put our customers in complete control of getting the best window for their property with our sliding sash windows. Our vertical sliders can be customised to match the existing windows and doors of your property.
One of the customisable features of our sliding sash windows is their colour. Our uPVC sash windows can be customised in a variety of colour and woodgrain foils. At traditional Northamptonshire homes, the woodgrain foil for the uPVC window maintains the character of the property.
For our uPVC Sliding Sash Windows, you can choose from our standard, premium and special colour ranges. Other customisable features of these windows include hardware, with catches- through horns, spiral sprung balances available on the uPVC design. By choosing T&K Home Improvements, you can truly get the best window for your property.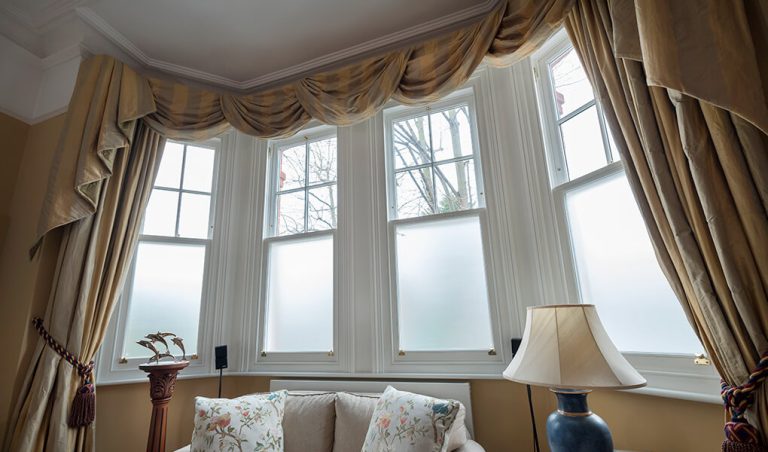 Sliding Sash Window Prices Northampton
If you think our sliding sash windows would make the perfect addition to your home, contact our team today.
You can speak directly to a member of the T&K team by calling 0800622716 or fill out our online contact form and a team member will be back in touch. Here, we'll be happy to discuss our sliding sash windows and answer any questions you may have regarding your project.
Or why not start a free online quote? Just enter a few details, and our innovative quoting engine will produce a no-obligation tailored quote in seconds.
We look forward to hearing from you.