Key Features
Police Approved Security
Multi directional locking systems - Secure by design locking systems as standard
01
Anti Shatter
We offer limited door glazing to prevent shattering in the event of breakage.
02
Energy
Save on Energy Bills and reduce your carbon footprint
03
Door Glazing for Northamptonshire Homes
Versatile in application, door glazing can be used to add practicality and style to any Home. Whether your Northamptonshire home is traditional or modern, our door glazing can be used to improve the safety of your entranceway, with several options available including toughened and laminated glass.
Double glazed doors will add another layer of protection to your Wellingborough home. With an added pane of glass, your door has an extra layer of resistance against intruders. Enjoy a feeling of peace of mind within your home, protected by our range of highly resistant door glazing.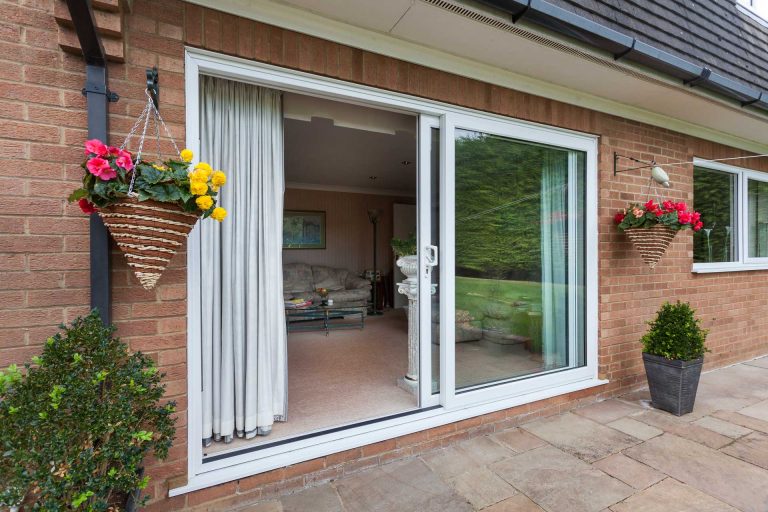 Eye-Catching Door Glazing
It's not just about the practical benefits, though. Your front or back entrance door can become so much more than just an entryway, taking on a character and life of its own. With our decorative door glazing, you'll be able to inject your personality into your door.
We have a massive range of decorative options that are perfect for your Wellingborough or Northamptonshire home. With an expansive amount of patterns to choose from, you'll find something that reflects your home's décor. We even offer stained glass and other elegant options for homeowners.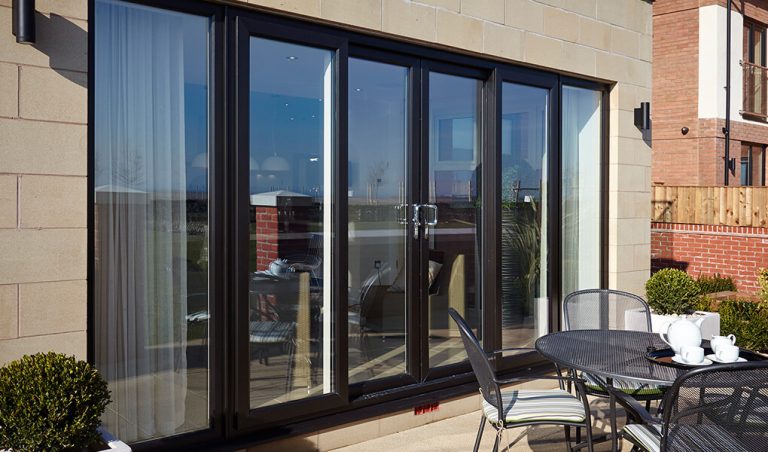 Thermally Efficient Double or Triple Door Glazing, Northamptonshire
If you want to ensure that your home has a comfortably warm feel all year round, our door glazing options could be the perfect choice. Double and triple glazing will help to keep heat within your home, helping to keep a toasty environment even in the depths of winter, for a constantly cosy space.
Alongside keeping your home a comfortable and constant, warm environment all year round, adding double or triple door glazing could see less of a reliance on heating. In turn, this could see your more energy efficient home reducing your energy bills, for a cosier and more cost effective home.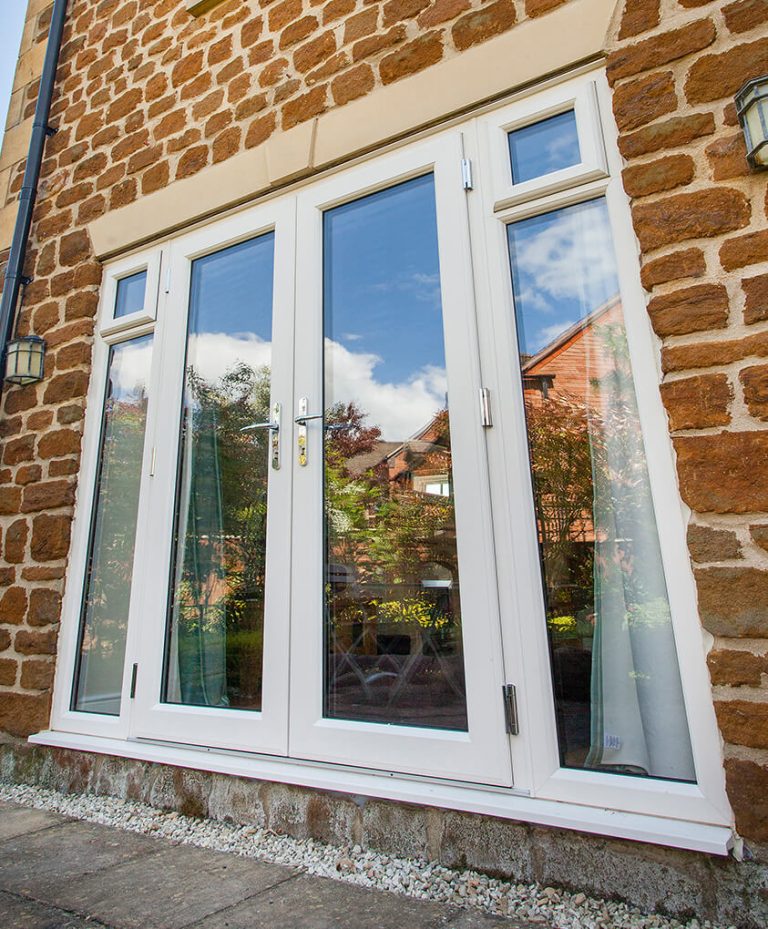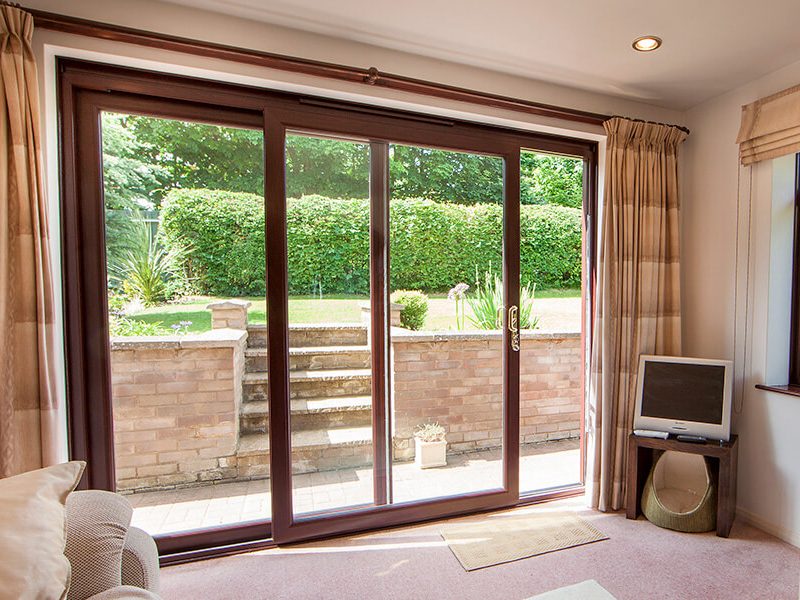 01
Comfort Ensured
Using double or triple glazing, we can prevent heat loss from your Northamptonshire home. This door glazing can be a massive benefit, keeping your home snug and warm all year round.
02
Versatile Designs
Our door glazing can be universally applied across our selection of doors. Whether you're looking for a double glazed front entrance door or a triple glazed sliding door, we'll be able to fulfil your needs.
03
Soundproofing
Having extra layers of door glazing can significantly affect the volume of sound entering your home. Double and triple glazed front doors could help you get better sleep at night.
04
Clear Sightlines
While giving a great variety of benefits, you won't have to worry about your double or triple glazing ruining your views. They have excellent levels of transparency, allowing for unobstructed views.
05
Durable Materials
We use top UK suppliers for our door glazing to ensure the best possible quality for your Northamptonshire home. Hard wearing, the glazing we use will give longevity to your door.
06
Weather Barrier
Your front entrance door is your primary barrier between your home and the elements. With our door glazing, you can ensure that rain and wind don't creep into your home.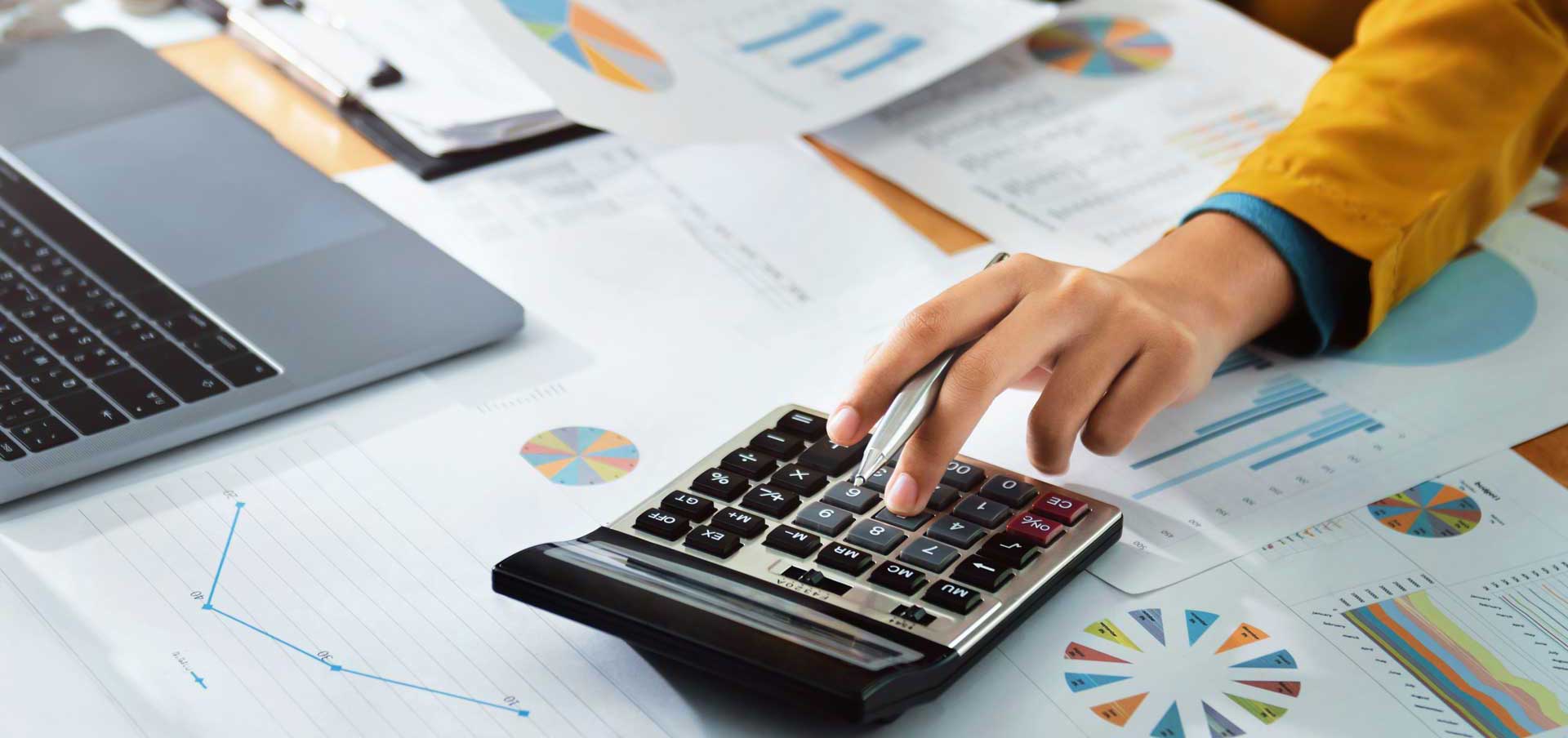 Unbeatable Service on Outstanding Products
Why Choose T&K for Door Glazing?
T&K believe that you can never put too much emphasis on good customer service. Dedicated to a transparent, collaborative process, we'll work with our customers to achieve your vision. We don't believe in pressured sales, giving you the time to choose the right home improvements.

Having been working in the industry for over four decades, we're confident in both our products and staff. With all this home improvements experience, we have the expertise to help our homeowners achieve the perfect products for their home. With T&K, you'll have knowledgeable support throughout the process.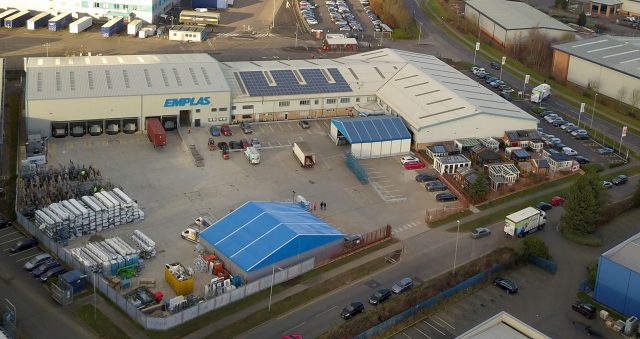 Established in a small garage in 1979, T&K Home Improvements have grown to become one of the most reputable installers of Windows, Doors and Conservatories in Northamptonshire and the surrounding counties. With over 60,000 satisfied homeowner installations and four decades of experience, we put the customer at the heart of everything we do. T&K deliver a first-class service every time.
T&K have multiple awards to their name, including most recently winners of the GGP Installer Awards 2020 for Best Installation under £35,000. In addition, we have won many other GGP Installer awards, C&O Awards, Business of the Year Awards, as well as multiple other glass and glazing accolades.
Here at T&K, we come highly recommended. But don't just take our word for it. We are proud to say that 99% of our customers recommend us on Which? Trusted Trader. Plus, T&K have been proud holders of the Certificate of Distinction for two years in a row, the highest customer service award from Which. When you choose T&K, you're choosing home improvements and a service you can trust.
All of our home improvements installed by our expert, experienced installation team come with a full 10 Year Insurance backed guarantee from the DGCOS. This provides you total peace of mind by benefitting from our specialist After Sales service for many years to come.
Quality Assured
More Information
Glazing Options
If you currently have single glazing for your door, you could see a massive difference with our double glazing. It can provide much better energy efficiency and also top security. Add triple glazing to get the best possible performance.
Customisation
Turning your door into a stunning entranceway, our decorative glass has an expansive number of patterns to choose from. They also come in various styles, including frosted glass, etched glass and even stained glass.
Glazing Enhancements
There are a few different door glazing options to suit your Northamptonshire home. Toughened glass will provide the strongest resistance for your property, while decorative glass will turn your door into a feature within your home.
Customise Your Door Glazing with a Range of Colours & Finishes
T&K's range of door glazing is available in an extensive range of stunning colours. Make your new door glazing stand out with a bold and bright colour, or choose something more subtle to blend in with the rest of your home.
Standard Colours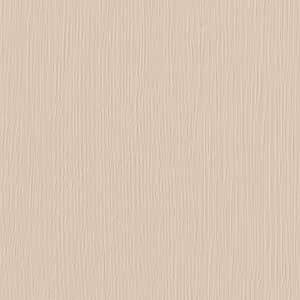 Claystone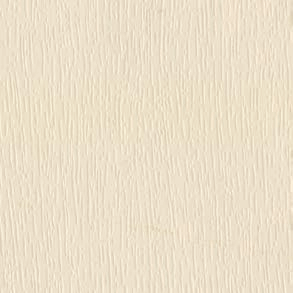 Cream

Dark Green

Dark Oak

Grey Cedar

Irish Oak

Mahogany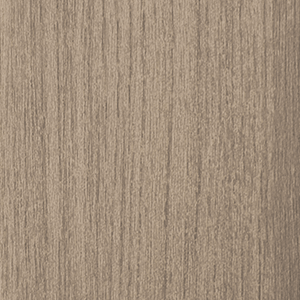 Anteak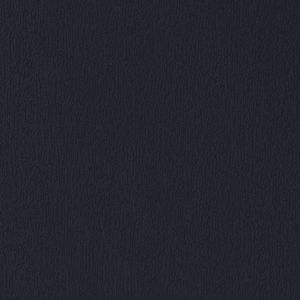 Anthracite Grey

Basalt Grey

Black Brown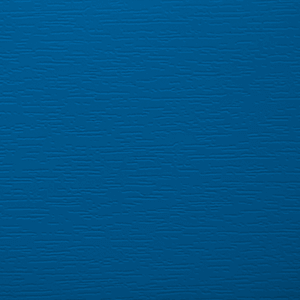 Brilliant Blue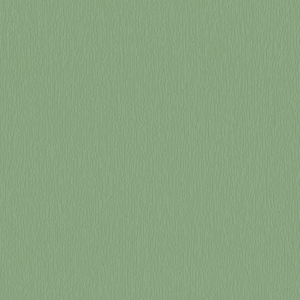 Chartwell Green

Cream

Dark Red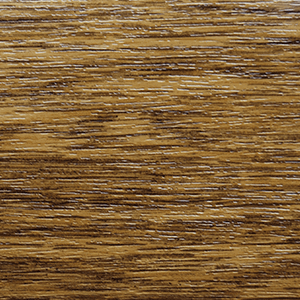 English Oak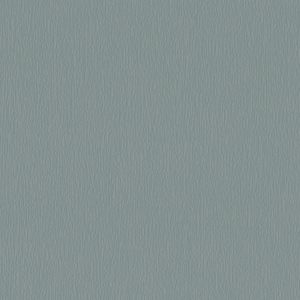 Hazy Grey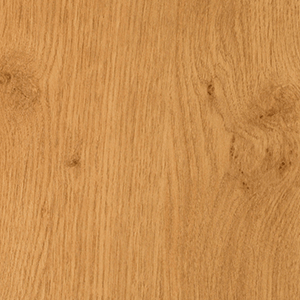 Light Oak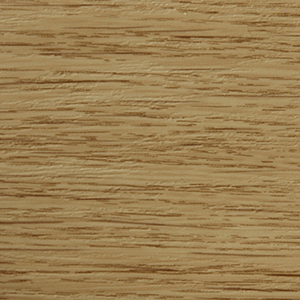 Natural Oak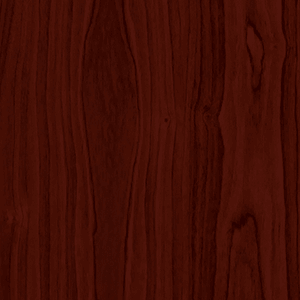 Rosewood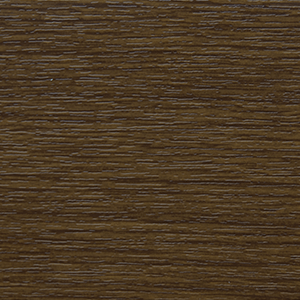 Rustic Oak

Signal Grey Smooth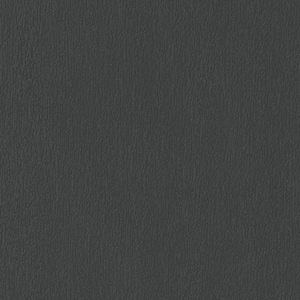 Slate Grey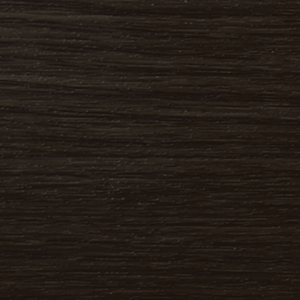 Swamp Oak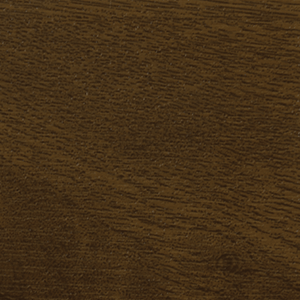 Walnut

White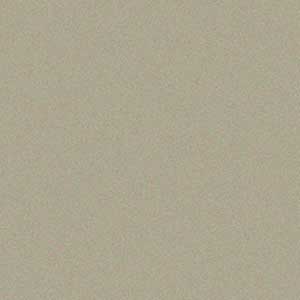 Sage Smooth

Sienna PR

Steel Blue
Premium Colours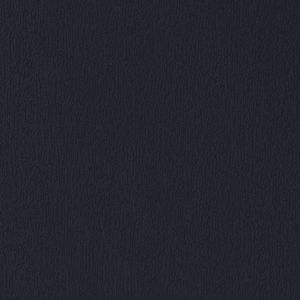 Anthracite Grey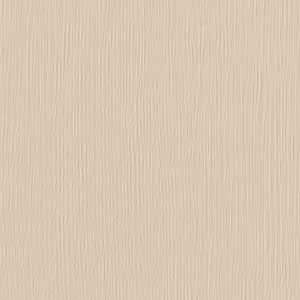 Claystone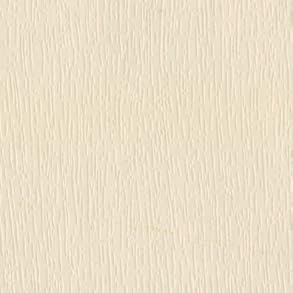 Cream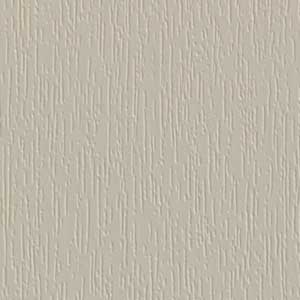 Pebble Grey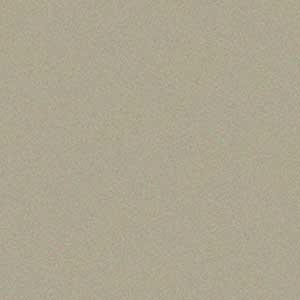 Sage Smooth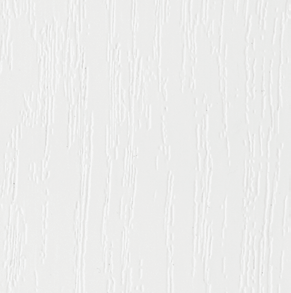 White Grain
Special Colours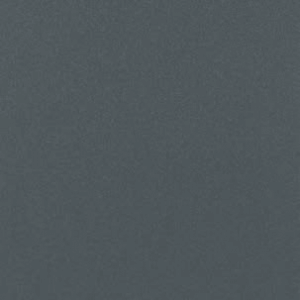 Basalt Grey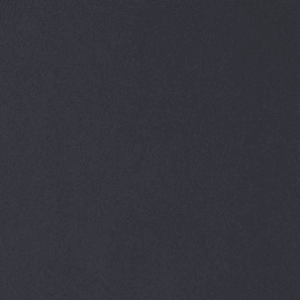 Black Ulti Matt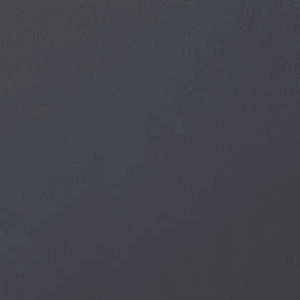 Buckingham Grey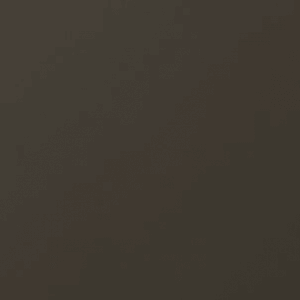 Flemish Gold Smooth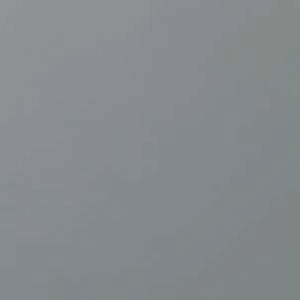 Hazy Grey Finesse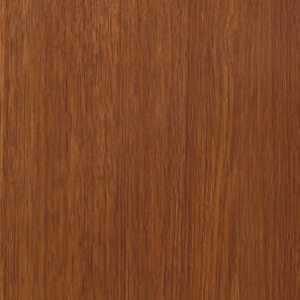 Honey Oak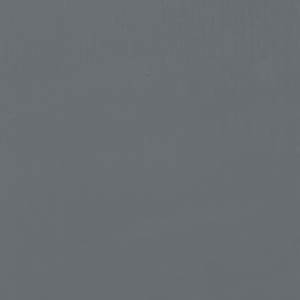 Kensington Grey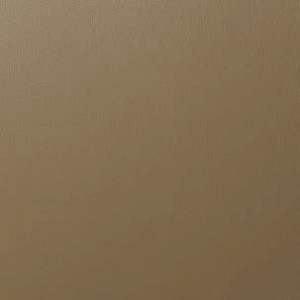 Pyrite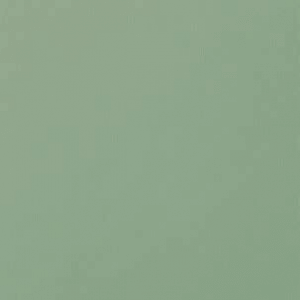 Sage Smooth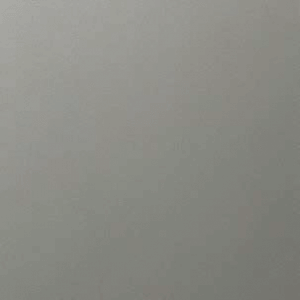 Silver D Smooth Windsor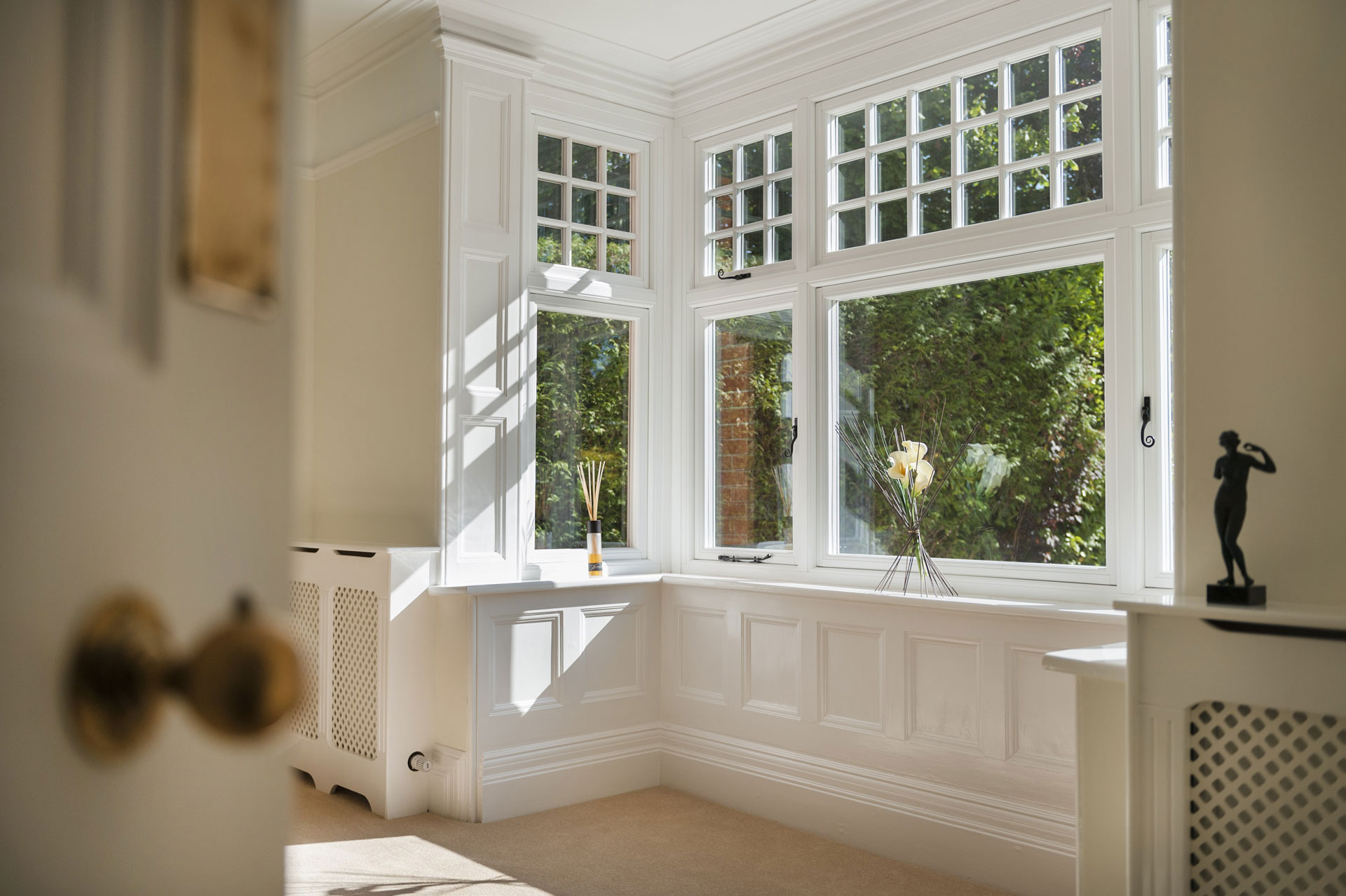 Window Furniture & Hardware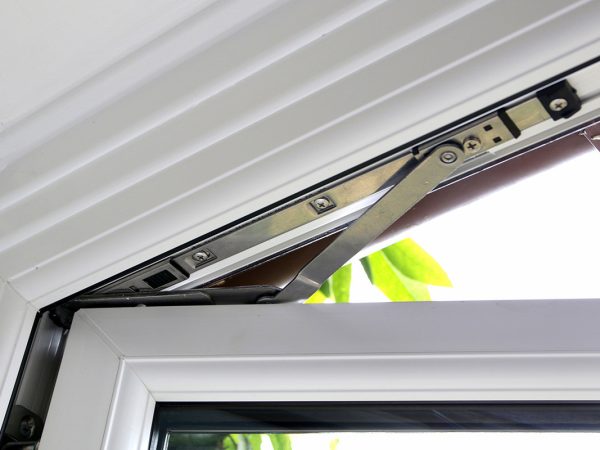 Easy Clean Fire Egress Hinges
Lipped slider for enhanced smooth operation. They also allow for easy friction adjustment without metal to metal contact. Restricted hinge options are available to protect the most vulnerable.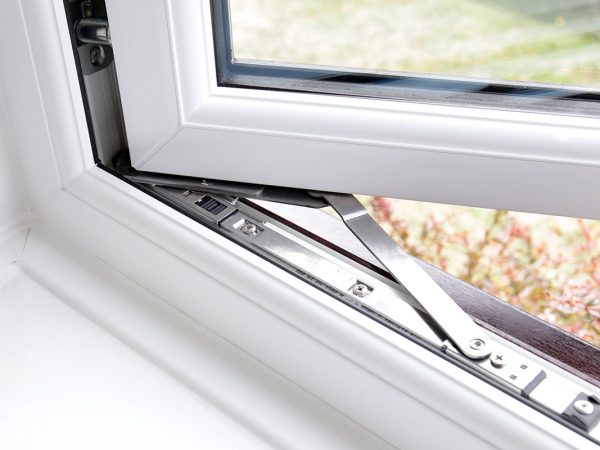 Stainless Steel Friction Stays
Available in ferritic 430 or austenitic 304 stainless steel for enhanced corrosion resistance. Our friction stays are durable and weather resistant tested to 30,000 open cycles for excellent longevity.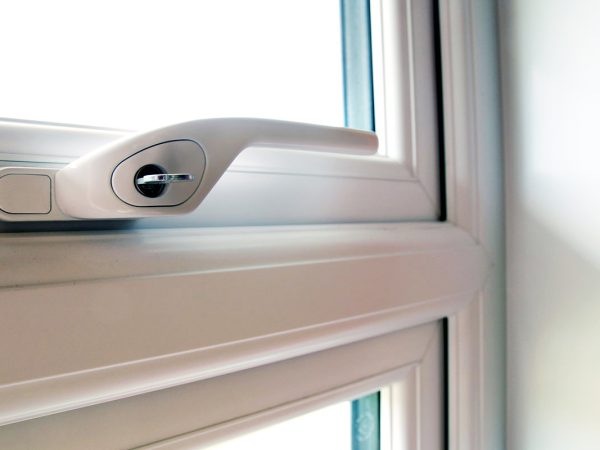 Customisable Handle Options
Guaranteed for 10 years, our handles are available in various colours to complement any window style. Our austenitic 304 stainless steel ergonomic handles are also rust resistant for extra durability.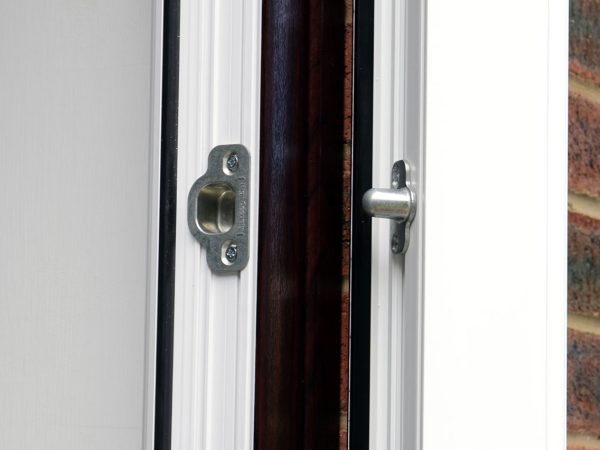 Multi-Point Locking Systems
Maximum security multi-point locking systems provide enhanced protection against forced entry. Additional dog bolts also improve stability around the entire frame, keeping you safe and sound.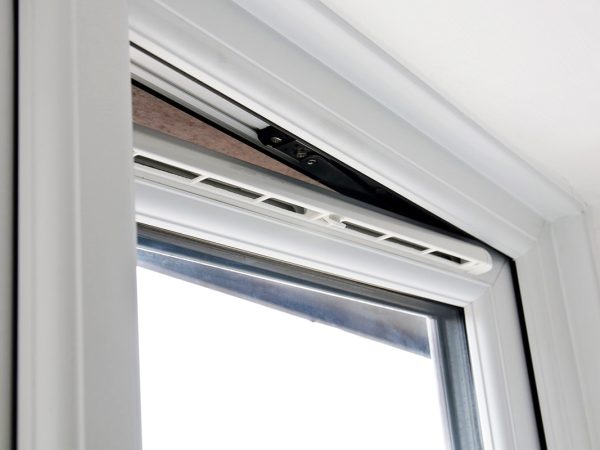 Trickle Vents
Available in uPVC and aluminium, and in a range of colours to match any frame. These vents will help keep your home cool and comfortable no matter the weather. They also comply with the latest building regulations.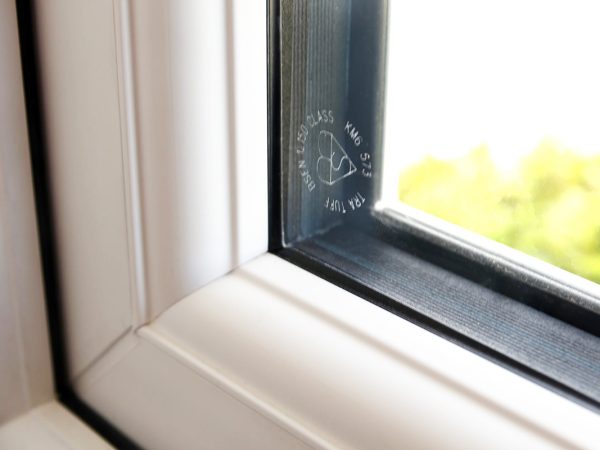 Accredited Weather Performance
Our windows provide superior weather sealing and draught proofing performance, conforming to the exacting standards of the BS-36751 accreditation. This will ensure your home stays warm and dry.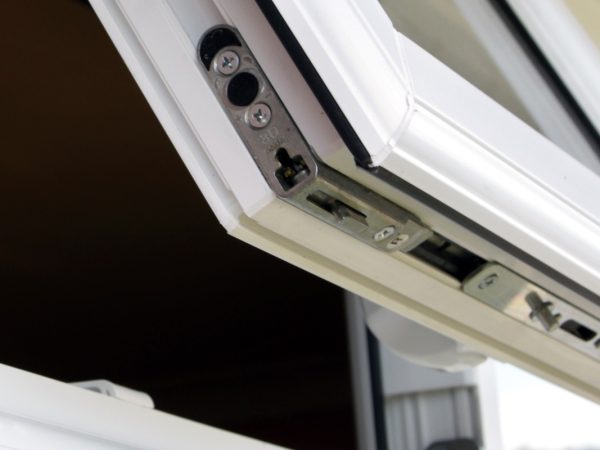 Docking System Bolt
A patented bolt into the keep docking system prevents sideways movement of the bolt when under attack, helping keep your property safe and secure.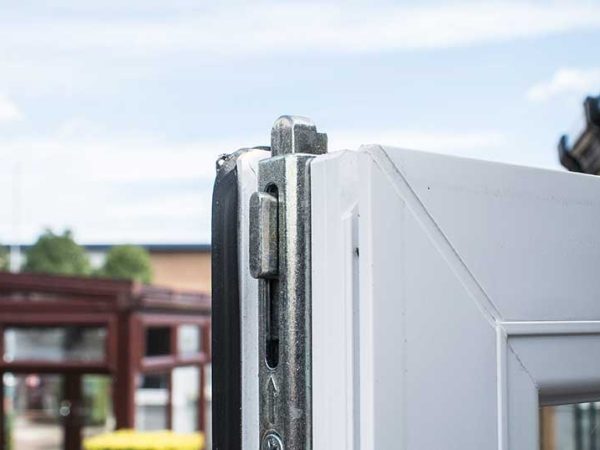 Superior Shoot Bolt
This heavy duty bolt has up to 300 per cent greater contact area against competitor shoot bolts. As a result, you'll have a smooth operation for years to come.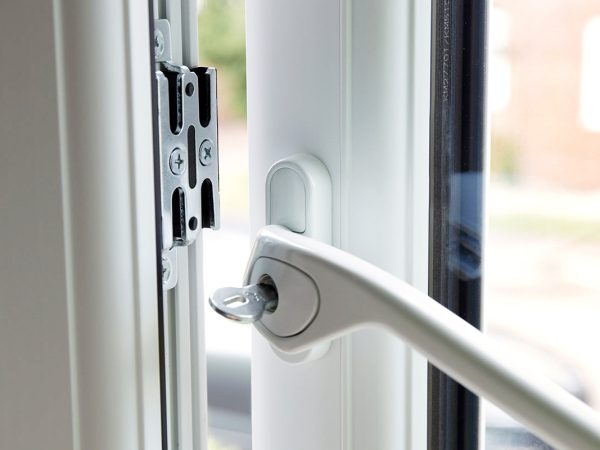 Durable Hardware
Our hardware is resistant to salt and spray (BSEN1670) and cycle tested over 50,000 times for ultimate long term performance. You can forget about the need for replacement when you choose T&K.