Key Features
Energy
Save on Energy Bills and reduce your carbon footprint
01
Police Approved Security
Multi directional locking systems - Secure by design locking systems as standard
02
Noise Reduction
Reducing external noise by up to 86%. Our products are perfect for reducing unwanted external noise
03
Modern Slimline Aluminium Conservatories
Aluminium conservatories are more than just additional space for your Northamptonshire home. They can be a major feature for your property, offering a stunning and beautiful focal point, whether you're hoping to work from home, use the room for dining or even just socialising with friends.
Our aluminium conservatories have fantastically durable slimline aluminium profiles that create a minimalist aesthetic for your home. Combined with your choice of colour and finish, you can tailor our aluminium extensions to create a uniform look for your property. Turn your extension into a feature statement with our aluminium frames.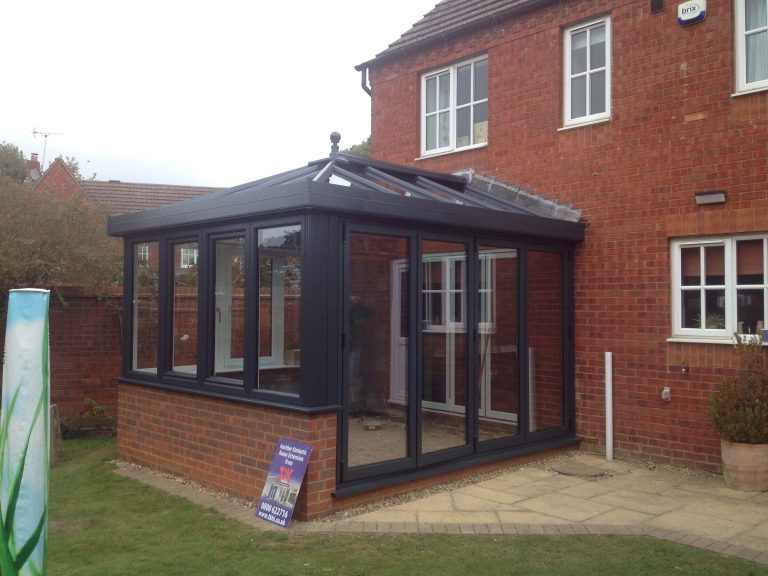 High Security Hardware
Providing an excellent level of strength to your conservatory, aluminium is a naturally hardy material. It's one of the strongest materials available for conservatory construction, giving you an excellent lifespan for your extension and ensuring you receive the benefits for years to come.
But it's not just the material of our aluminium conservatories that give your extension a robust and sturdy performance. We use a number of the latest security features to guarantee your peace of mind. This includes advanced locking mechanisms that are anti drill and anti pick. You won't have to worry about security with our aluminium extensions.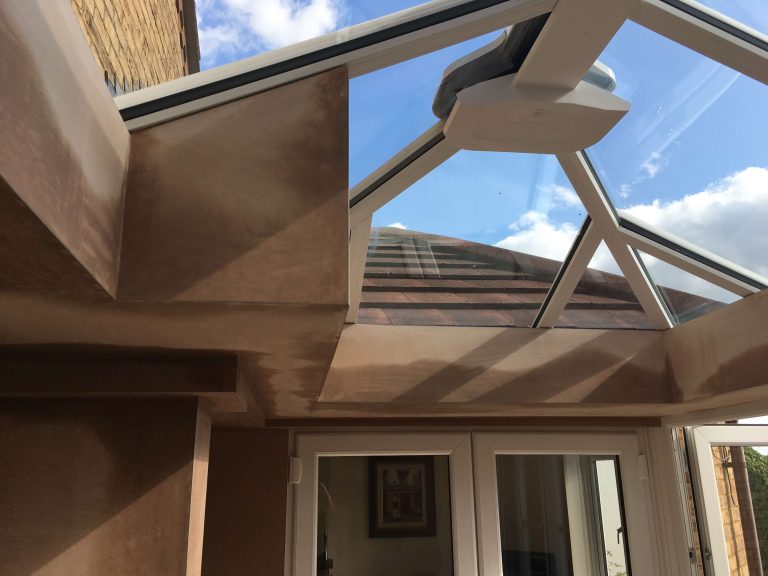 Modern, Thermally Efficient Aluminium Conservatories
Thermally efficient aluminium conservatories are the perfect solution for homeowners looking for a comfortable space all year round. Thanks to the heat retention afforded by modern materials, even in the coldest months of the year, you'll be able to stay toasty and warm in your conservatory extension.
While keeping you toasty and warm throughout the year, thermally efficient aluminium conservatories will also provide other benefits. A warmer conservatory extension will require less heating, which could see you saving costs on energy bills.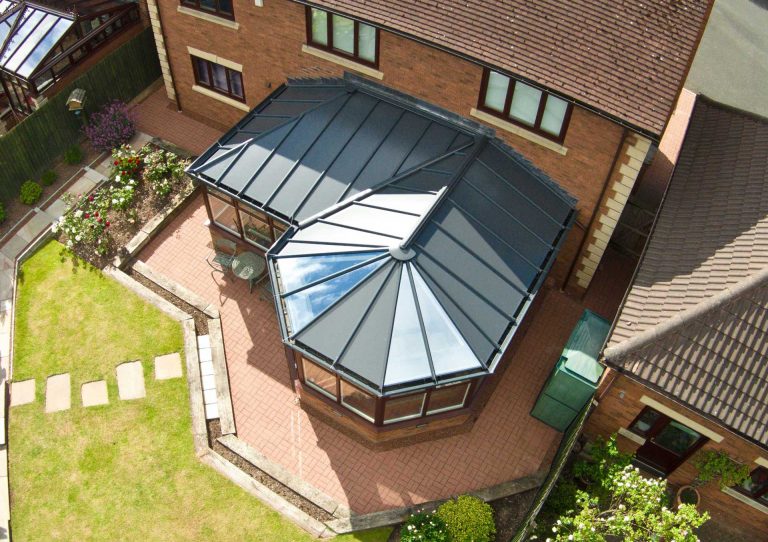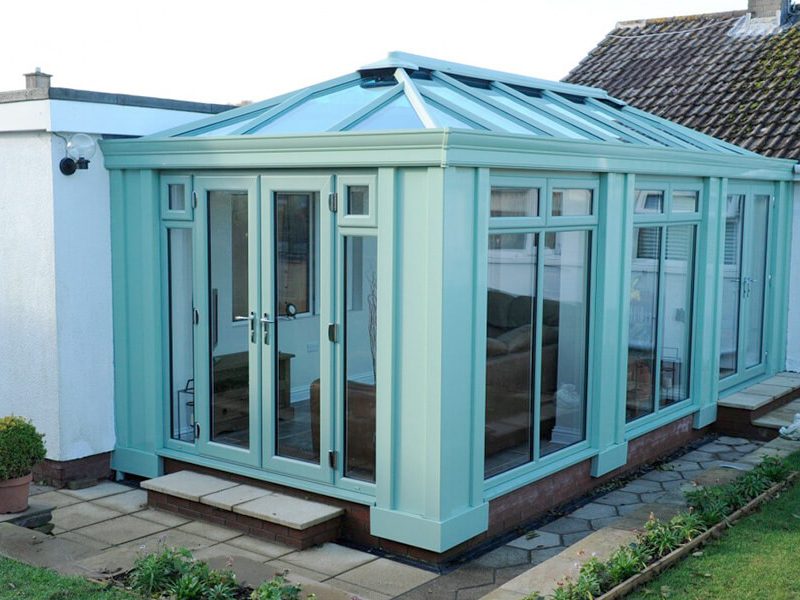 01
Modern Design
Aluminium conservatories are perfect for new builds and other modern Northamptonshire homes; their slim design perfectly complements the aesthetic.
02
Uniform Style
Combine your new aluminium extension with our range of aluminium windows and doors for a truly consistent look across your property.
03
Weatherproof
Neither wind nor rain will bother your aluminium conservatory. Its construction is durable, hardwearing and highly resistant to weather effects.
04
Reduce Carbon Footprint
Another great benefit of our aluminium conservatories' energy efficiency is reducing your carbon footprint, helping prevent greenhouse gasses and protecting the environment.
05
Low Maintenance Coating
Forget about your finish fading on your new aluminium conservatory. With our special coating, your aluminium conservatory will keep its colour without any maintenance for hassle free performance.
06
Expansive Colours
Choose from one of our 150+ RAL colours or a wood effect, for your aluminium conservatory. The design possibilities are nearly limitless.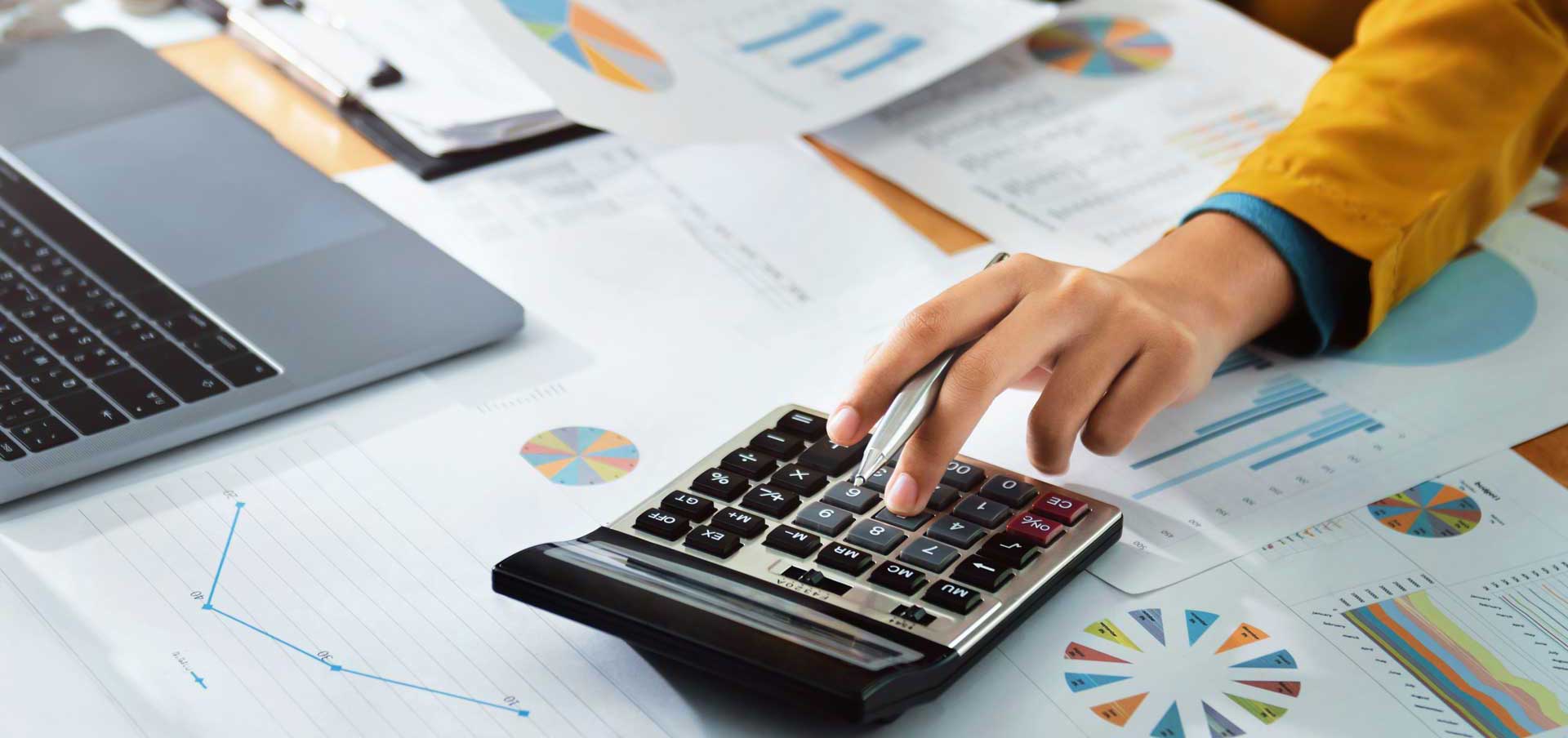 No Pressure Sales, Just Great Service
Why Choose T&K for Aluminium Conservatories?
We operate our business a little differently from other home improvement companies. We don't believe in high pressure or heavy sales and prefer to be completely transparent. T&K listen to what you're looking for and then give you the best options to complete the vision of your Northamptonshire home.

We treat every customer as an individual with specific and unique tastes and requirements. Tailoring our service, we work in a collaborative manner to ensure that our range of home improvements is completely satisfying to your distinct and unique vision for your home.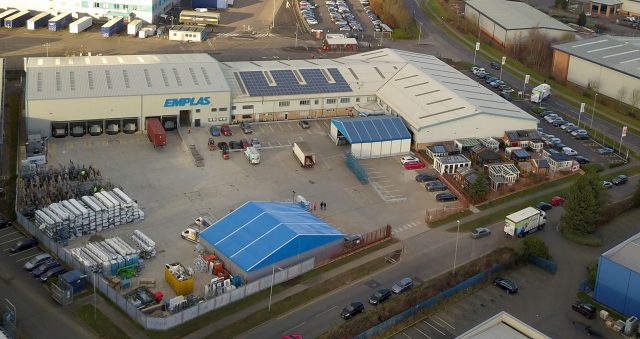 Established in a small garage in 1979, T&K Home Improvements have grown to become one of the most reputable installers of Windows, Doors and Conservatories in Northamptonshire and the surrounding counties. With over 60,000 satisfied homeowner installations and four decades of experience, we put the customer at the heart of everything we do. T&K deliver a first-class service every time.
T&K have multiple awards to their name, including most recently winners of the GGP Installer Awards 2020 for Best Installation under £35,000. In addition, we have won many other GGP Installer awards, C&O Awards, Business of the Year Awards, as well as multiple other glass and glazing accolades.
Here at T&K, we come highly recommended. But don't just take our word for it. We are proud to say that 99% of our customers recommend us on Which? Trusted Trader. Plus, T&K have been proud holders of the Certificate of Distinction for two years in a row, the highest customer service award from Which. When you choose T&K, you're choosing home improvements and a service you can trust.
All of our home improvements installed by our expert, experienced installation team come with a full 10 Year Insurance backed guarantee from the DGCOS. This provides you total peace of mind by benefitting from our specialist After Sales service for many years to come.
Quality Assured
More Information
Glass Options
Thanks to our custom designed glazed extensions, you can select the options you prefer for your glass panels. We have self cleaning glass for those looking for an even smaller amount of required maintenance on your aluminium extension.
Roof Options
There is a selection of roof options on offer to create a uniform look across your property. Our lantern and glass roofs bring a modern aesthetic to your aluminium conservatory while our tiled options are more in keeping with traditional properties.
Colours
Over 150 RAL colours are available for our aluminium extensions giving you a vast choice of shades and tones. If your property is a more traditional design, you may want to opt for one of our wood effect finishes.
Customise your Aluminium Conservtories with a range of Colours & Finishes
Over 150 RAL colours are available for our aluminium extensions giving you a vast choice of shades and tones. If your property is a more traditional design, you may want to opt for one of our wood effect finishes.
Standard Colours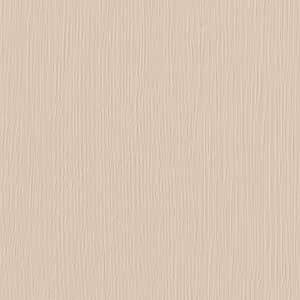 Claystone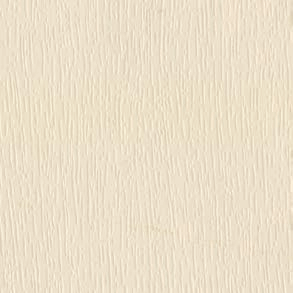 Cream

Dark Green

Dark Oak

Grey Cedar

Irish Oak

Mahogany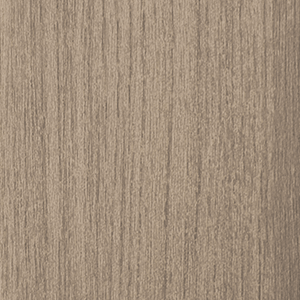 Anteak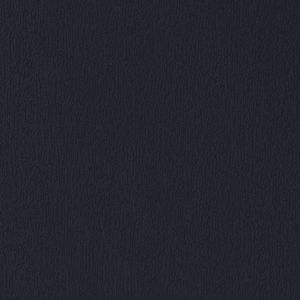 Anthracite Grey

Basalt Grey

Black Brown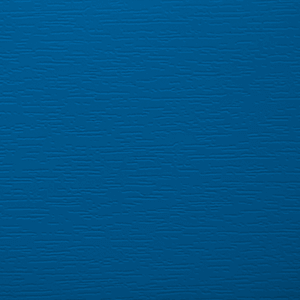 Brilliant Blue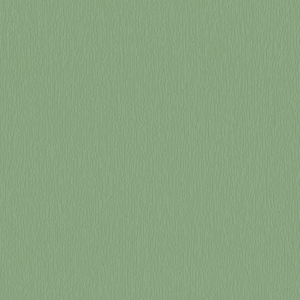 Chartwell Green

Cream

Dark Red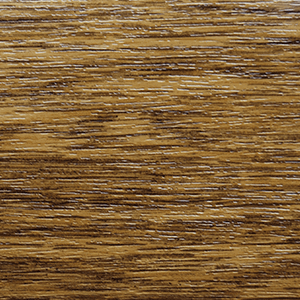 English Oak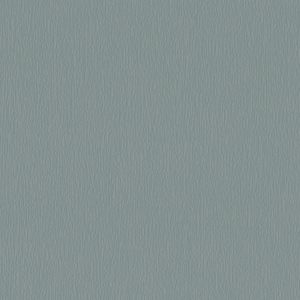 Hazy Grey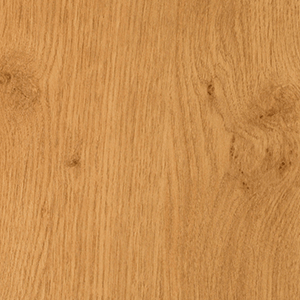 Light Oak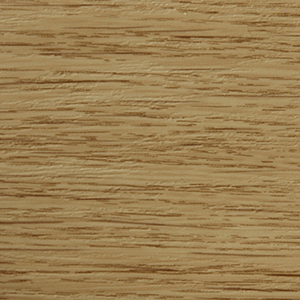 Natural Oak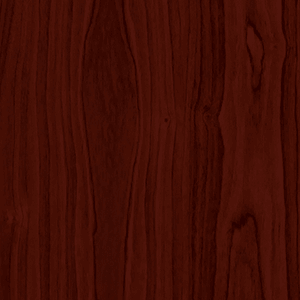 Rosewood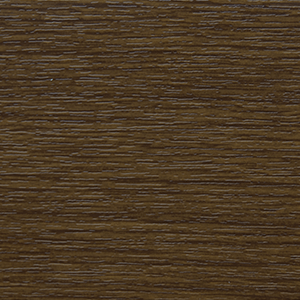 Rustic Oak

Signal Grey Smooth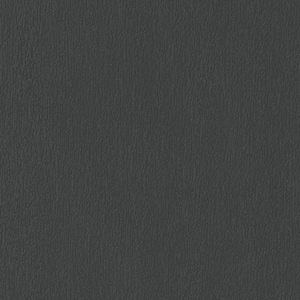 Slate Grey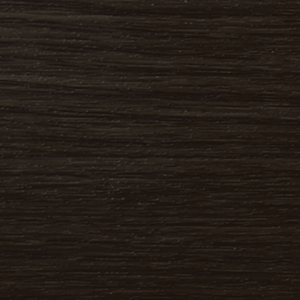 Swamp Oak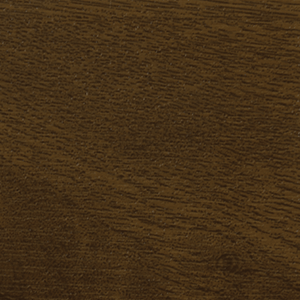 Walnut

White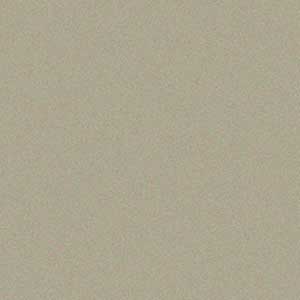 Sage Smooth

Sienna PR

Steel Blue
Premium Colours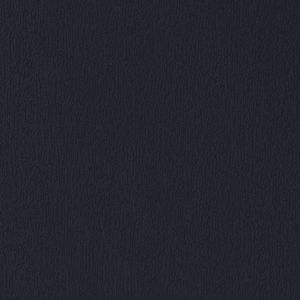 Anthracite Grey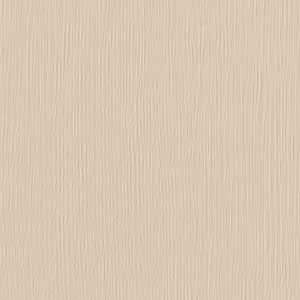 Claystone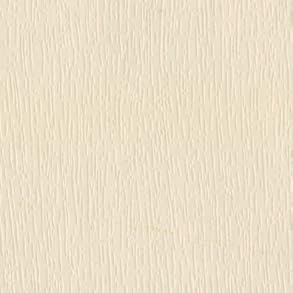 Cream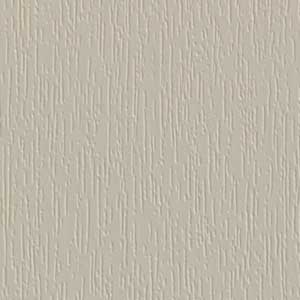 Pebble Grey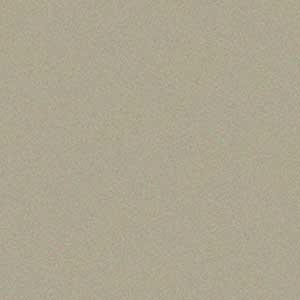 Sage Smooth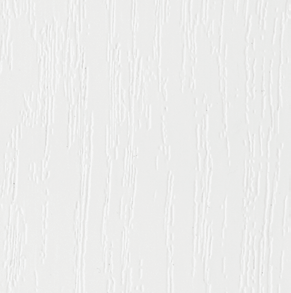 White Grain
Special Colours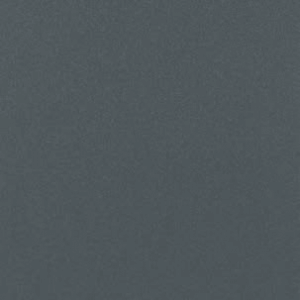 Basalt Grey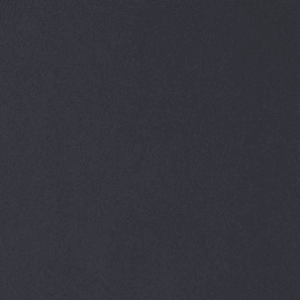 Black Ulti Matt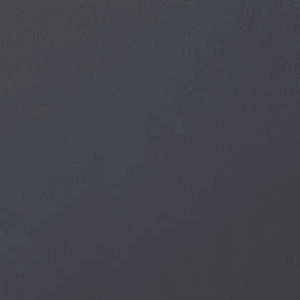 Buckingham Grey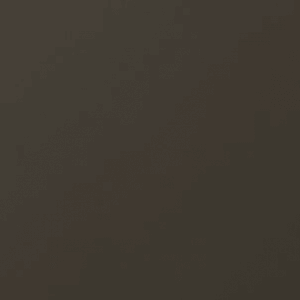 Flemish Gold Smooth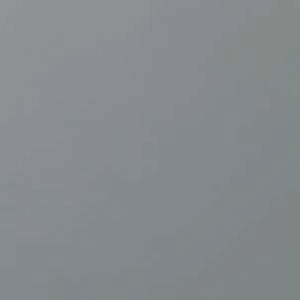 Hazy Grey Finesse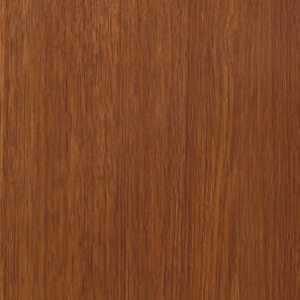 Honey Oak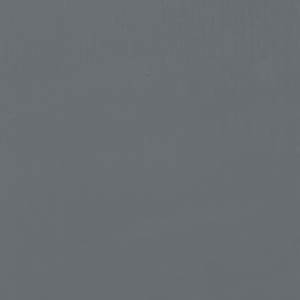 Kensington Grey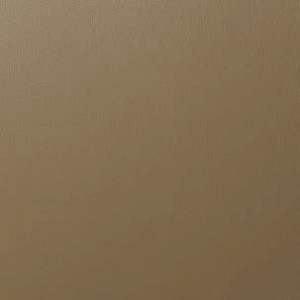 Pyrite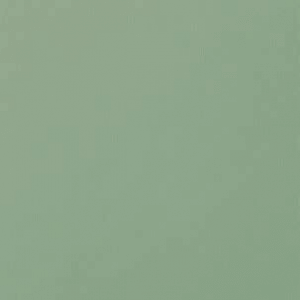 Sage Smooth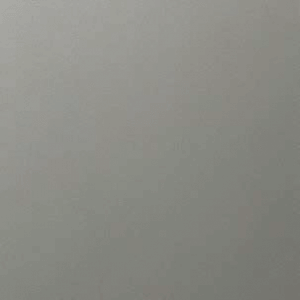 Silver D Smooth Windsor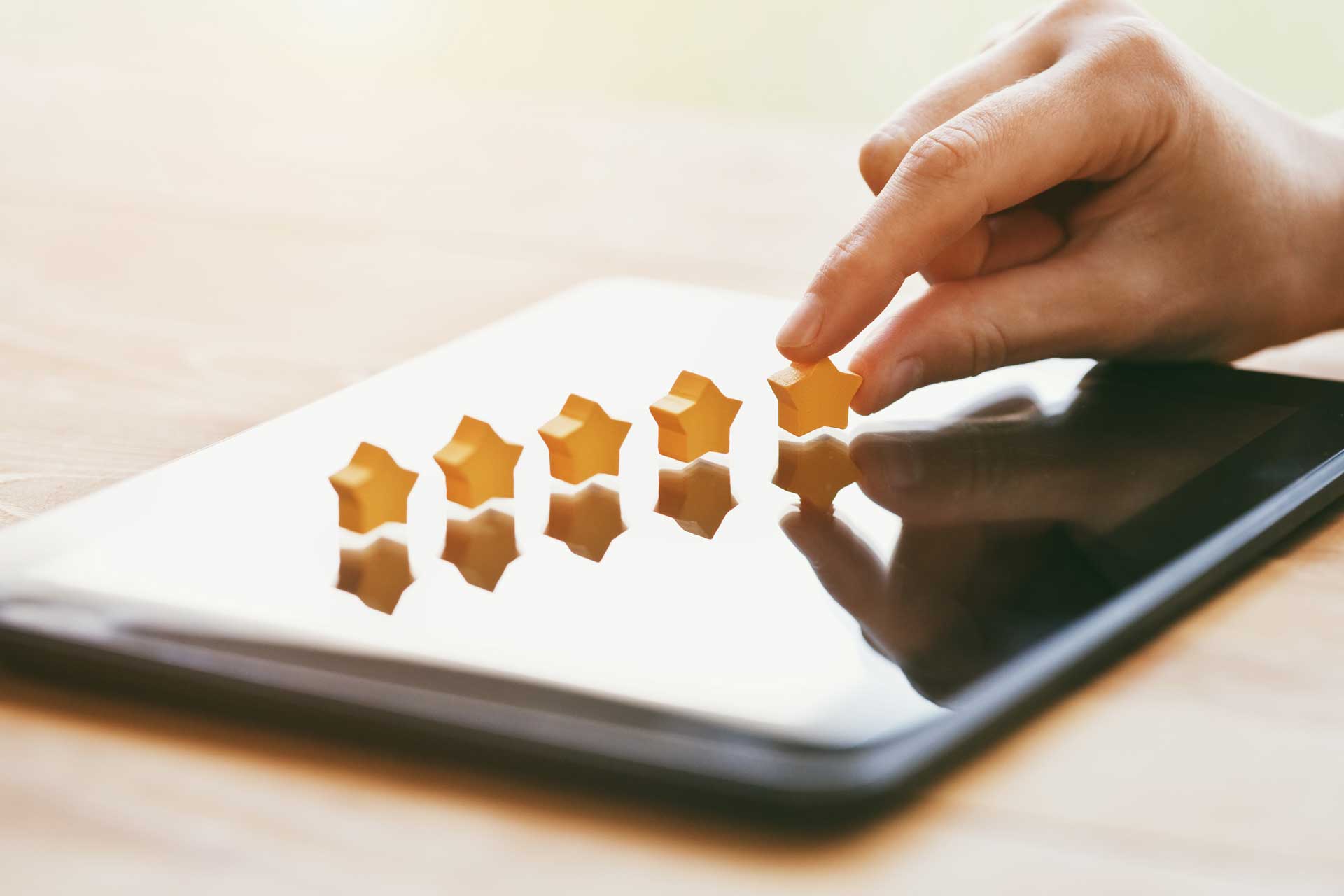 Testimonials
Happy Customers
We were more than happy with all aspects of our conservatory installation, right from Shaun the salesman to the guys on the final visit. All the work went through like clockwork, and we were very happy with the end result. Everyone was so helpful and friendly.
Keith Green
The only time we did not use T&K (it was for two windows and one door) we were so disappointed in the products, we had them taken out and replaced by T&K. All our windows and doors have now been done twice by T&K, and we would never even look at anyone else.
Elizabeth Pridmore
We have used T&K for a new door and complete window installation. From the survey stage, receiving a quotation and final installation, the processes were all straight forward and of course we are more than pleased with the quality of the product and just as important the workmanship and politeness of the fitters. Would not hesitate to recommend T&K to family and friends.
Paul Curtis
My wife and I had windows installed some 15 years ago from T&K and they look as good today as when they were first installed, so much so that we recently had our front, back and two French doors installed. We could not be happier with the results.
Richard Simmons
The T&K team were amazing from start to finish. Professional and punctual from the moment of engagement, quotation, surveying, installation and post-installation service. Extremely friendly and high quality team and our windows and doors were definitely worth the investment. Thanks for your efforts. We wouldn't hesitate to recommend T&K!
Rachel Phillips
I have used T&K on three separate properties now and they have been great. Cost and product as well as installation as promised. Better still your energy cost nose dive in the winter. Highly recommend!
Philippa Sharp
I am so pleased with our recent installation from T&K that I felt compelled to leave this review. Shaun was respectful and patient in dealing with our request and everything that he promised T&K delivered. We received quotes from four other companies, and I am so happy we chose to go with T&K.
Paul-David Symeou
T&K installed a new door for us the whole service has been outstanding from the visit to the showroom to the day of the installation. All members of the team outstanding could not have asked for more. Highly recommend this company.
Steve Raher
Everyone from the initial sales consultant Steve, to the surveyor, builders, plumbers, electrician, planners and installers were exceptionally professional. I would definitely recommend T&K home improvements to family and friends.
Jonathan Lingard
Have used T&K for Windows etc on three properties. Delighted with quality, installation and after sales service. Have just ordered a conservatory from them!
Michael Hulands