Multi

Award Winning

Company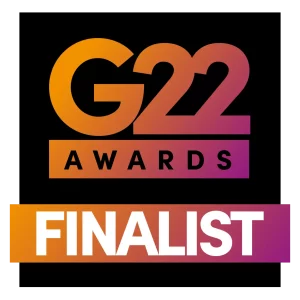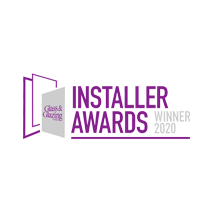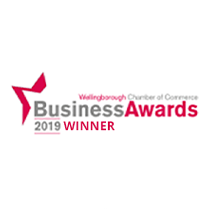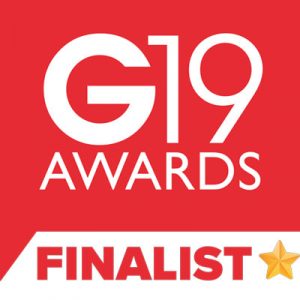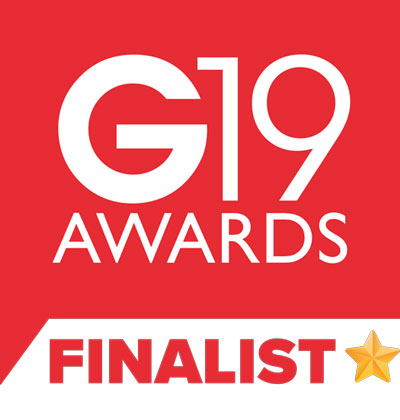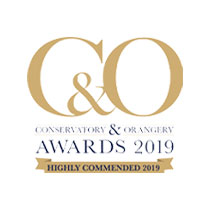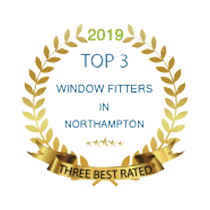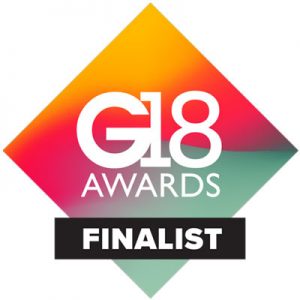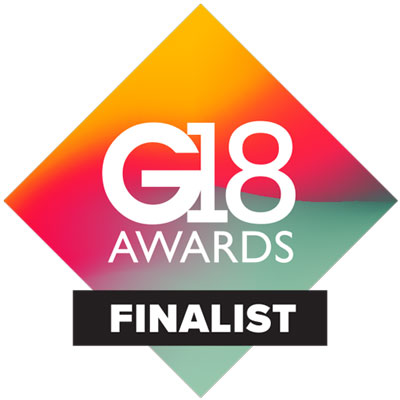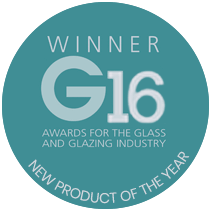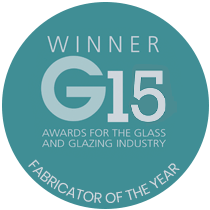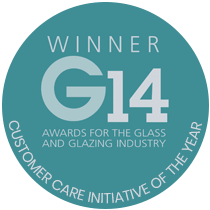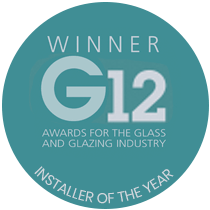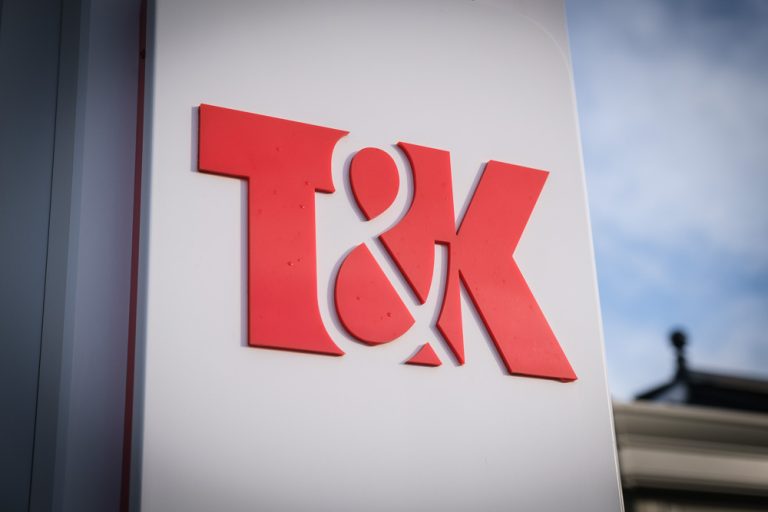 It's Time To Act
Here at T&K Home Improvements, we're committed to sustainability in the way we work, and we are striving towards an ethical, environmentally friendly future for the whole industry. 
This commitment is clear to see in the million-pound investment we've made in our fleet of vehicles. Our new, fuel-efficient Volvo FM Rigid trucks are a sizable statement to our 'greener' way of working. With four in our fleet at present and five more on the way, these 18-tonne vehicles meet Euro 6 emission standards, and this, combined with their aerodynamic designs, improves our vehicles' fuel efficiency by more than 50%. 
More than 99% of our general waste around our factories and offices is recycled and we've set ourselves the target of reducing our cardboard packaging and plastic usage by a further 30% in 2024. Coupled with our manual flushing facilities and low-energy hand driers, these small changes soon add up to a big impact.
By 2024, we aim to reduce our energy output further by switching all factory, office and warehouse lighting to LED.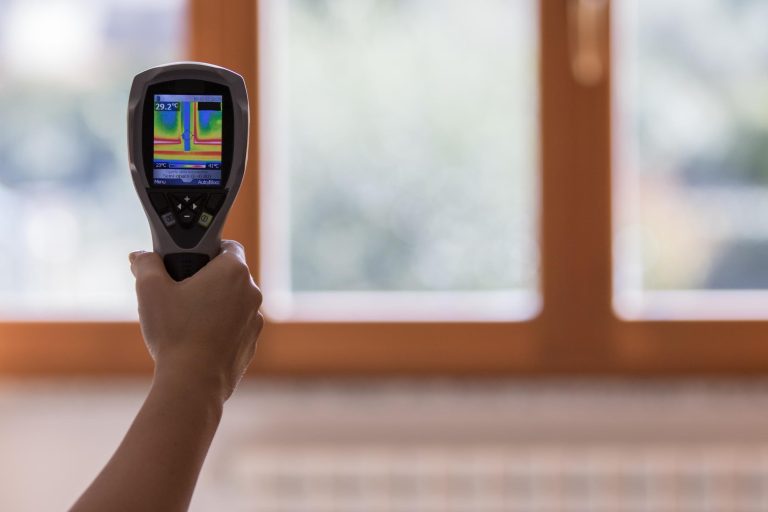 Save Energy & Money
Our passion for sustainable energy is proudly on display with more than 100 solar panels installed on our factory roof. While we've led the way on this over the last 10 years and sourced renewable energy wherever possible, we're aware that eco-friendly practices have now become increasingly important for businesses and homeowners alike. Various economic factors compounded by the conflict in Ukraine have seen energy prices for UK householders rise by at least 50% – making it a hot topic. 
With the average energy bill spiraling to more than £4,200 a year, we are all naturally looking for ways to save. Around 40% of CO2 emissions come from individuals at home, so anything we can do to reduce this is key. Whether you're looking for a greener lifestyle due to financial or ethical reasons, it's important to understand how investing in new triple or double glazed windows and doors can help you money and save the planet. Everybody wins!
Double Glazing
T&K are committed to the promotion of double glazing in homes across the UK. Double glazing been described as the "unsung hero" in the fight against climate change at the World Economic Forum.
We would like to thank all our existing and future customers for sharing our commitment to the environment. You can see our impact on the carbon counter on this webpage, which is continually being updated.
Doing Our Part
To Fight Climate Change
Thanks to all our customers for replacing their inefficient windows with proper double glazing. To date we have saved Carbon Emissions equal to
16430934
Air Miles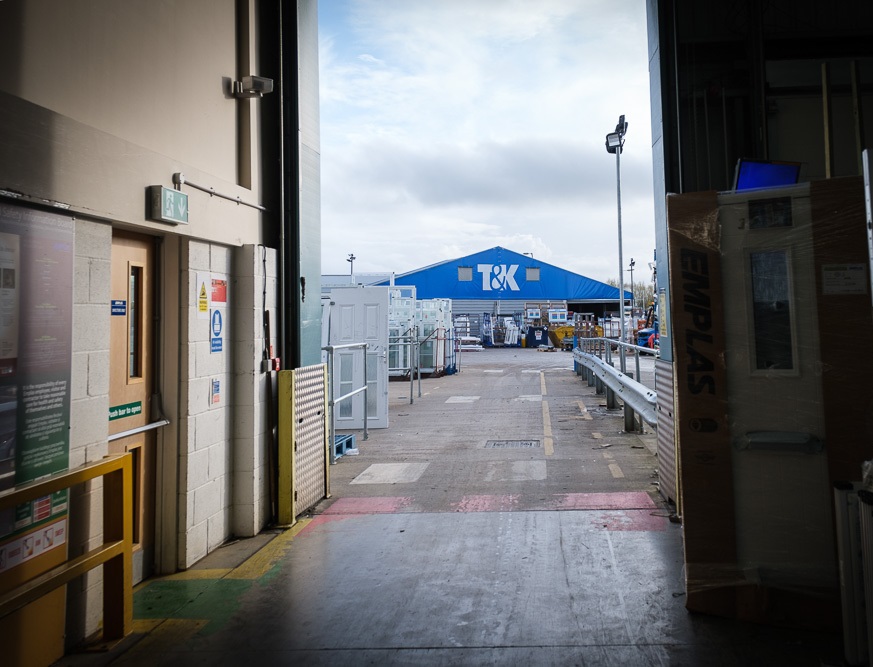 Sharing Our Passion For Sustainability
We work alongside companies that share our environmental concerns. For example, our partners have helped devise efficient recycling programs; once our uPVC profiles reach the end of their usable lives, they can be shredded, and the materials compressed into pellets. These can then be extruded into uPVC and reused. This process can be repeated up to ten times, meaning the materials in a single window or door frame could see over three centuries of practical use. The process has been designed to be as eco-friendly as possible, using low-emission vehicles and the shortest routes to reduce drive times.

As we've strived for eco-friendly ways of working in the home improvement industry for many years, we've realised that we're not alone. Our suppliers are as passionate about our sustainability mission as they are about providing the finest products and services to our customers. Find out more about some of our partners below.

You are welcome to contact us if you'd like to learn more about T&K's commitment to fighting climate change. We love the earth and we're proud to be part of the ongoing mission to preserve it.

Epwin Window Systems (Profile 22)
Epwin Window Systems is Vinyl Plus Verified. This recognises outstanding performance and sustainable development in the PVC building and construction industry. They approach environmental initiatives from a whole lifecycle perspective and were one of the first system houses to get this ethical accreditation.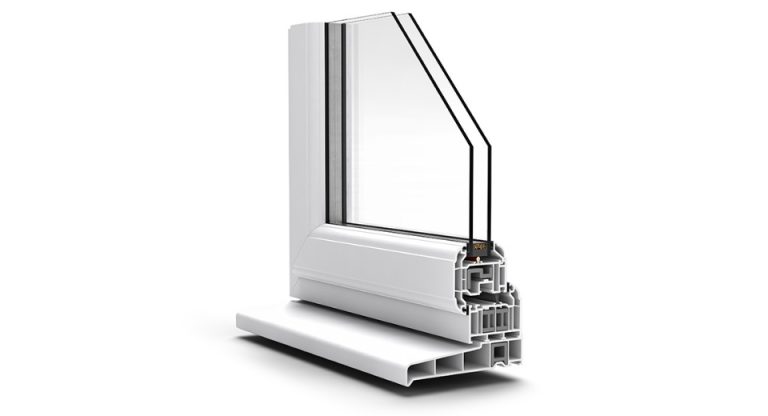 Saint Gobain, Glass Factory
Saint Gobain's factory has been granted ISO 14001, the Environmental Management System Standard. This accreditation helps businesses to grow as the framework follows a Plan, Do, Check, Act cycle, driving continual improvement to achieve its environmental goals in minimising transport emissions.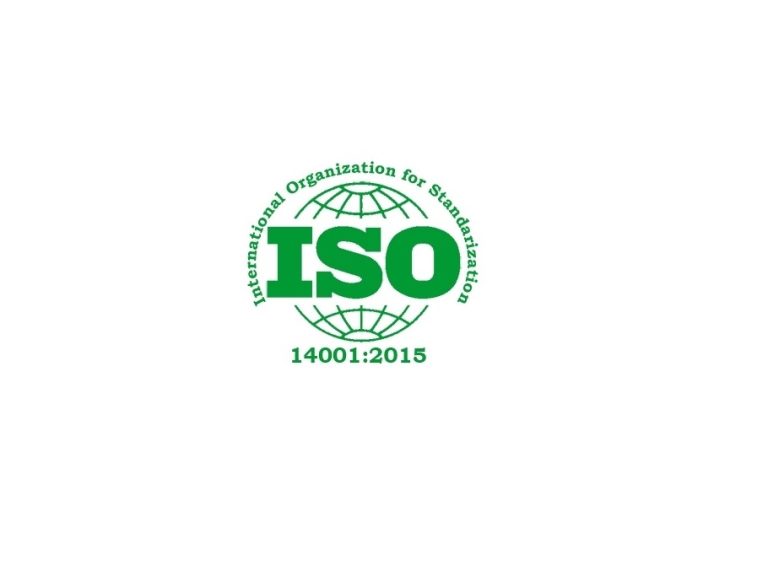 Thank You!
We would like to thank all our customers and suppliers for working with us to promote a more sustainable way of working and living. Collectively, we have helped to reduce CO2 emissions greater than 100 million air miles, which is no small feat!
But there is still more to be done, and we will continue sharing our passion with others across the industry, from suppliers to homeowners and everyone in between, to make a real difference. If you would like more information about our greener ways of working or about all aspects of your home improvement plans, we welcome you to contact our team.