Book your FREE exclusive tour of our award-winning manufacturing facility and showroom for a better understanding of how we manufacture high specification, energy saving windows and doors from start to finish.
Once you have seen how we fabricate our windows and doors, please visit our comprehensive outdoor showroom to view, use and play with the finished product, which is adjacent to our manufacturing plant. Our showroom displays more products than any other showroom in Northamptonshire, and all visits are free and without obligation.
Please feel free to contact us online immediately if you have any questions or if there is something you wish to know more about. To learn more about us, why not view the video below, which outlines our story.
Book Your Showroom & Factory Tour
Due to our family connection to Emplas, T&K Home Improvements set itself apart from other double glazing installers in the Northamptonshire area. As a part of the broader Emplas Group, we are in a unique position as we have a direct connection to our primary upvc and aluminium producer. As a result, delivery and installation timeframes are dependable and easily communicated. 

Due to our in-house manufacturing, we can play a bigger part in quality control and provide quick and accurate lead times that depend on fewer parties. With our double glazing, triple glazing, or uPVC windows and aluminium doors, there is zero danger that too many cooks would sour the soup.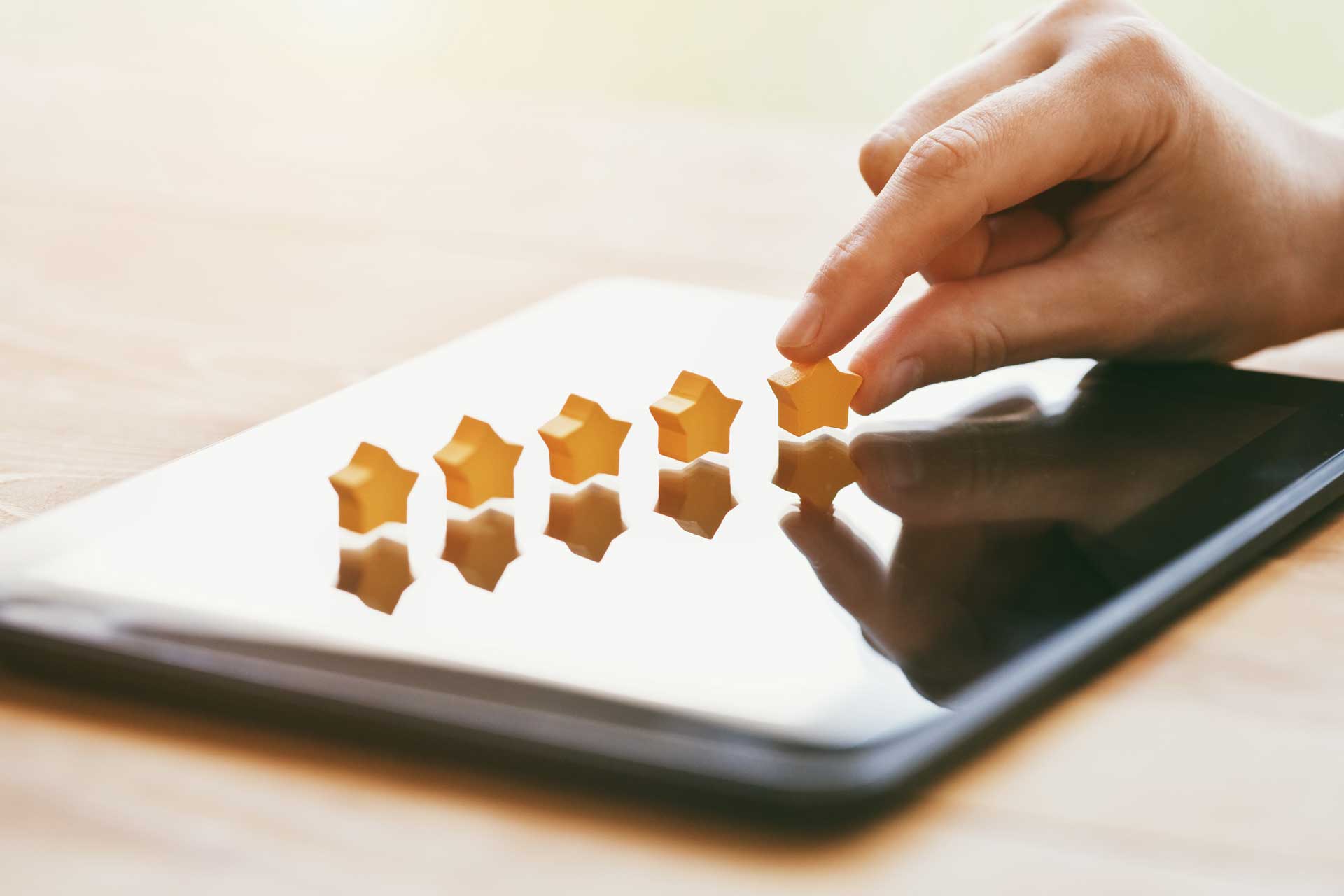 Testimonials
Happy Customers
We were more than happy with all aspects of our conservatory installation, right from Shaun the salesman to the guys on the final visit. All the work went through like clockwork, and we were very happy with the end result. Everyone was so helpful and friendly.
Keith Green
The only time we did not use T&K (it was for two windows and one door) we were so disappointed in the products, we had them taken out and replaced by T&K. All our windows and doors have now been done twice by T&K, and we would never even look at anyone else.
Elizabeth Pridmore
We have used T&K for a new door and complete window installation. From the survey stage, receiving a quotation and final installation, the processes were all straight forward and of course we are more than pleased with the quality of the product and just as important the workmanship and politeness of the fitters. Would not hesitate to recommend T&K to family and friends.
Paul Curtis
My wife and I had windows installed some 15 years ago from T&K and they look as good today as when they were first installed, so much so that we recently had our front, back and two French doors installed. We could not be happier with the results.
Richard Simmons
The T&K team were amazing from start to finish. Professional and punctual from the moment of engagement, quotation, surveying, installation and post-installation service. Extremely friendly and high quality team and our windows and doors were definitely worth the investment. Thanks for your efforts. We wouldn't hesitate to recommend T&K!
Rachel Phillips
I have used T&K on three separate properties now and they have been great. Cost and product as well as installation as promised. Better still your energy cost nose dive in the winter. Highly recommend!
Philippa Sharp
I am so pleased with our recent installation from T&K that I felt compelled to leave this review. Shaun was respectful and patient in dealing with our request and everything that he promised T&K delivered. We received quotes from four other companies, and I am so happy we chose to go with T&K.
Paul-David Symeou
T&K installed a new door for us the whole service has been outstanding from the visit to the showroom to the day of the installation. All members of the team outstanding could not have asked for more. Highly recommend this company.
Steve Raher
Everyone from the initial sales consultant Steve, to the surveyor, builders, plumbers, electrician, planners and installers were exceptionally professional. I would definitely recommend T&K home improvements to family and friends.
Jonathan Lingard
Have used T&K for Windows etc on three properties. Delighted with quality, installation and after sales service. Have just ordered a conservatory from them!
Michael Hulands