If you've been thinking of upgrading your windows, you might be stuck on whether double or triple glazing is the right option for you. So, to help you choose between them, we have created this list of 5 handy questions.
1. Do you want the best possible thermal performance?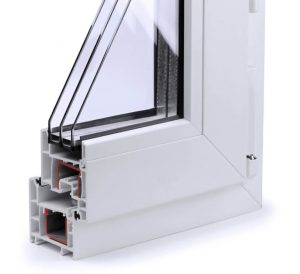 Modern double-glazed windows can retain vast amounts of heat in your home and achieve A+ window energy ratings. Therefore, your home will consume less energy. For most homes, it will be more than good enough at keeping your home comfortable. Plus, the benefits will be especially noticeable if upgrading from single glazing.
Triple glazed windows do have a slight edge in thermal performance, however; they can achieve A++ energy ratings. So, more heat is kept in the home, resulting in lower energy bills in the winter.
2. Is your home south-facing and does it see a lot of sunlight?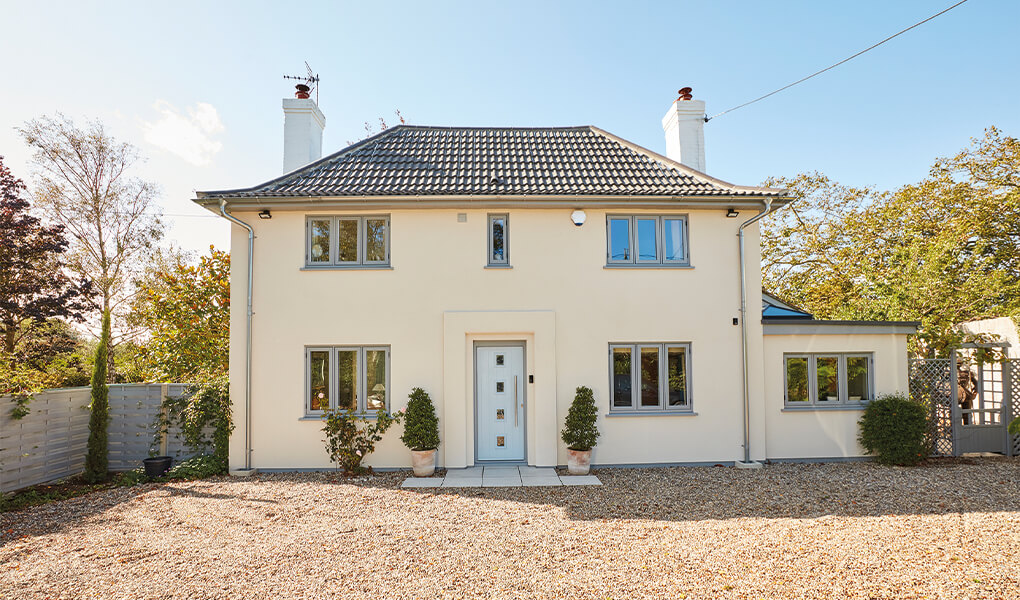 The extra pane of glass and cavity of insulating gas on triple glazing means heat transfer between the inside and outside is lower than double. However, this can stop warmth from the sun coming inside, preventing your home from getting as warm because of solar gain. So, for south-facing properties and those that see a lot of sunlight, double glazing might be a better option for you.
Another option you might consider is having triple glazing fitted on the colder parts of your home, such as the North-wall, with double glazing fitted to the rest.
3. Do you suffer from outside noise?
For those who live on a busy road, underneath a flight path, or in a noisy neighbourhood, triple glazing might be a better option. In certain configurations, triple glazing can significantly reduce outside noise levels. It's important to bear in mind, however, that if your current windows are fitted with trickle vents, your replacements will need them too and trickle vents will negate the amount of noise reduction.
4. How much do you have to spend?
As triple glazing has an additional pane of glass, its construction requires more raw materials. Therefore, it costs more than double. However, as it offers improved thermal performance, it could save you money in the long run.
Here at T&K, we also offer a range of finance options, so you can spread payments out to better suit you.
5. Do you want sliding sash or fully reversible windows?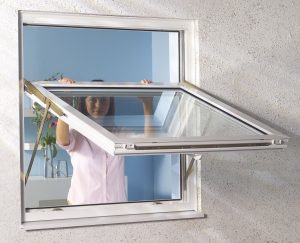 Triple glazing is available for fitting on most of our windows. However, sliding sash windows and fully reversible windows cannot support triple glazed units.
Here at T&K Home Improvements, we are currently giving our customers the chance to upgrade to triple glazing for free as part of our Winter Warmers offer. For more information or to take advantage of this fantastic deal, give us a call on 0800 622 716 or contact us online.
Related to this post: