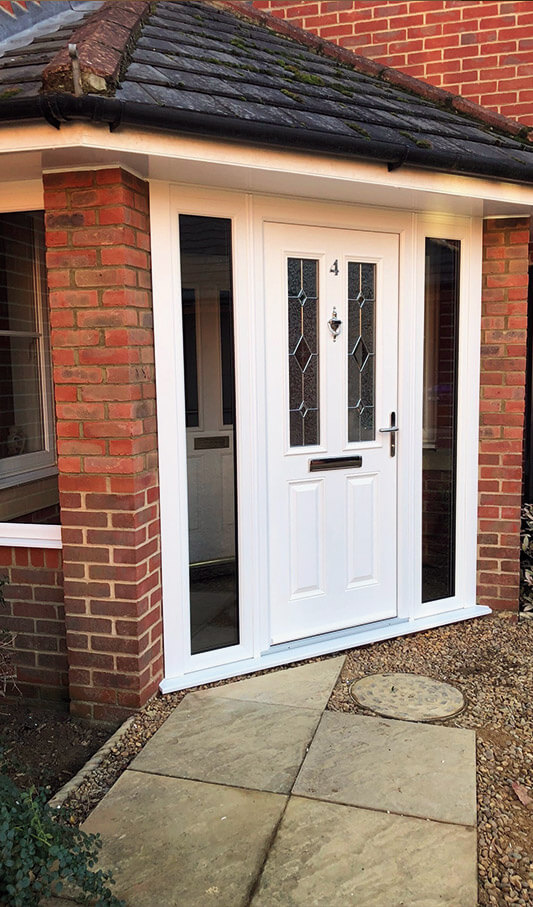 The front door is an important feature of any property and one that needs replacing from time to time. However, replacing it just before we hit the colder and darker period of the year is one of the best times to do so and here are five reasons why:
1. You won't find a much better time to buy one
Here at T&K, we're currently offering up to 40% off on all of our front and back doors. So, by purchasing a new front door now, you could save yourself more than you would by buying one at a different time of the year.
2. Keep warm for less this winter
It goes without saying that winter is the time of year when we most rely on our central heating systems to keep us warm when at home. But did you know that an old front door is one of the biggest culprits for heat loss? Not only do they contribute to your home feeling colder but they also waste the energy being used to fuel your home. However, a new front door will keep the heat in so you can save money and enjoy a warm home all winter long.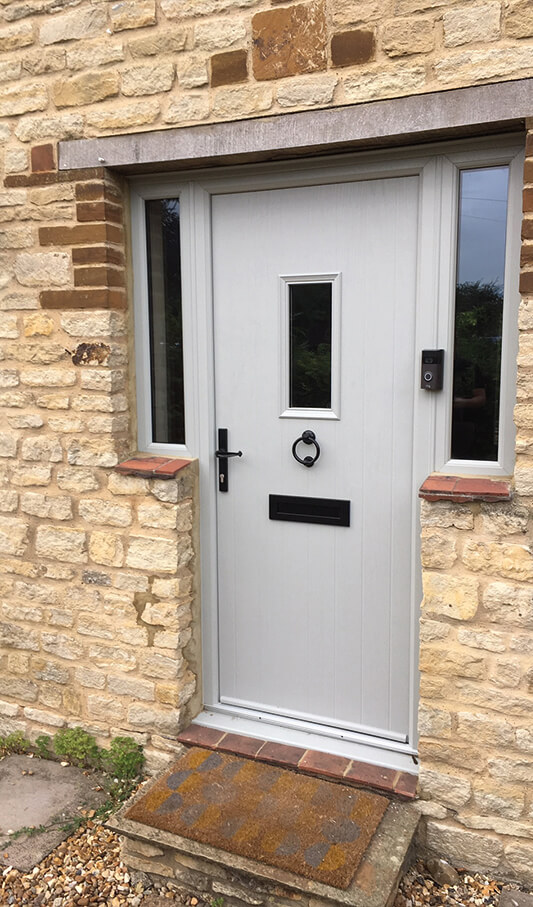 To maximise the thermal benefits, you should consider one of our high-performance composite doors (pictured above) which have an energy rating of 'A' as standard,
3. One less thing to do when summer rolls around again
Summer is the ideal time of year to perform a range of outdoor maintenance tasks to your property because of the warmer weather. These might include repainting your garden fence, tending to flowers and clearing out the gutters. So, why add a door replacement to that list of tasks when you can have it done just before winter instead?
4. The winter is a burglar's favourite time of year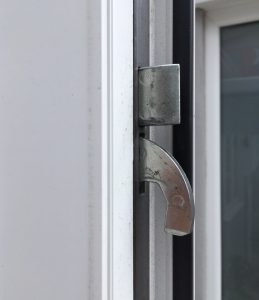 The burglary rate increases by a whopping 35% in winter, meaning your home is most at risk during the colder part of the year. What's even more striking is that 74% of burglars enter the home via the front door, which means now is the ideal time to ensure your front door is as secure as it can possibly be.
The good news is that by updating your front door, you'll almost certainly make your home more secure. This is thanks to a variety of leading locking hardware like multipoint locks and anti-snap locking cylinders along with the sturdiness of modern materials.
Interested in learning how else you can secure your home? Check out our 14 top tips.
5. Make the front of your home look more appealing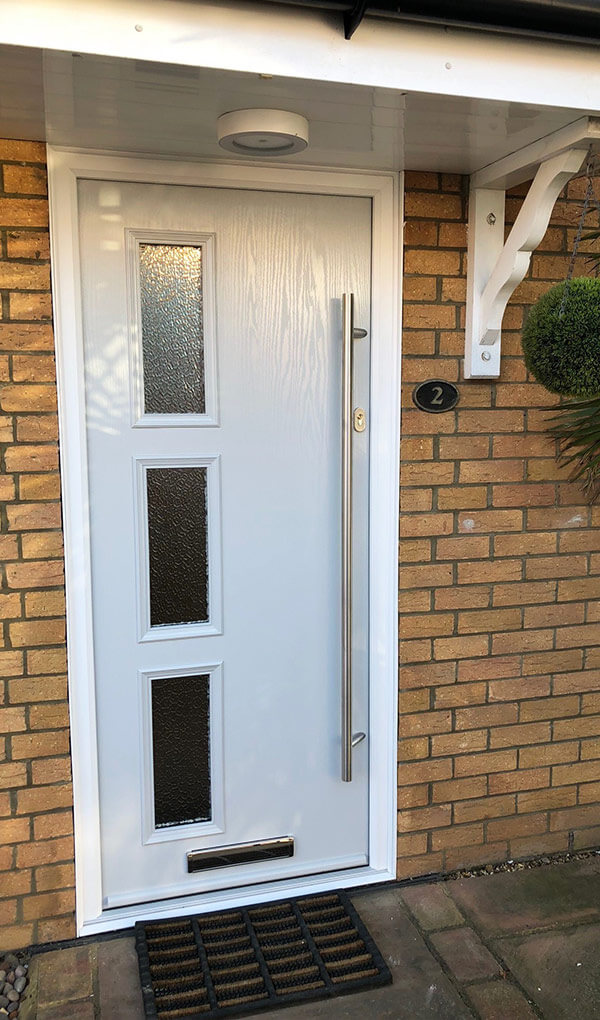 The improvement to the way your property looks is another important reason to update your front door this winter, especially if yours looks noticeably old. As the front doors of today are available in a huge range of designs and vibrant colours, it's possible to create a distinctive look for the front of your home too. Plus, doing so now will mean your home will look great in time for summer.
Are you looking for a high-performance replacement for your existing front door? We at T&K Home Improvements can help. We've got an extensive selection of front doors built from all popular door materials, including uPVC, timber, aluminium and steel. Get a free quote for one of them online today or give us a call on 0800 622 716 to discuss your requirements.