How can I improve my door security?
With front and back doors providing a route into your home for unwanted intruders, their security should never be taken for granted. However, as a leading door installer, we decided to share our expert tips for improving door security.
Install a door chain
A door chain allows you to answer the door to visitors whilst restricting their potential route into the home. Also, if a potential intruder attempts to force entry, a door chain is another layer of protection they will have to get through. Look out for "Police Approved" varieties of them.
Change your locks
If you've recently moved into your home, we recommend changing the locks on any key-operated front doors and back doors. You never know who might still have a key!
Have anti-snap cylinder locks fitted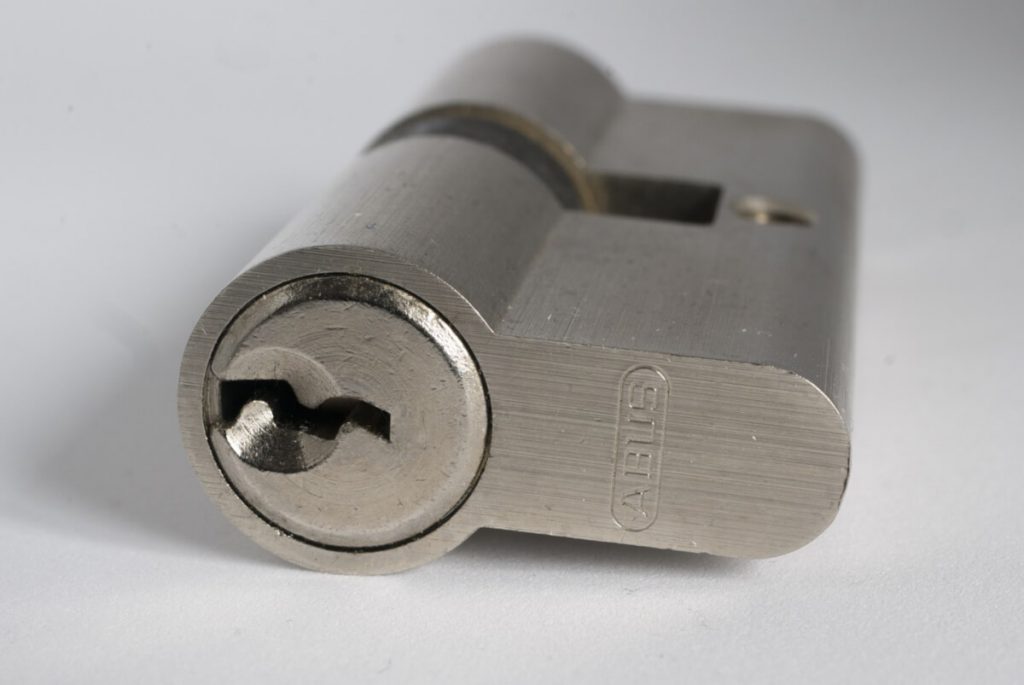 Anti-snap cylinder locks protect against a commonly used forced-entry technique known as lock-snapping. Look out for 3* Diamond cylinder locks as these are the most secure option and offer protection against a variety of other forced-entry techniques.
Reinforce the door frames
Although new doors might have sturdy door frames, many older ones might not. So, make sure yours are secured to the walls around it, screwing them in if they are not. You can also make the frame more secure by reinforcing the locking points and hinges with special bars.
Smart locks
Smart door locks work in conjunction with a mortice deadlock and let you check who has used your door, control access to it, and get notified if you have left your door unlocked. Here at T&K, we offer the Kubu Equipped Door Lock smart-locking technology.
SS301 Bronze or TS007 2* door handles
If you have French doors, a uPVC entrance door, or another type of handle-operated door, consider upgrading your existing handles. SS301 Bronze or TS007 2* accredited door handles are renowned as the securest handles currently available.
Upgrade the door
Rather than focusing on the individual elements of door security, you could just swap out the whole door for a modern, ultra-secure alternative. If your doors are old and their quality has significantly diminished, or if they are hollow, the boost to security will be especially noticeable.
Here at T&K Home Improvements, we offer high-security replacement doors in a wide range of styles. For the absolute maximum of security, we recommend our steel doors, which feature an incredible 19-point locking system.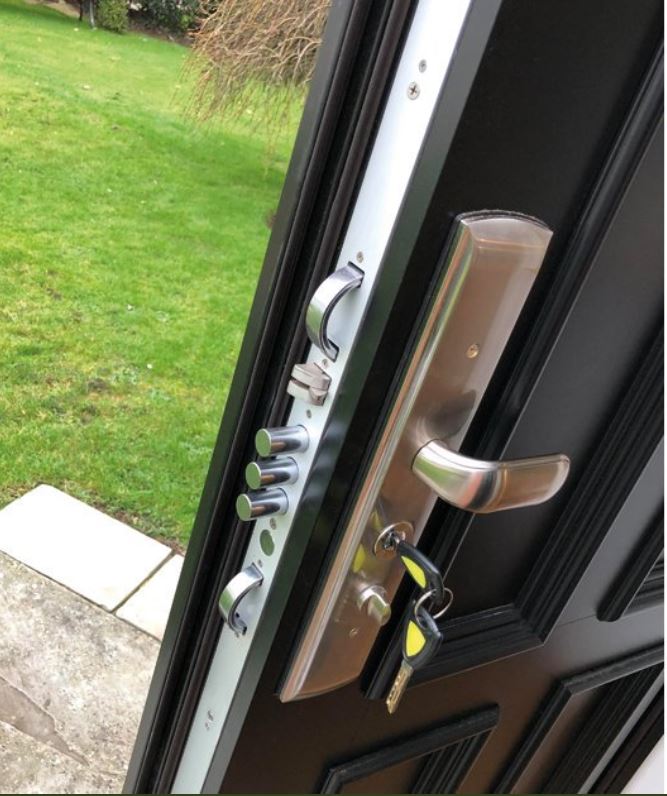 Sensor lights
Suitable for your front and back door, sensor lights illuminate the area outside the home upon detection motion. As burglars aim to remain as concealed as possible, they can be a good deterrent.
T&K Home Improvements is a leading installer based in Wellingborough, Northamptonshire. For more information on door security, or to upgrade an existing door, give us a call on 0800 622 716 or contact us online.
Related to this post:
Are steel doors energy efficient?
What is the best front door for security?
14 top tips for securing your home this National Security Month