Although the front doors of today are loaded with impressive security features, steel front doors are the best for securing your home. Specifically designed with the security-conscious homeowner in mind, here's why they stand out about the rest:
19 point multipoint locking system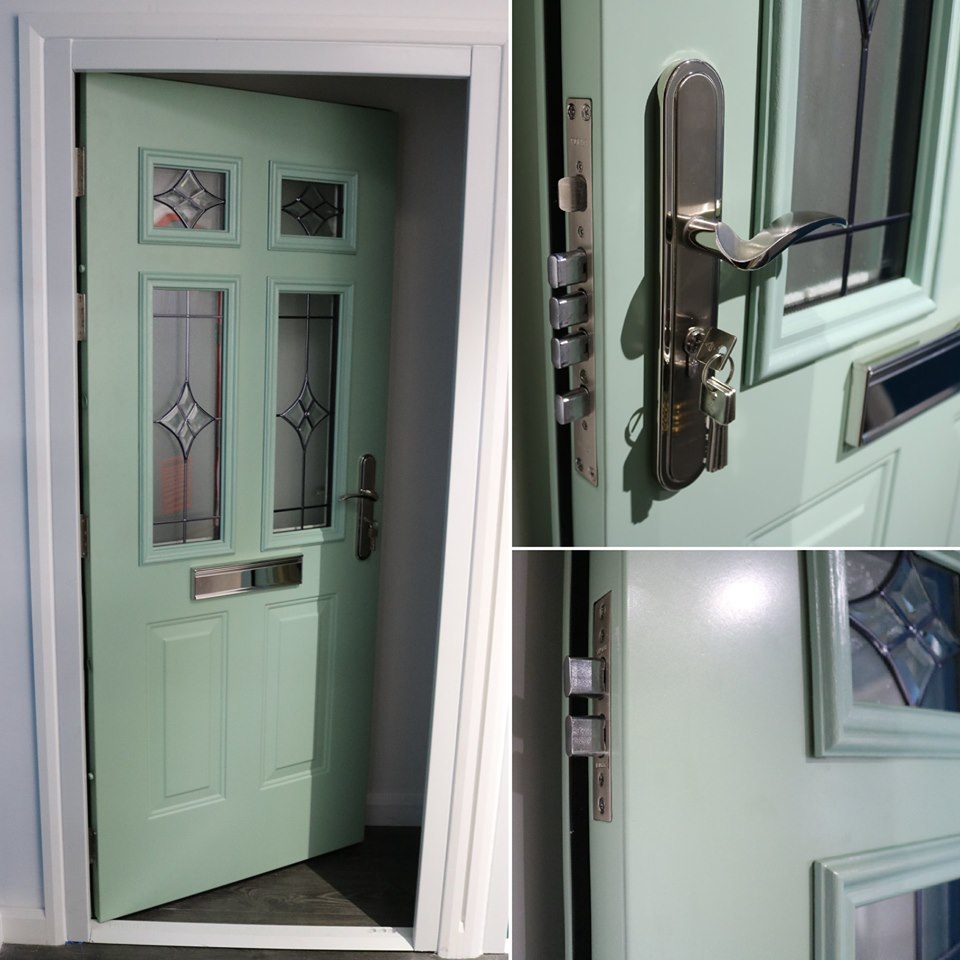 Multipoint locks work by securing the door to the frame at various points. Therefore, leaving less weak spots available for a potential intruder to apply pressure to and force the door open. By securing the door at an incredible 19 points, the multipoint locks used on steel doors reinforce the door all the way around, leaving not a single area of weakness.
Anti-jemmy bar around the whole door leaf
Fitted to the outside of the door leaf and the door frame is an anti-jemmy bar lip. When the door is closed, they protect the gap between the two areas, making it more difficult to use a crowbar, screwdriver or another tool to force the door open.
See who is on the other side
They also come fitted with a door viewer as standard. Door viewers allow you to see what or, more importantly, who is on the other side of the door without opening it. Therefore, you can refuse entry to anyone you do not know. If you'd like for a door knocker to be fitted to a steel security door, these are also available with a viewer.
Ultra-sturdy door panels for maximum impact resistance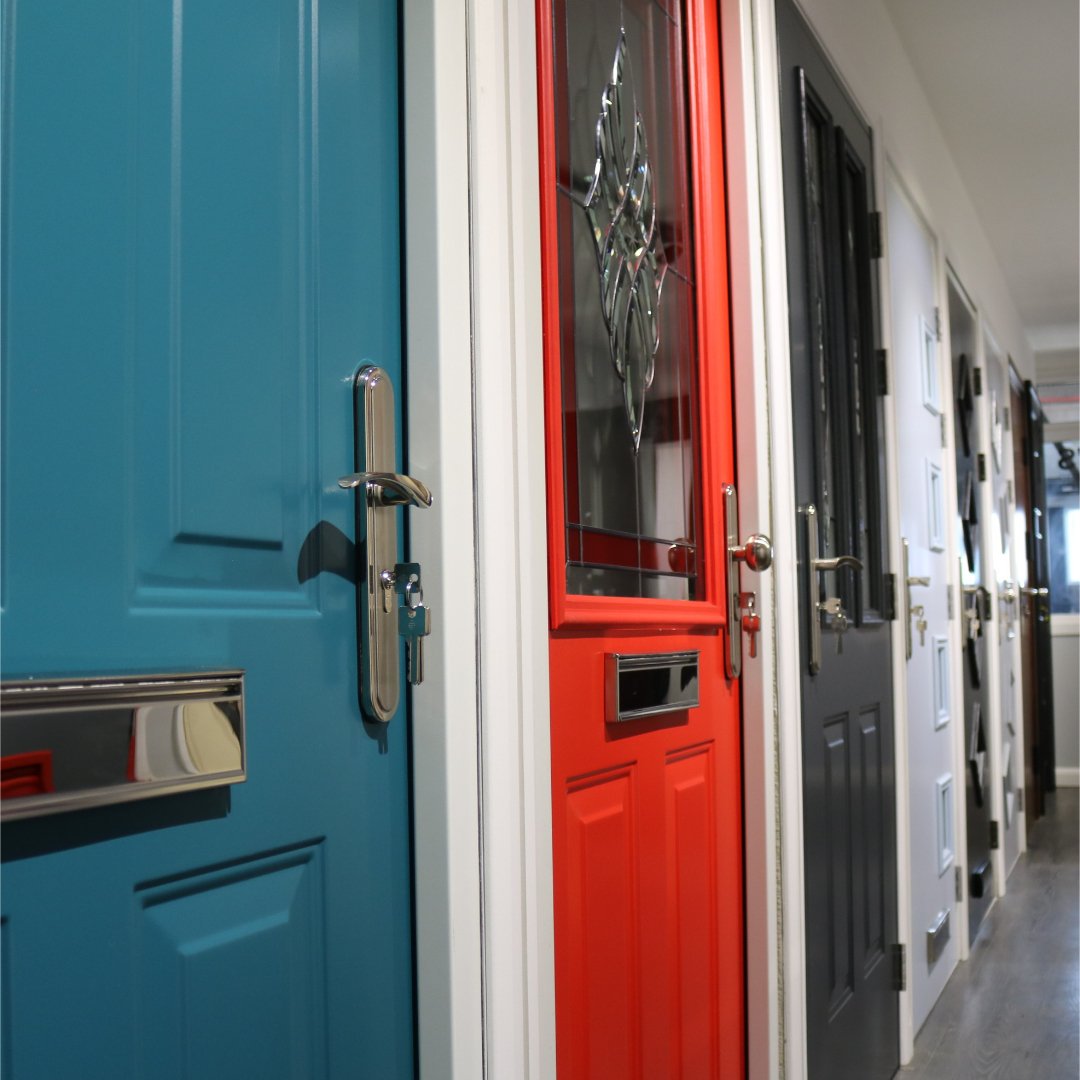 Steel is an incredibly strong material that resists impact damage extremely well. Our standard steel door leaves are also 50mm thick, meaning they are incredibly dense. Therefore, they can easily repel forceful kicks, strikes from hammers and other physical attacks.
If you'd like a slightly thicker door leaf, we also offer a 70mm version. These have a slightly improved thermal performance over the 50mm door leaf, although both are exceptionally sturdy.
Euro cylinder with a unique ABC key system
Another impressive security feature of our metal doors is their euro cylinders which utilise an innovative ABC key system. This system makes use of a master key which sets your lock so only the master key and other keys in your possession can operate it. It also means that not even the key used by the fitter when installing your door will fit the lock anymore.
Many ways to enhance protection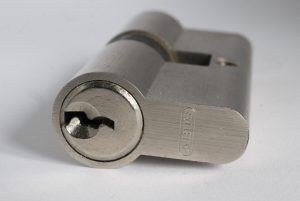 The previously mentioned security features all come as standard with one of our steel front doors. Amazingly, however, they can be made even more secure with a range of optional features like:
Heavy-duty, kite marked locking cylinders
Stainless steel handles &
Security sash locks
An STS202 BR1 tested variant is also available and this comes with more upgraded furniture and security hardware.
When you consider that 74% of burglars enter the home via the front door, some might say that having a secure front door is essential in today's society. And if you want the best security for your home, steel security doors are the way to go. If you'd like one for your home and you're local to Northamptonshire, call T&K Home Improvements for free on 0800 622 716 or contact us online.