Improvements in glazing technology mean that the homeowners of today are spoilt for choice when it comes to their windows. More choice, however, can make finding the right ones for you more difficult. So, to help you determine if uPVC, aluminium or timber windows are right for you, we have created this short, handy guide.
Which windows are the most suitable for traditional and contemporary homes?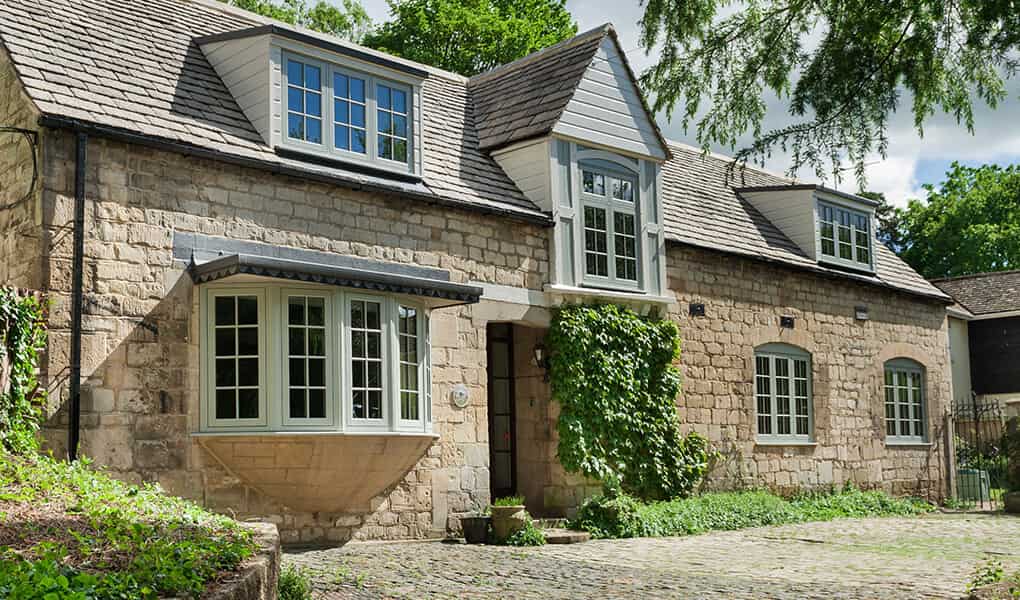 As the oldest-used window material, timber will never look out of place on period homes, country cottages and other properties that are in the same vein. With the addition of woodgrain finishes to the uPVC window market, however, uPVC windows can achieve a more heritage look too.
Aluminium window frames are the strongest, so they can be built to slimmer proportions. Slender frames work beautifully with contemporary styles of architecture too. However, with each material being available in various styles and a wealth of different colour options, regardless of which you prefer, you should be able to find a suitable solution for virtually any property.
What colours are there for uPVC, aluminium and timber windows?
There are plenty of window colour options available. uPVC windows are available in 22 standard colours, 11 woodgrain finishes and any RAL colour, depending on your chosen style. Aluminium windows come in 8 standard finishes and any RAL colour, also dependent on style. With timber windows, there are 4 different woods which come in various stain finishes, and 19 paint finishes to choose from.
Which windows are the most energy-efficient?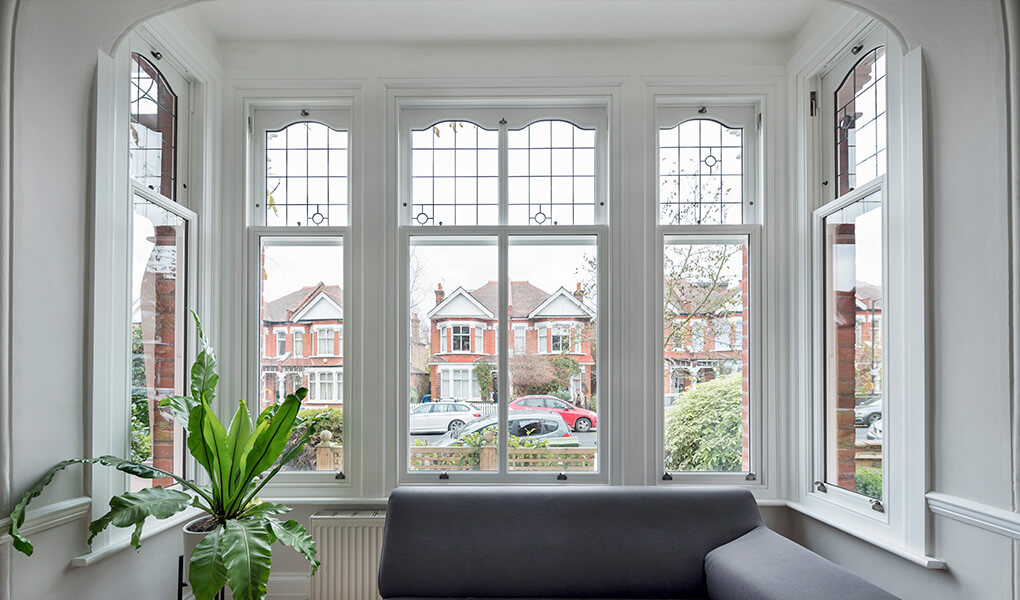 Both uPVC and timber are naturally insulating materials. However, uPVC windows can achieve slightly higher energy ratings of A++ as opposed to A+ ratings. Aluminium is a natural conductor of heat, although the aluminium windows of today are fitted with polyamide thermal breaks, which reduce heat transfer and improve their insulation properties. They are able to achieve U-values of 1.2W/m2k, a very solid thermal performance.
Which windows are the most cost-effective?
Generally, uPVC windows are the easiest to manufacture, which also means they tend to be the most budget-friendly. Aluminium and timber windows are considered more 'premium' options, which is reflected in their price. However, they are both estimated to last longer than uPVC windows, so may offer better value over time.
Do uPVC, aluminium or timber windows last the longest?
uPVC windows have an expected lifespan of 35 years, whilst you can expect aluminium ones to last for 45 years or more. However, timber windows can last for a lifetime, provided they receive the right care.
How much maintenance do different window materials require?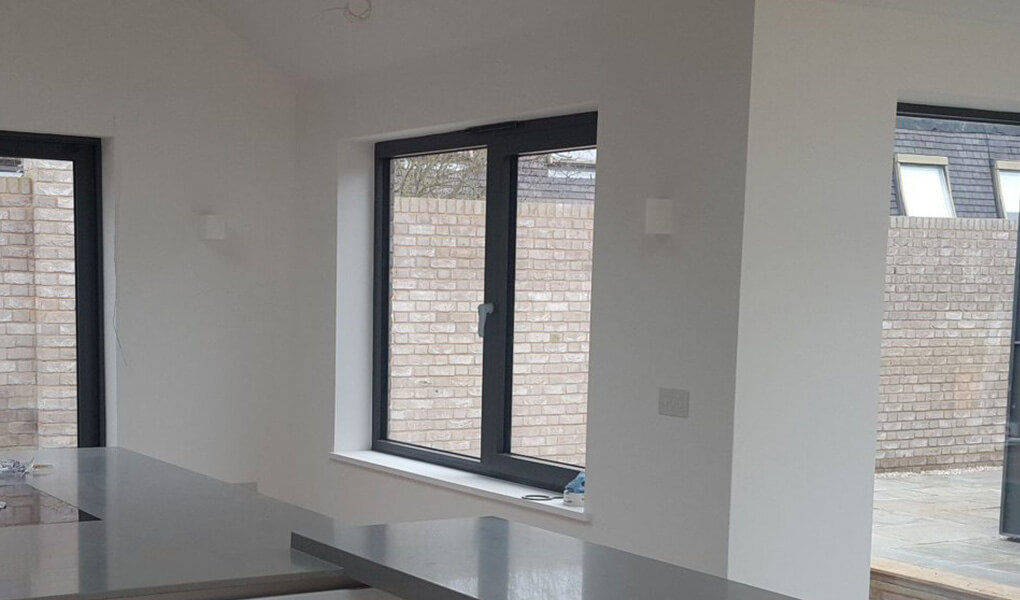 All uPVC and aluminium windows require is the odd clean with warm, soapy water and a soft cloth to keep them at their best. However, timber windows require slightly more maintenance: stain and paint finishes are guaranteed for 7 and 10 years, respectively. So, in addition to the odd clean, they will need repainting/staining every decade or so.
We hope this short guide helped you determine whether uPVC, aluminium, or timber windows were the right option for you. If it did and you are interested in new windows, get in touch with T&K today and see how we can help.
We're also offering free upgrades for existing windows this winter too. For more information, give us a call on 0800 622 716 or contact us online.
Related to this post: