If you'd like to let the sunshine into your home just in time for the summer, you can't go wrong with bifold, sliding or French doors. Each type of door provides you with the means to move effortlessly between your home and garden too.
However, this is just about where the similarities end. So, to help you find which option best suits your needs, we've created this handy comparison guide. If you'd like to see a quick video overview of it, follow the link here.
How do French, sliding & bifold doors open?
French doors can be opened fully inwards and outwards like traditional doors, leaving a wide-open aperture. Whilst this is great for letting in plenty of air and creating an easy way to move between the home and garden, it does mean that you will need to leave some space in front or behind them to open them up.
Patio doors, on the other hand, are fixed in place with one door panel sliding in front of the other to open. This means that they take up less floor space. However, as at least one of panels is always fixed in place, they don't leave a completely open space.
Bifold doors are opened by folding the doors to one side, letting the individual panels stack on top of one another. This design is not only space-saving but leaves a clear space when they are open too.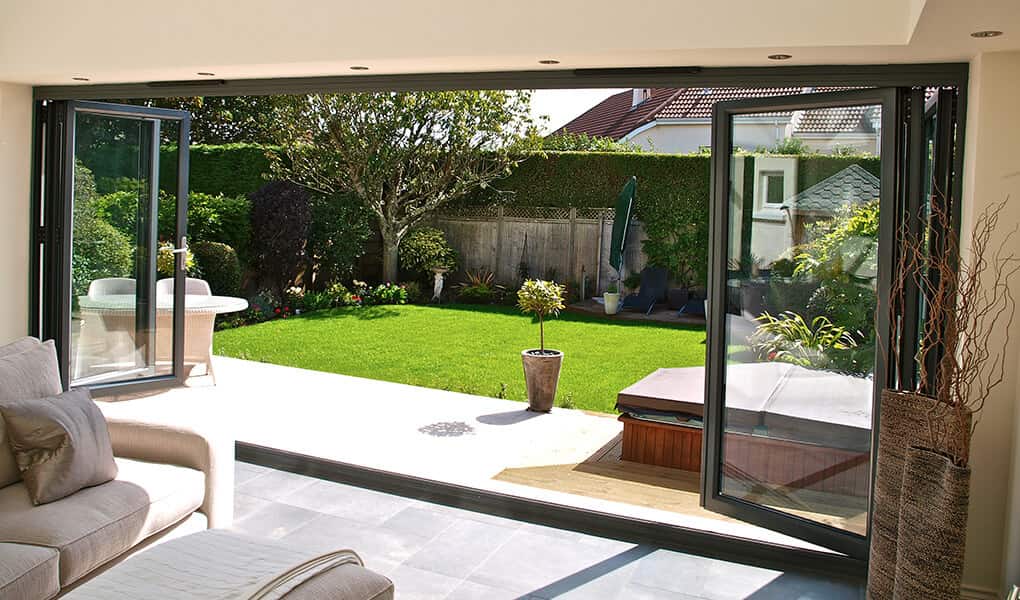 Which type of door is best suited to my home?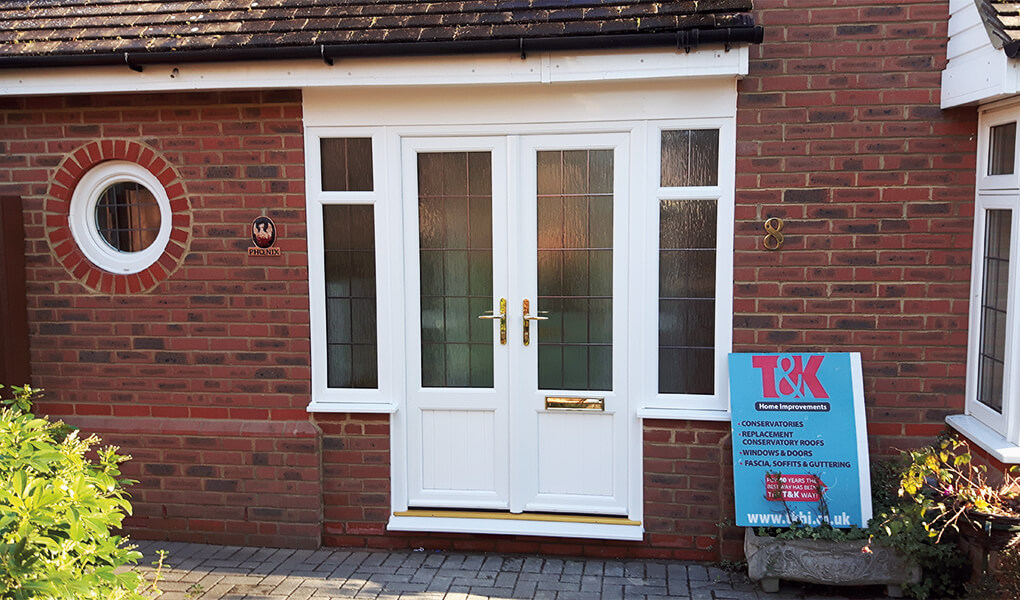 The classic design of French doors has been around for centuries, and for this reason, many people consider them the perfect option for traditional properties. Conversely, bifold doors are a more contemporary innovation, so it goes without saying that they look great on modern homes. Sliding patio doors have been around for a bit longer, but thanks to their large glass panels and slim frames, they look great in contemporary applications too.
Due to the wide range of colour options that are available for each type of door, however, appearance can be altered to suit a whole host of properties, old and new.
Do bifold doors or sliding doors have slimmer frames?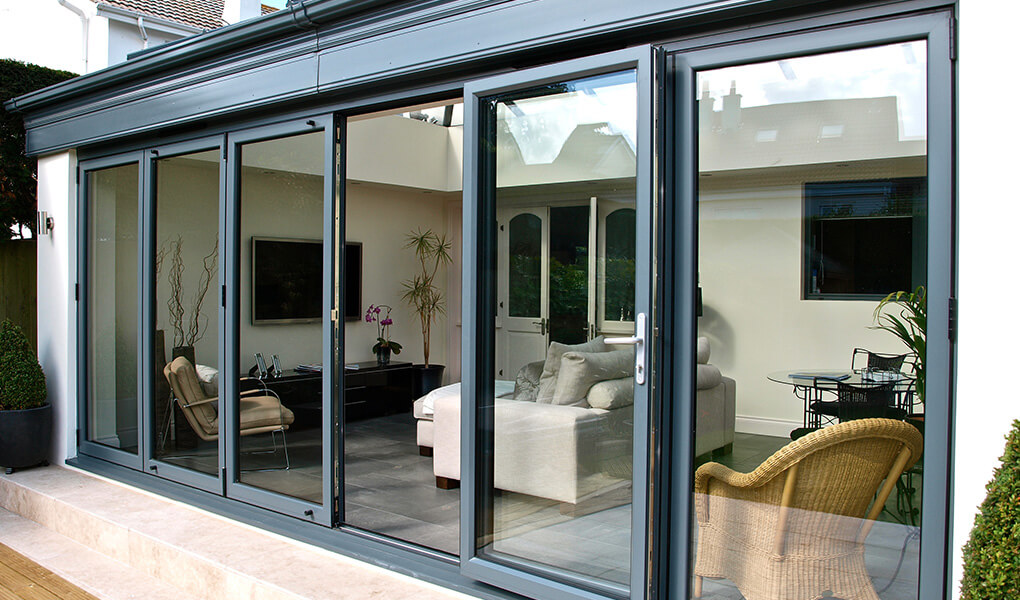 As sliding doors house larger panels of glass than bifold doors, they require thicker frames to support them. Some people might find them less pleasing on the eye than slimmer frames. Bifold doors, however, contain more glass panels and these are smaller than those you find on patio doors. Whilst this means they have slimmer frames, it also means they have more framework overall. So, when bifold doors are closed, views of the outside are slightly more limited.
Do French, sliding or bifold doors cost the most?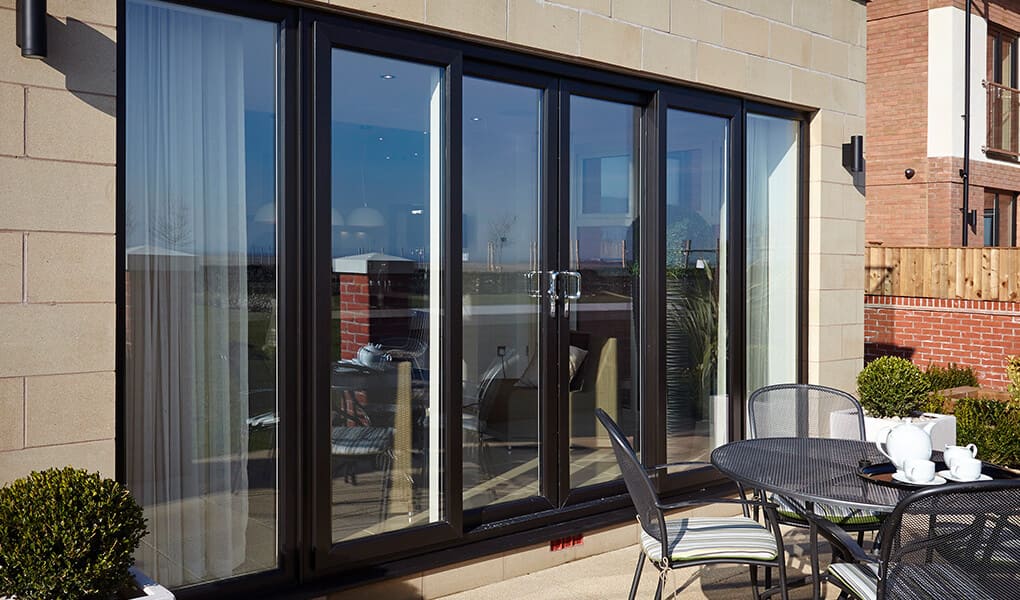 French doors are usually smaller and easier to install, so they tend to be the cheapest option of the three. On the other hand, sliding and bifold doors tend to cost a similar amount when either set is fitted into a smaller opening. However, sliding patio doors tend to cost more if fitted into larger openings because of the large amount of glass they have, and glass is expensive.
Which type of door is best suited for filling a larger opening?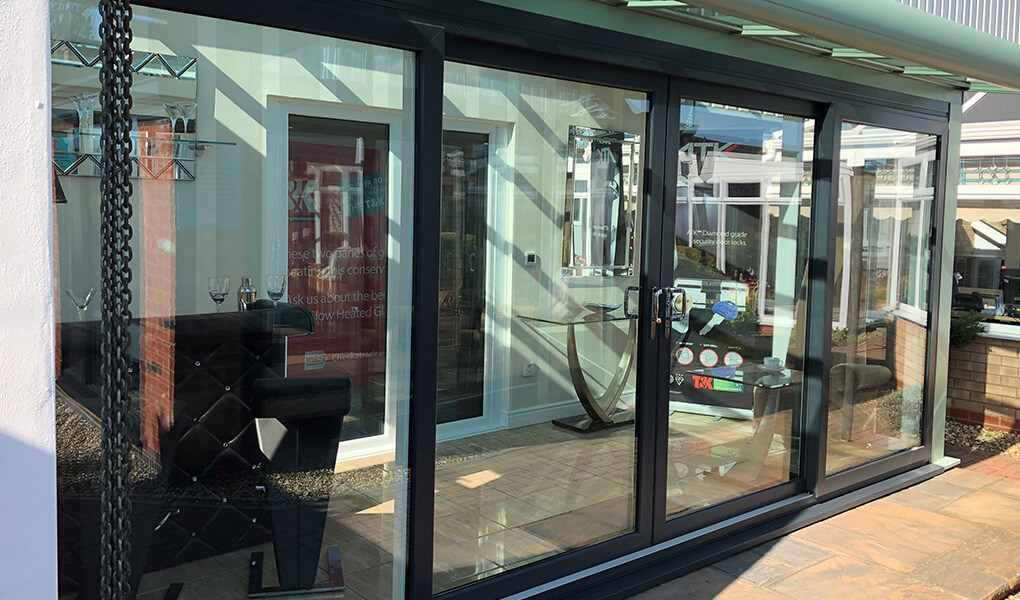 As French doors have a set, 2-door design, they are suitable for filling smaller openings. However, bifold doors can have as little as 3 or as many as 6 panels, and patio doors can accommodate between 2 and 4 panels. So, if you're looking to achieve a wall of glass effect and really flood your home with natural light, the latter two options allow for that.
Can French, patio & bifold doors be fitted with a cat flap?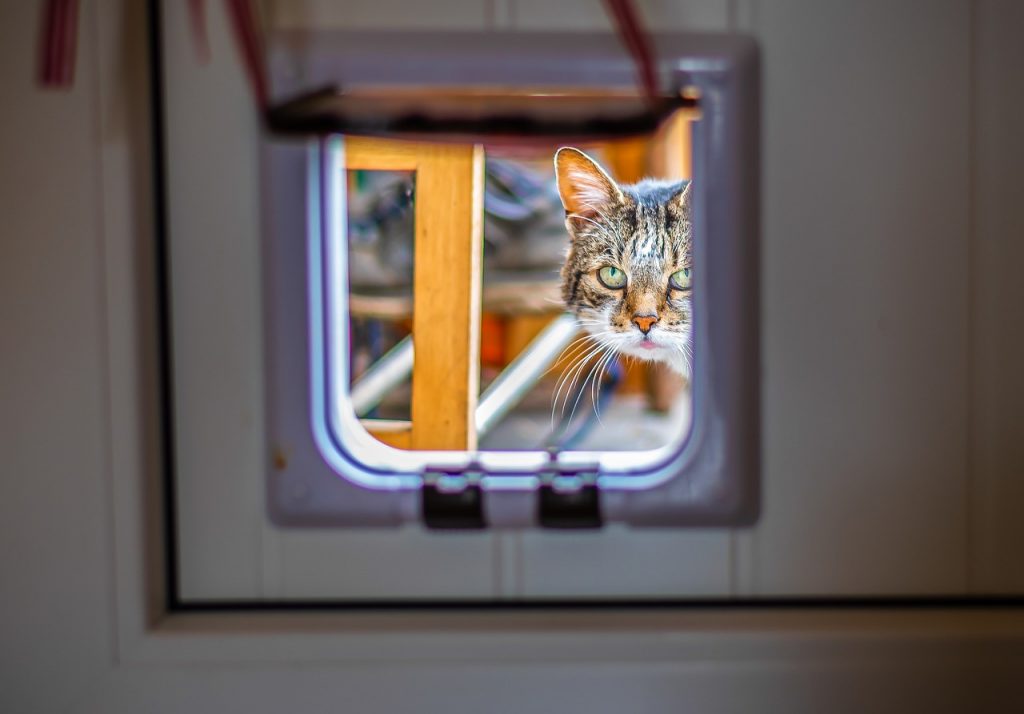 If you'd like a cat flap fitted, the layout of French doors is more similar to a traditional entrance door, so, arguably, incorporating a cat flap into their design is more aesthetically pleasing.
It also possible to fit a cat flap into a glazed panel on sliding patio and bifold doors, but this should be specified when the doors are manufactured, otherwise a whole new glazing unit will be required, increasing costs.
What materials are available for each type of door?
French doors from us at T&K are available in uPVC, aluminium and timber. Bifolds are available in aluminium and timber too but not uPVC. However, patio doors are available in uPVC and aluminium. So, if you have your heart set on a specific material, it's important to weigh up their pros and cons.
For detailed information on the differences between each material, check out our door buying guide.
High-quality French, sliding & bifold doors from T&K Home Improvements
Whether you'd like bifold, sliding or French doors for your home, T&K can help. For more information or a free quote, get in touch with us today by calling 0800 622 716 or contacting us online.