6 easy ways to insulate your house for winter
With winter coming, it usually means the realisation that we should have worked harder to make our home warmer earlier in the year. However, the good news is that it's not too late, and insulating your house for winter doesn't have to be a difficult task. In fact, there are some very simple and effective ideas, and we've listed 6 of them below.
If you are interested to learn how you might keep your home secure this wintertime too, check out our winter home security tips infographic.
1. Install new windows & doors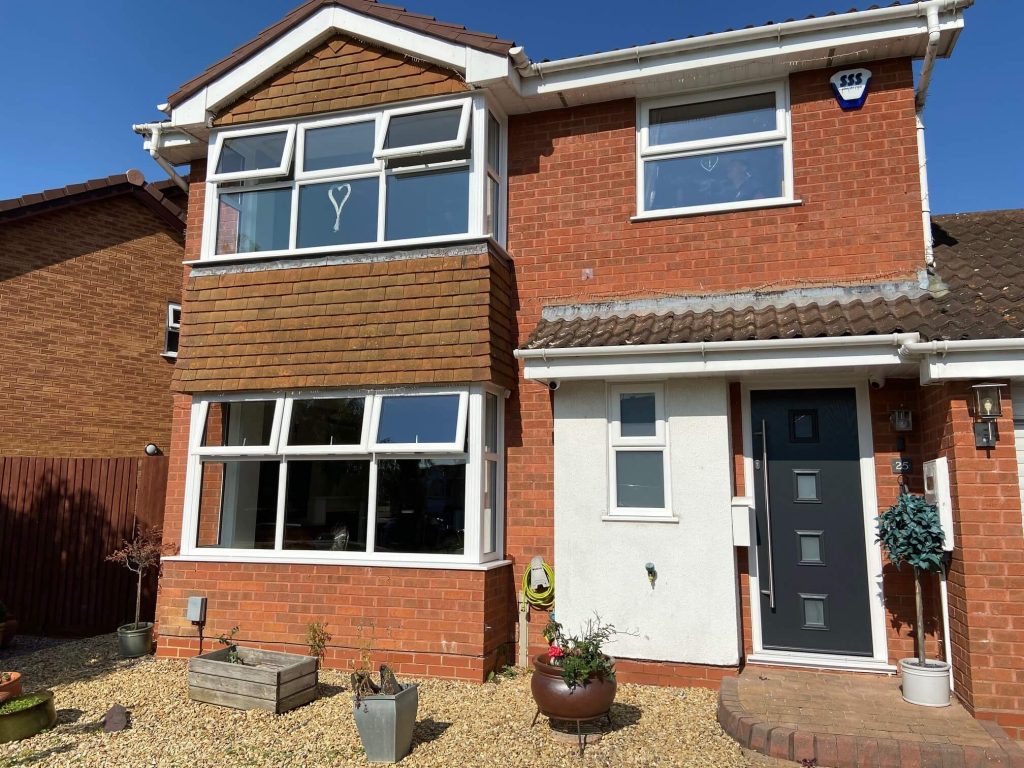 The best way to protect yourself from the elements this winter is to upgrade your windows and doors. Our A+ rated double glazing will ensure a warmer home. Plus, if your windows are especially old, its impact will be particularly noticeable. We also have a wide selection of doors available and these will eradicate any draught or heat loss issues that are caused by your existing doors.
2. Add thick curtains
One of the best ways to stop losing your heat through the windows is to use thicker curtains. The thicker, the better. You can also put curtains up in front of doors to add an extra layer of insulation. To save yourself from buying new curtains, you can easily use an old rug or material to cover gaps.
3. Seal your chimney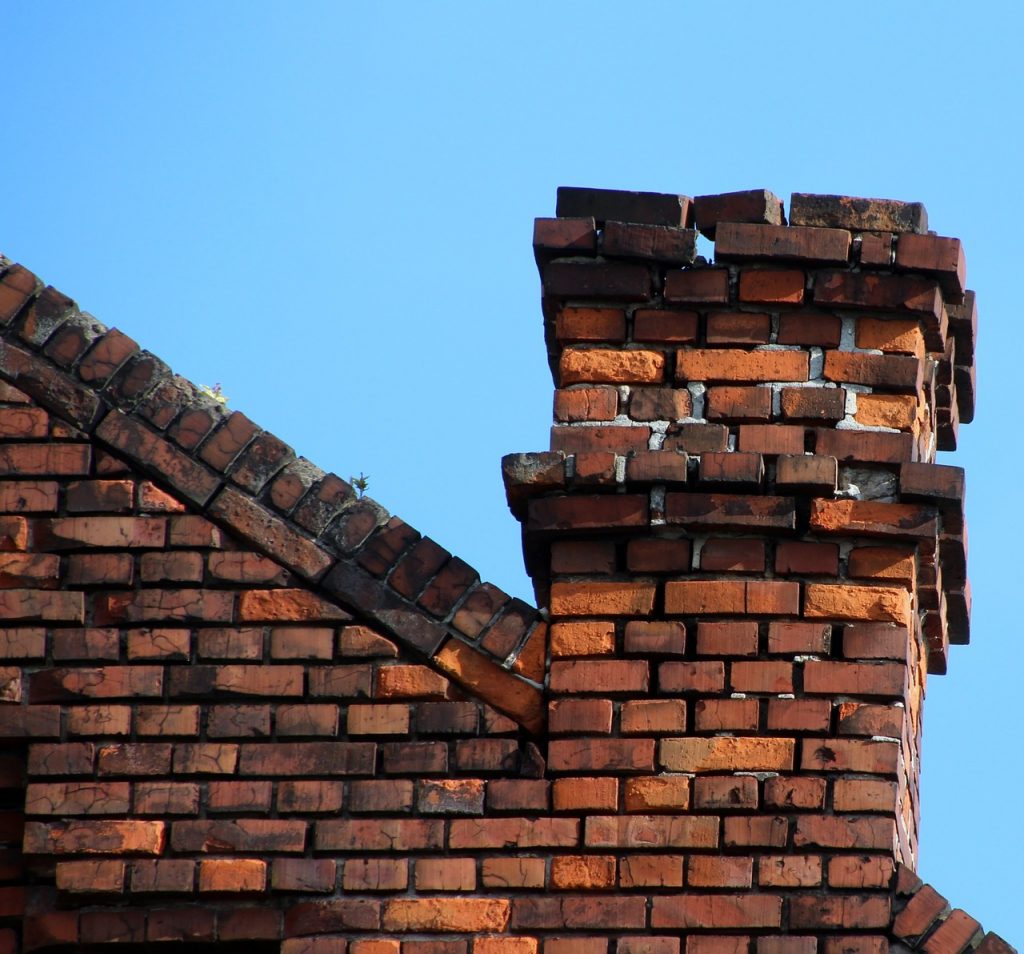 You can purchase a chimney balloon made from a special laminate material and inflate it until it shuts out the cold air and stops heat from escaping through your chimney. It also prevents any dirt and debris from falling into your home. Just make sure you don't set a fire when this is up there!
4. DIY draught-excluders
An amazingly cheap way to stop air escaping through cracks in the doors and windows, dog or cat flaps, is to create your own draught excluders. When draught-proofing, however, make sure not to block any extractor fans, wall, or trickle vents, as this will negatively impact the air quality in your home. You could also save yourself the hassle by paying someone to draught-proof your home for you, but this will cost significantly more.
5. Insulate your loft/roof
Heat rises, so it's unsurprising that a quarter of heat is lost through the roof of an uninsulated home. However, loft insulation works for 40 years and is quick to install. As an effective way to trap more heat, it should pay for itself several times over during its lifespan.
6. Upgrade the roof on an old conservatory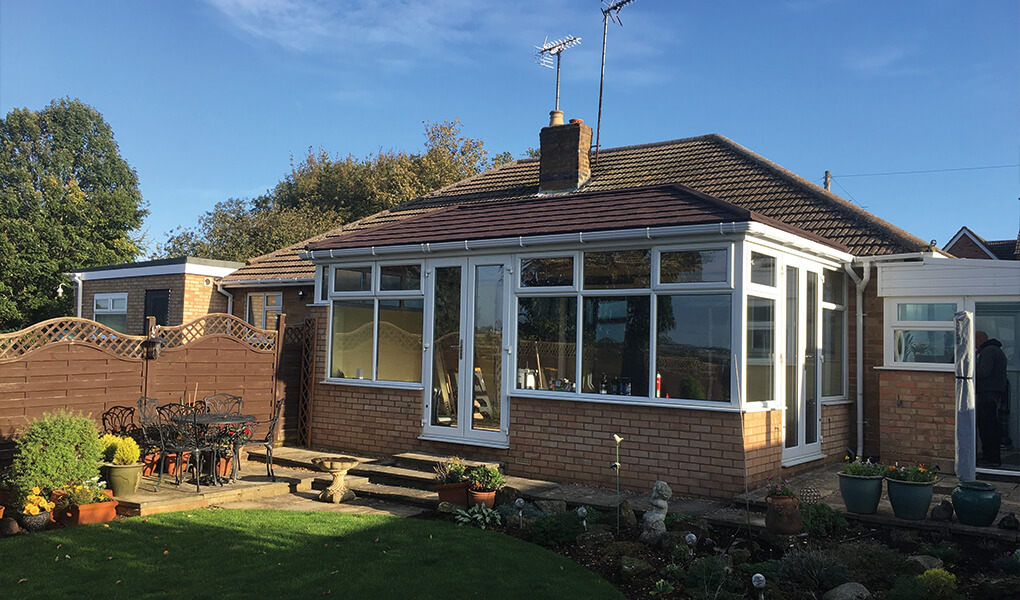 The insulating properties of polycarbonate roofs leave a lot to be desired, meaning most of the conservatories fitted with them are so cold in the winter they are unfit for use. However, a conservatory roof replacement from T&K can leave your conservatory incredibly well insulated. This will not only make it comfortable enough to use, but it can also save you money on heating bills.
Are you looking to insulate your home this winter? T&K can help! For more information, give us a call on 0800 622 716 or contact us online.
Related to this post:
Why composite doors are the energy-efficient door you need
How to improve energy efficiency in older homes
Do you need planning permission to change your conservatory roof?