With the UK Government's recent announcement of the Green Homes Grant, homeowners in England can get up to £5,000 worth of vouchers to spend on energy-efficient home improvements. Although terms and conditions must be met in order to claim these vouchers (we'll cover those later), composite doors are some of the most energy-efficient home improvement products you can find. So, now really is the ideal time to add one or more of them to your home! Here's why:
High-density foam cores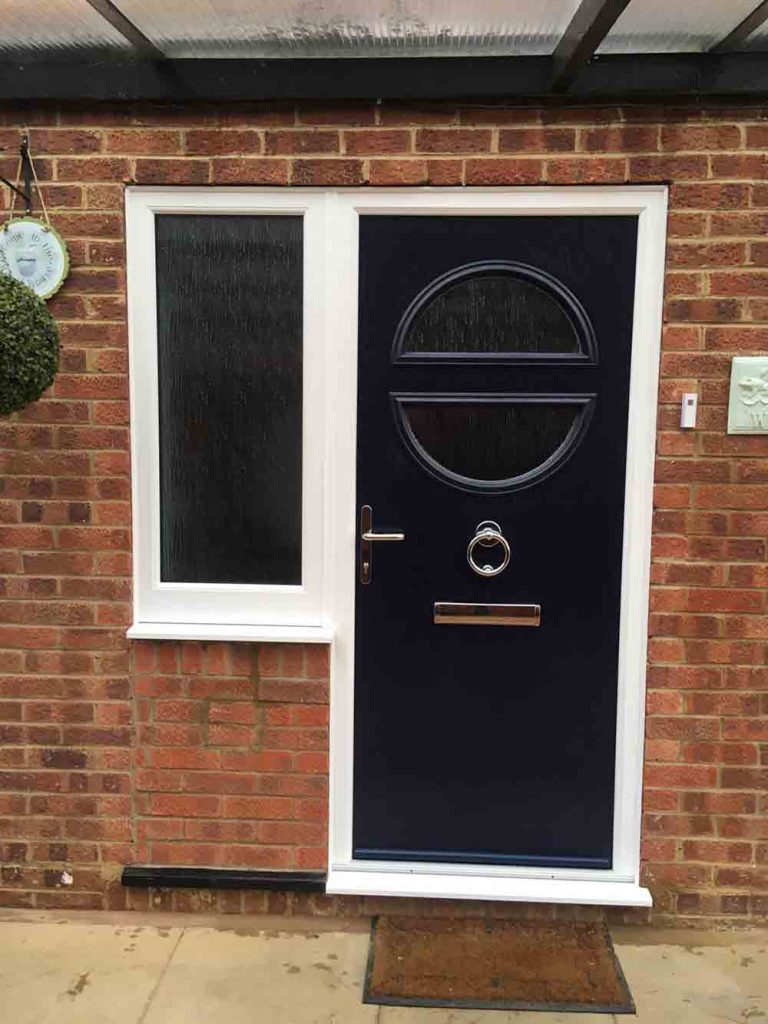 Sitting between 2 low maintenance and highly durable Glass Reinforced Plastic (GRP) skins are ultra-dense polyurethane cores. These make them almost 20% more energy-efficient than a traditional solid timber door! However, they also reduce noise coming into the home by an average of 31dB. So, they make your home more peaceful as well as much cosier and efficient.
Thermally efficient composite door frames
Composite door panels sit between composite door frames that have several chambers inside them. These chambers are designed to trap heat actively reduce heat transfer to the outside whilst the composite material the frames are built from is naturally insulating.
Energy-efficient double and triple glazing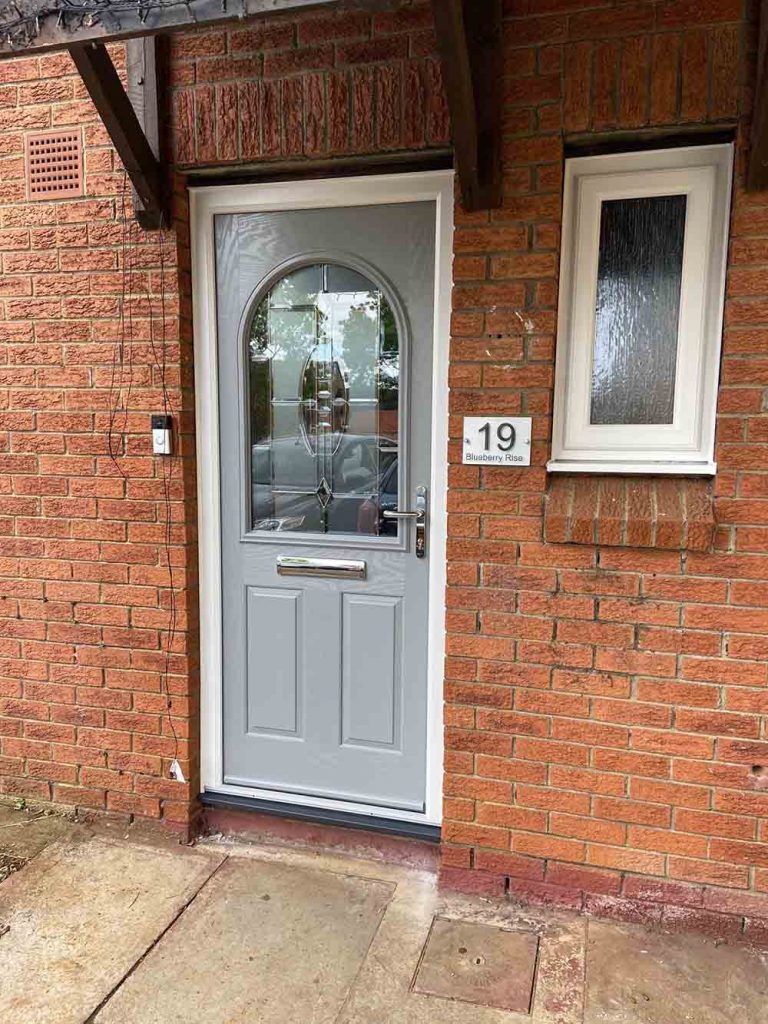 If you'd like to incorporate any areas of glazing into your composite doors' design, you can choose from the latest double or triple glazed glass. This will also help reduce heat loss from your home.
High-performance weather gaskets and weather-proof thresholds
Thanks to high-performance weather gaskets and adjustable hinges, there is excellent compression between the door panel and door frames when our composite doors are shut, preventing draughts and subsequent heat loss. However, a weatherproof brush threshold also reduces airflow underneath the door.
This unique blend of energy-efficient components allows our composite doors to achieve energy ratings of 'A'. Therefore, giving you ample opportunity to lower energy bills and enjoy a more energy-efficient home.
So how do I claim a Green Homes Grant to spend on a composite door?
In order to get money to put towards a composite door, you will need to install one of the following energy-efficient home improvements first:
A form of insulation. This could be solid wall insulation, loft-insulation or something else
An air-source heat pump
Solar thermal panels
Ground source heat pump
The voucher is also suitable for spending on top-up insulation, provided you do not have the recommended amount. It is also important to consider the vouchers can only be used to replace doors that were fitted before 2002. Regardless, now is a great time to get a composite door because:
You can get 40% off as part of our big summer sale!
Here at T&K, we're currently running our big summer sale, giving customers the chance to get 40% off a huge range of windows, doors and conservatories. This includes our range of composite doors.  So, with up to £5,000 worth of vouchers and up to 40% off the price of a composite door currently available, you're unlikely to find a better time financially to pick one up.
Enjoy a more energy-efficient home when choosing T&K
Although the vouchers won't be available until late September, you can book in some work to enhance your home today, ready for when they are. For more information, give us a call on 0800 622 716 or contact us online.