Are you a homeowner with plans to improve your home? Maybe you've bought home improvements multiple times in the past, or you might be thinking of doing so for the first time. Regardless of where you're at on your home improvement journey, when it comes to who does the work for you, you should always choose a local company over the national installers and here's why:
Reliance on local reputation that you can use to your advantage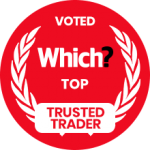 Let's face it, word gets around and this sentiment is very much true in the case of local companies. Local companies are more reliant on word-of-mouth for business, which means many will pride themselves on their outstanding service and exceptional products just like we do here at T&K. As national companies are less reliant on the experiences of people in your local area, there's much less of a need for them to do the job to the highest standard.
Here at T&K, not only have we been awarded top trusted trader status by Which? but more than 98% of our customers would recommend us, so you know we provide a service that you can always rely on.
Find out how others got on with them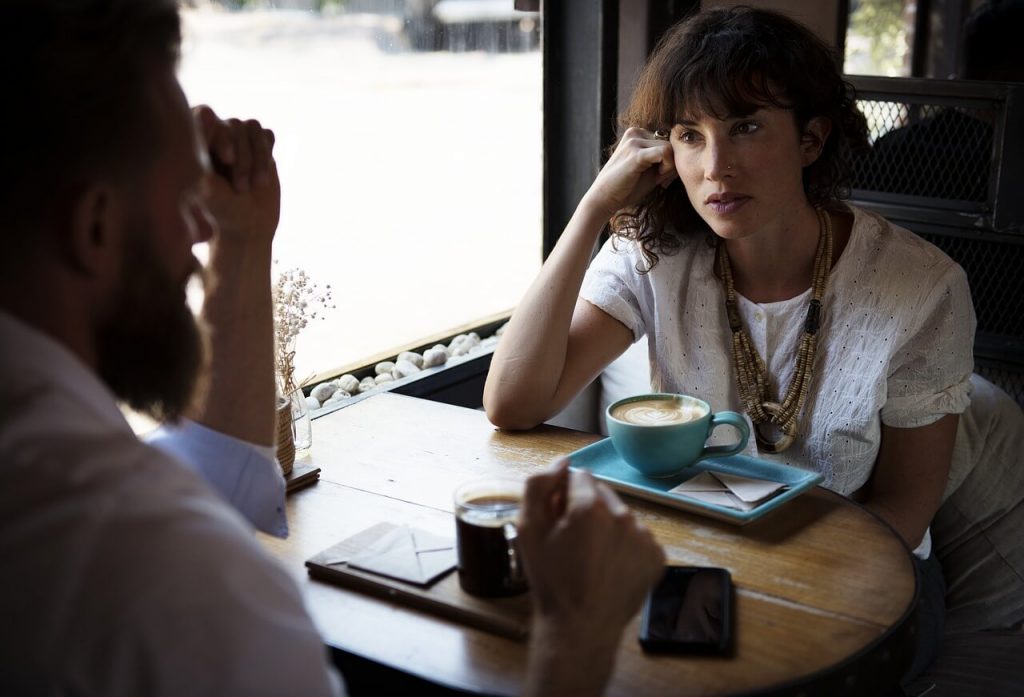 Your friends, family and neighbours will have had their own experiences with a local company too. You can ask them about these to inform your own home-improvement decision. You might also be able to see some of the projects this company has completed for yourself, especially in the case of your friends and family.
Unrivalled local knowledge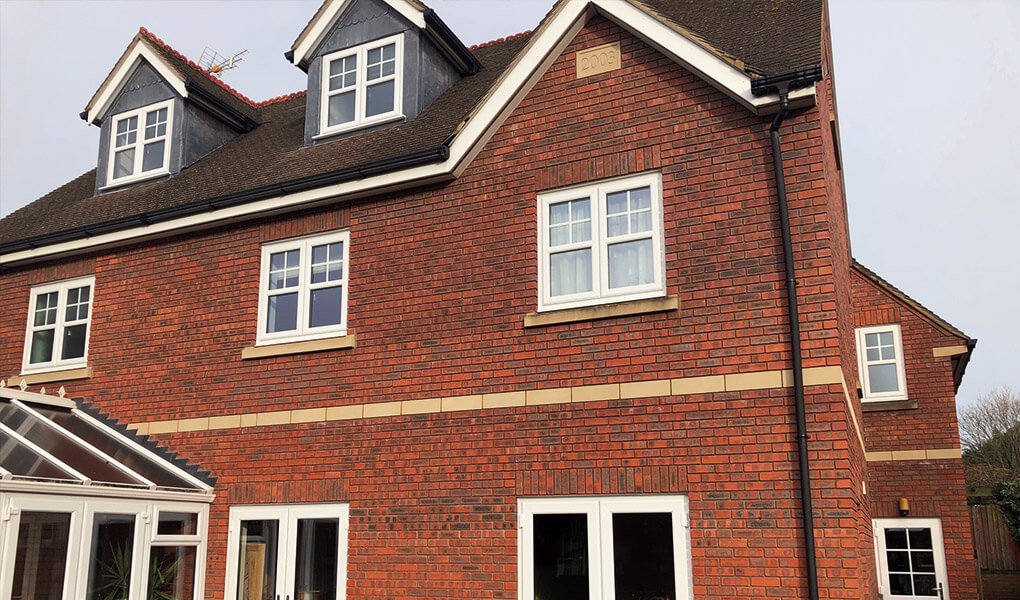 Not only is a local company going to be much more familiar with the different types of property in your area but they'll also be much more aware of local planning guidelines. Acquiring planning permission is an essential process for many projects, so you want to be sure that yours can progress as smoothly as possible.
We've created an informative planning permission guide for anyone who is thinking of improving their home but isn't sure whether or not their plans will comply with planning guidelines.
Positive knock-on effects within the local community
By keeping things local, you'll be contributing to more jobs for people in your area and providing them with income which will then be reinvested back into the local economy. Earlier this year, for example, a local lad finished his two-year apprenticeship with us and is now ready to go as a fully-fledged T&K installer. This, in turn, will help give the local economy a welcome boost.
No deals that are too good to be true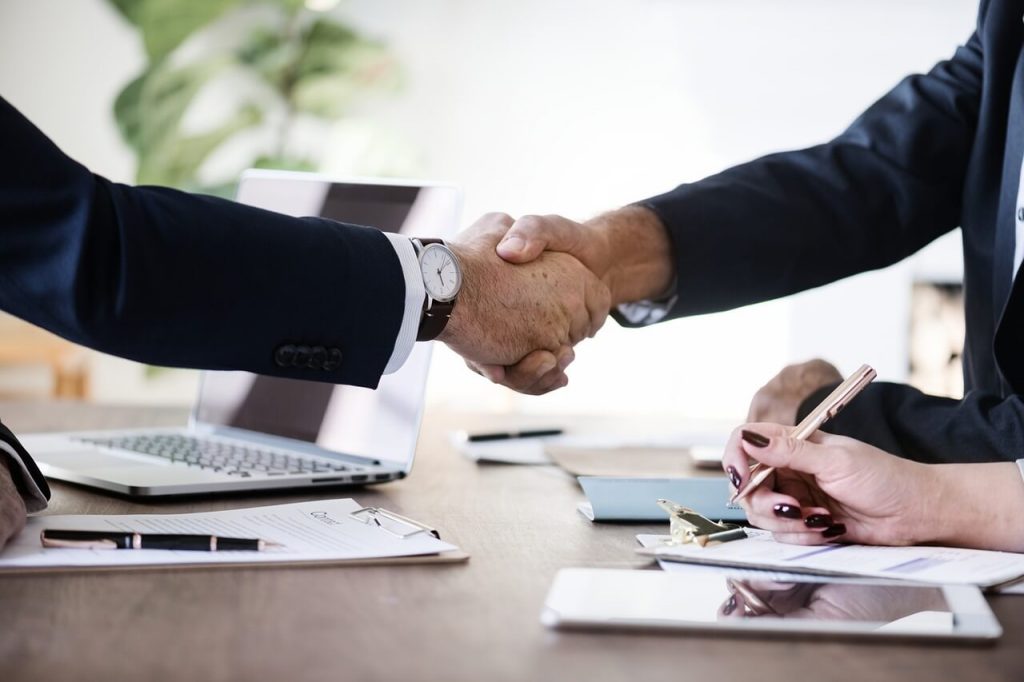 In the past, national companies have been known for employing pushy sales tactics and offering outrageous discounts they cannot possibly honour. However, not only do local companies offer some of the best deals on the market, their reliance on local word of mouth means they're much more likely to see them through.
With our latest deal, for example, you can up to get up to 40% off on any of our front and back doors. Whether you prefer a solid steel, reliable uPVC, stylish aluminium, timeless timber or classic composite door, you can get a truly remarkable deal for your home, especially if used in conjunction with one of our fantastic finance packages.
Showrooms within driving distance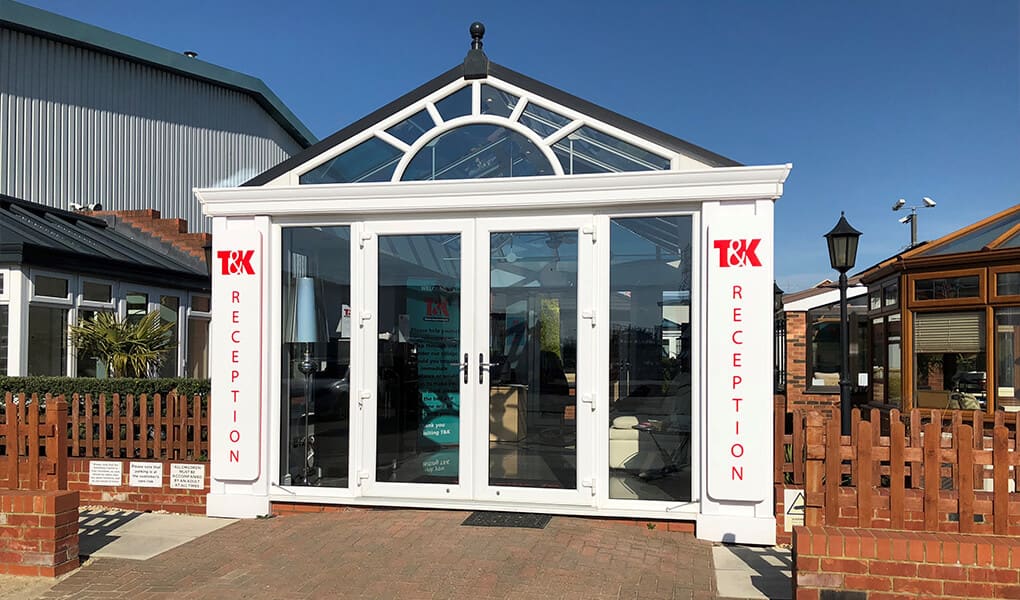 Nothing beats seeing a product for yourself when you want to gauge how it fits into your home improvement plans. However, it's very rare for national glazing companies to have showrooms, especially one that is within driving distance of your home.
In the case of a local company, a showroom forms an integral part of their offering. Whilst there, not only can you get inspiration for your project but you can also have any queries answered first-hand by members of a well-informed, professional team.
Here at T&K, we have a showroom located in Wellingborough and it is home to an extensive selection of windows, doors and conservatories for your viewing pleasure.
T&K Home Improvements, Northamptonshire's leading glazing specialists
We hope that this blog should have made it clear that, when it comes to improving your home, you should always go local. So, if you're looking to improve your home and want the services of Northamptonshire's leading home-improvement specialists, get in touch with us here at T&K Home Improvements today. We're available to call on 0800 622 716 or you can contact us online.