Where is Corby in the UK? (And more facts about Little Scotland)
Corby is a beautiful town in the East Midlands. Located in the county of Northamptonshire, the town has a population of around 55,000. Corby is about 72 miles north of London, and about an hour from St. Pancras by train. This town has an intriguing history, dating back to the 8th century when Danish invaders arrived. Did you know that there's a crater on Mars named after this little town? Read on for more details and facts about Corby.
Little Scotland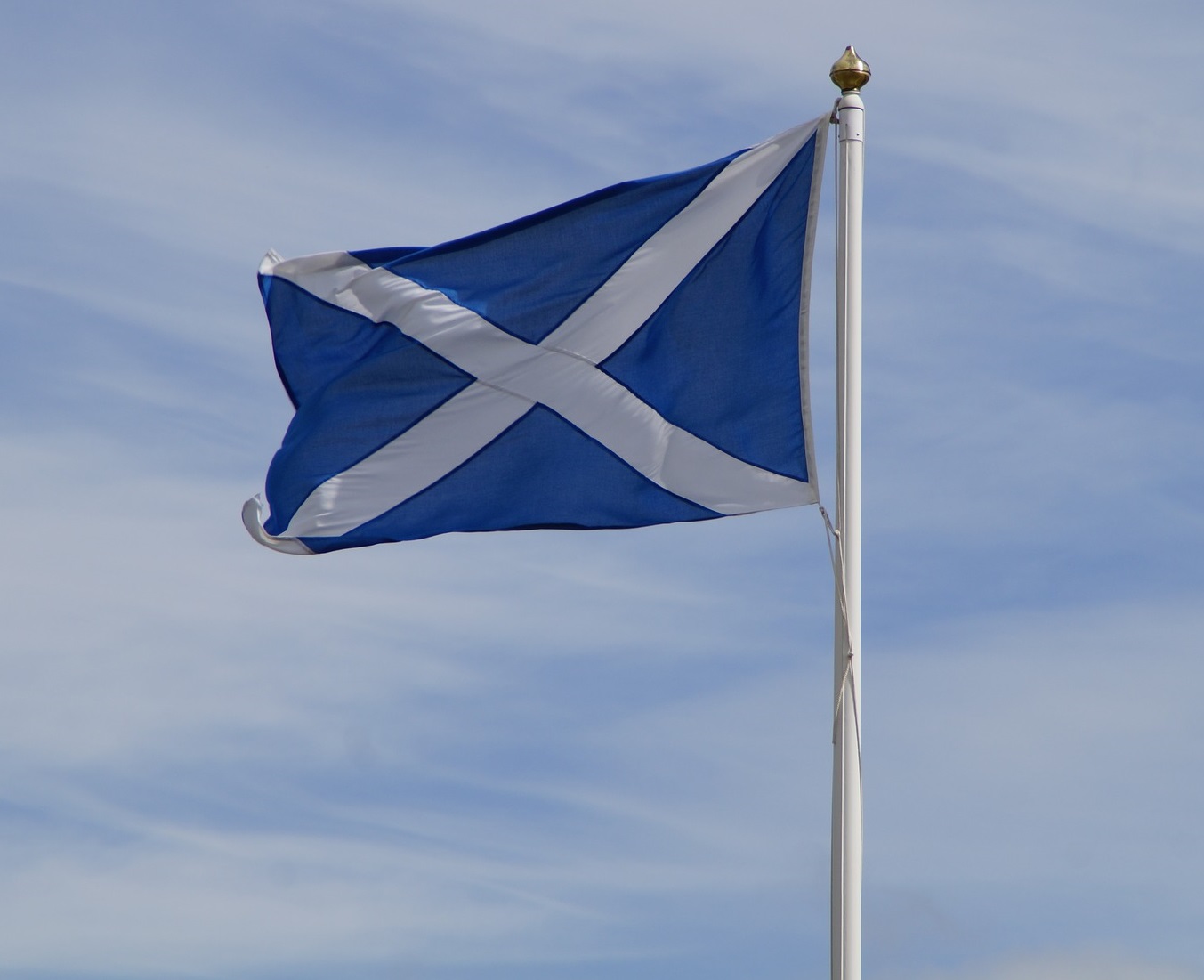 Corby got the nickname "Little Scotland" due to the high number of Scottish workers that flooded to the town in the 1930s. Steel firm Stewarts & Lloyds started work on a new steel factory in the early part of the decade. The hard-economic climate saw workers from all over the UK relocating to the town. The rise in workers saw Corby's population increase to around 12,000, making it the largest "village" in the country at the time. In an address to the House of Commons, MP for Corby Louise Mensch said that ASDA in Corby sells 17 times more Irn-Bru (the number one selling soft drink in Scotland) than any other store in England.
Personal loans capital of Britain
According to analysis by price comparison site MoneySuperMarket, between January 2015 and March 2017, 75.5 requests for a personal loan were made per 1,000 residents of the town. This was 47% higher than the UK average. You don't need a personal loan to improve your home. At T&K Home Improvements, we offer great finance options on our wide range of products, such as stunning windows, doors and conservatories to homeowners throughout Northamptonshire.
Operation PLUTO
Corby's steel factory played a vital role in the development of Operation PLUTO (Pipe-Lines Under The Ocean). The operation saw the construction of undersea oil pipelines laid from Dungeness, in Kent, to Ambleteuse in northern France. PLUTO played an important part of Allied success in World War 2. Steel pipe produced in Corby helped to supply the Allies with up to 1,000,000 gallons of fuel per day.
Corby crater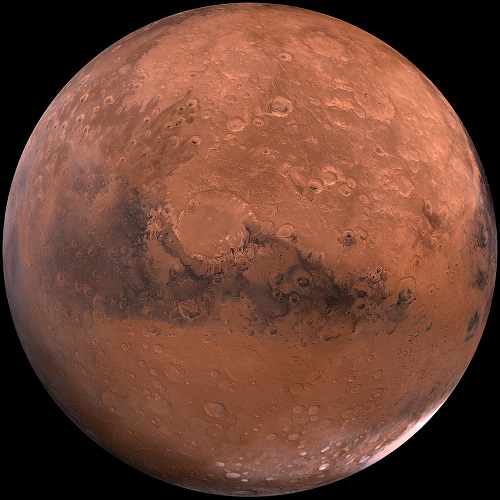 Looking out your window at night with a good telescope, you may be able to see the Corby crater on the surface of Mars. The 4.1-mile (6.6 km) crater was discovered in the late 1970s. The name referenced a conversation between the crew of the iconic Apollo 11 and Bruce McCandless from NASA Mission Control a few years earlier. McCandless read the news to the crew, including the following story:
"And in Corby, England, an Irishman, John Coyle has won the world's porridge eating championship by consuming 23 bowls of instant oatmeal in a 10-minute time limit from a field of 35 other competitors. Over." Michael Collins, Apollo 11 Command Module Pilot, replied: "I'd like to enter (Buzz) Aldrin in the oatmeal eating contest next time. He's on his 19th bowl."
Thinking about improving your home? Live in Corby? With over 40 years of experience, we've become renowned for quality products and exceptional customer service. Get in touch with T&K Home Improvements, or get a free quote, to see what we could do for you today.