What is a Window Energy Rating?
Window Energy Rating Explained
You may have heard the term energy rating used before when browsing for home improvement products such as upvc and aluminium windows. It sounds very impressive, but unless you know what the term means, you could find that you are purchasing an inefficient design.
An easy mistake to make when purchasing a new set of windows is that double glazing is a catch-all solution for ensuring that your home is more energy-efficient, which is technically true. Still, the truth is there is a great deal of variety as to the extent of that thermal efficiency.
Double glazing as it is not particularly unique innovation anymore. It has been a legal requirement since April 2012 for all uPVC window installations in the UK to be fully compliant with current Building Regulations, including the need for double glazed windows in non-historic buildings.
No, what really matters is the level of energy efficiency your window affords you or in other words your window energy rating. That is ultimately what will dictate your windows energy efficiency and overall performance. So, what is it?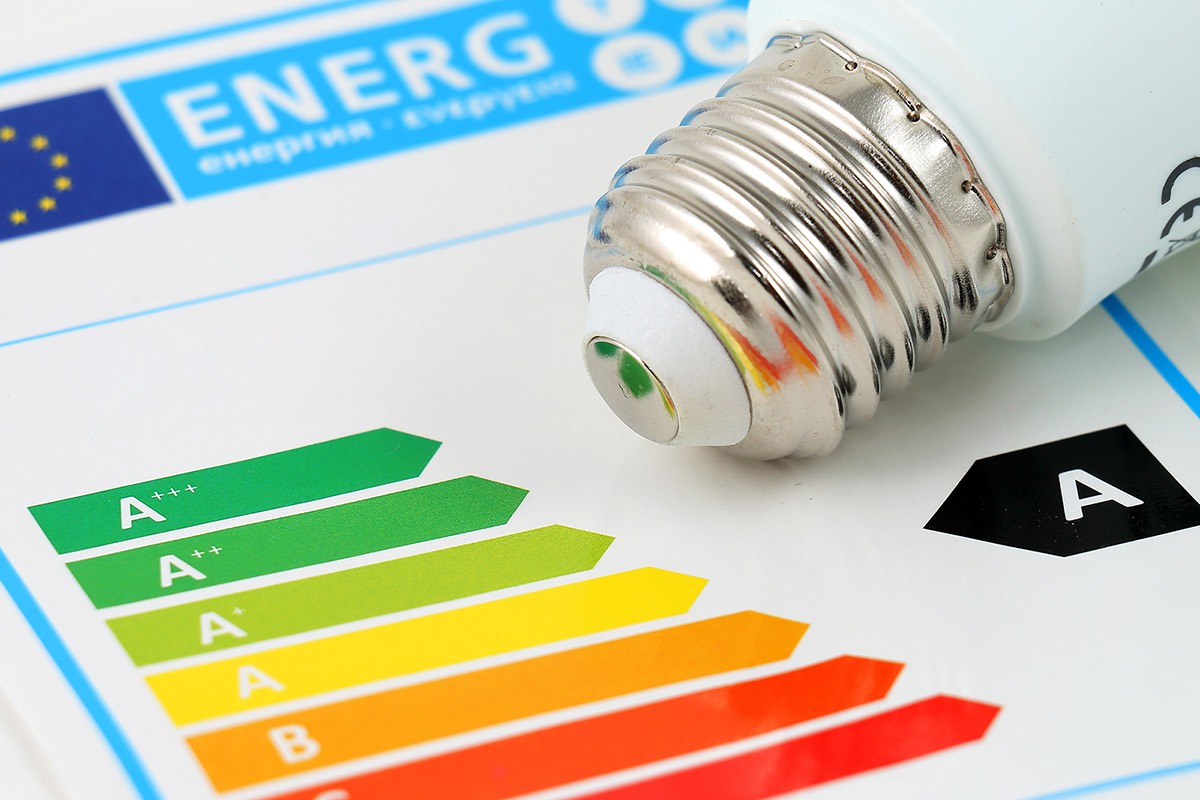 Who came up with Window Energy Ratings?
Window Energy Ratings (WER) are provided to us by the British Fenestration Rating Council (BFRC) and presented as the above colourful graph that illustrates the level of energy efficiency the window has. This rating factors in all the variables that make up the window, including the glazing, level of heat loss, air leakage etc. All factors that will determine the windows' level of energy efficiency. The higher the window energy rating, the better the window's energy efficiency and thermal performance.
Is High Energy Efficacy worth the cost?
There is a financial dimension to this when considering the energy rating for your new windows. Naturally, the higher the window's energy rating, the greater the value of that window.
So, which is the right choice for your home? Ultimately, this is a decision only you will be able to make when presented with all the facts, but our advice is simply this. Consider whether you are looking to make a short- or long-term investment.
In the short term, the initial cost of A+ and A-B rated windows may be something you are not prepared to invest in your home currently. In which case, the short-term benefit would be to save a sum of money.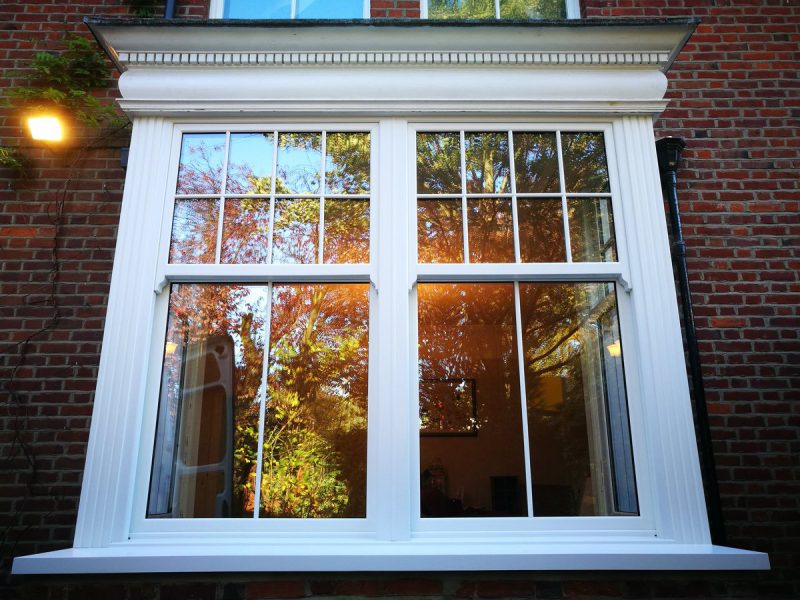 However, the long-term benefit of A-B rated windows would be that you needn't replace them with a more energy-efficient analogue down the line should you change your mind, and you may find, after some time, you recoup some funds in saved energy bills.
Energy Efficiency made easy
Fortunately, we at T&K can help you with whatever window option you prefer. We have flexible finance options which can help spread the payments over time and allow you to choose the window you deserve for your home.
If you are at all interested in learning more about what energy ratings, we have available or if you'd like to discuss our window options then we would love to hear from you. You can contact us via our online form or alternatively, if you'd prefer to discuss your project with a professional, our friendly team can be contacted on 0800 622 716. We are available to answer any questions you may have on energy efficiency and our product line.