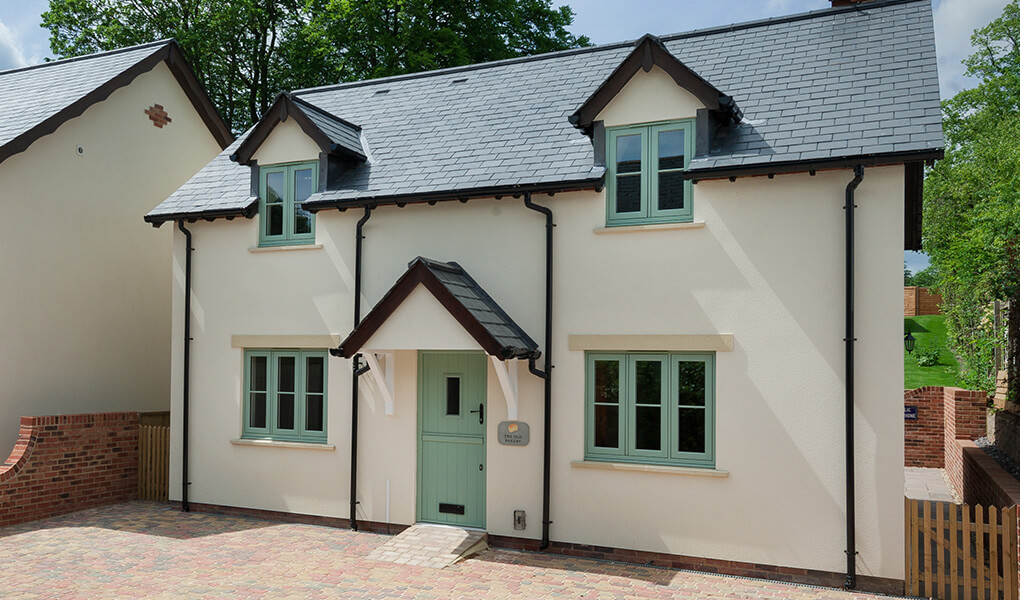 There are now just 10 days to go until strict new legislation governing the energy efficiency of rental properties comes into force.
Northamptonshire home improvement specialist T&K Home Improvements, is warning that it's imperative that landlords act now, if they are to avoid fines of up to £4,000.
"That means that landlords now have less than 2 weeks to improve the thermal efficiency of their properties or face substantial fines."
Made law in March 2015, from 1 April 2018 it will be illegal for a private landlord to let a property with an energy performance certificate (EPC) rating lower than E to a new tenant. MEES will also apply to all existing tenancies from 01 April 2020.
But industry experts are warning many landlords have failed to heed the warning with a recent poll by insurer AXA, revealing that one in 20 private rental properties still falls short of new minimum energy efficiency standards (MEES).
The survey also underscored the vast discrepancy in energy bills paid by those tenants in the most energy efficient properties compared to the most inefficient. Those living in a Band A property paid an average of £61 per month for energy, while those in Bands F to G paid almost double, at £112.
Windows account for around 25 per cent of the total energy lost from UK residential properties (Energy Saving Trust) with new energy efficient windows and doors delivering significantly improved performance over and above single or even older double-glazed units.
According to the latest statistics there are more than 2.3m families in England alone, unable to heat their homes against the winter cold. With so many of this number living in rental properties, energy efficiency improvements to rental properties is at the top of the political agenda.
Given this pressing social and environmental issue, it is very unlikely that the Government is going to cut any slack at all to landlords who fail to comply with the new standards.
Serving Northamptonshire and surrounding counties in we supply and fit hundreds of energy efficient windows and doors each year. These achieve top u-values and very highest Window Energy Ratings (WERS), including WER A++.