Looking to freshen up your home's interior design scheme this year? Well, if you're keen to stay on-trend, we recommend you read on for our interior design predictions for 2020!
Sustainable furnishings
Living more sustainably is very topical at the minute, and we wouldn't be surprised if ethical considerations became more important when furnishing the home in 2020.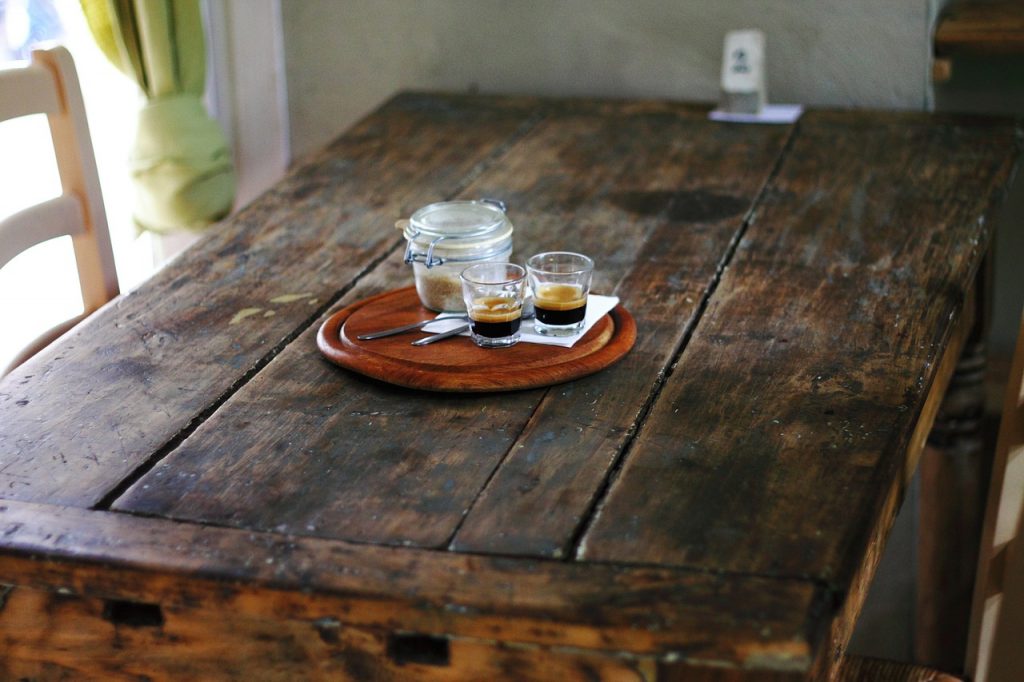 To do this, you might acquire wooden furniture that comes from responsibly managed forests, just as our sustainable timber windows do. There are a surprising number of sources for sustainable furnishings available online. You might also buy your furniture second-hand, from Gumtree and charity shops.
The colour blue

Classic Blue is officially the Pantone Colour of the Year 2020. A sophisticated shade that is also very uplifting, we're expecting to see it used on walls, rugs, settees and more throughout UK homes this coming year.
Why not match your windows to a blue interior design scheme with a set of dual colour windows?
Two-toned kitchens
Although white kitchens have been popular for a long time, 2020 could be the year that white is out and multiple colour combinations are in.
However, black and white décor was extremely popular last year, so if you want to keep an element of white in your kitchen, go for this. There are literally thousands of possible combinations, so try a few of them out and see what fits.
Want to learn more about colour options? Check out our blog on the 10 most searched question related to colour.
Classic Scandi-style with a dark twist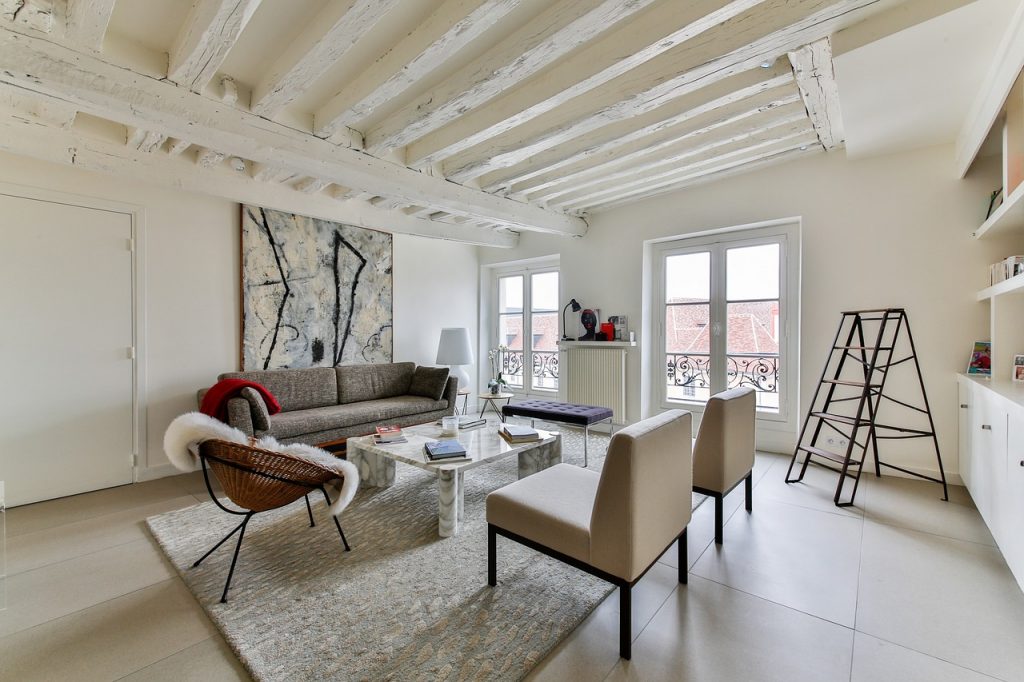 Nordic interiors have long been popular with homeowners and with good reason. This year, however, we expect to see homeowners combine the light wooden furniture and usual Scandi-style patterns with a darker colour palette.
Curves are in
Curved furniture is experiencing a serious comeback at the moment, and one of our biggest interior design predictions is that you'll see more than just curved sofas and high-back armchairs in homes this coming year. You might also see scalloped edges on kitchen cabinets, or fish scale tiles on walls and floors.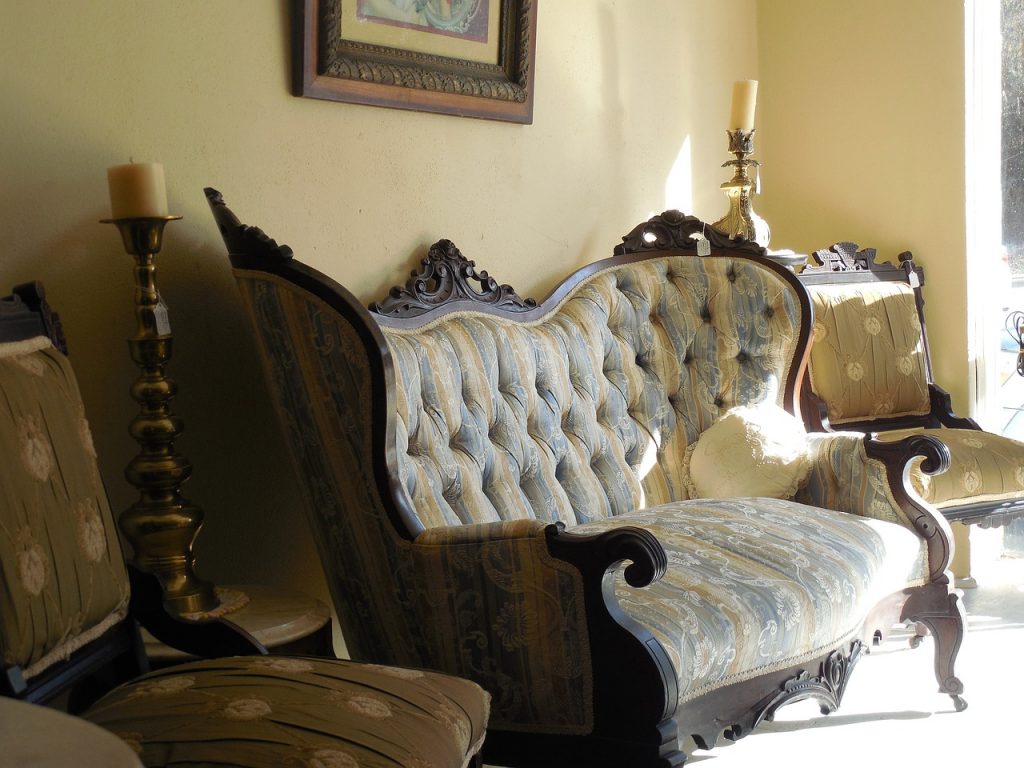 Three interior design trends that hit and three that missed from 2019
Interested in some of last year's trends? Check out these hits and misses from 2019 to see what worked and what didn't last year:
Hits:
70s chic – velvet furniture, geometric patterns and other 70s design trends made a comeback in 2019, and we expect to see them incorporated into people's homes this year too.
Tonal reds – tonal reds are a great way to add a sense of warmth to the home, so it's no wonder they proved to be so popular last year.
Mixing up the furniture – last year saw many homeowners stray away from matching furniture sets; mixing up furniture became more popular and we're very glad that it did.
Misses:
Concrete accents – although concrete accents are great for countertops, we feel that applying them to kitchen tables and other furniture went a little too far.
Brass kitchen faucets – Brass was a popular design trend for last year. However, brass kitchen faucets were not.
Overusing vintage décor – bucket sinks and vintage lighting were two design trends from last year that added plenty of charm. However, we firmly believe that overusing vintage décor had the complete opposite effect.
Are you looking to update the look of your home in 2020? How about a new set of windows, a door or conservatory from a leading home improvement specialist? For more information, give T&K Home Improvements a call on 0800 622 716 or contact us online.
Related to this post:
How to choose the right front door colour for your home