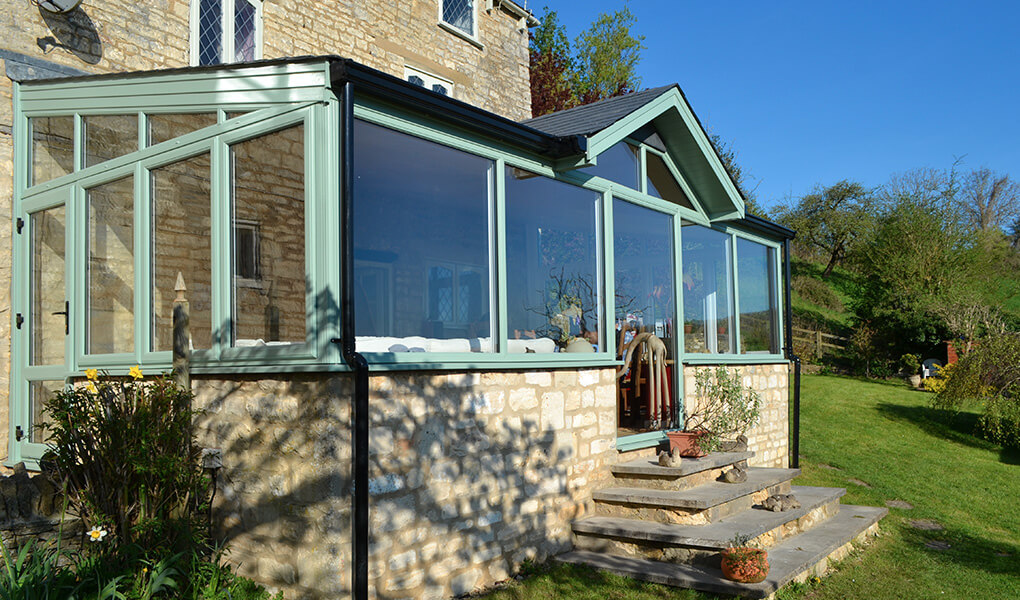 If you're looking to install new windows, doors or a conservatory, you may have come across a company that is DGCOS accredited. However, you might be unsure of what this means. So as a DGCOS accredited installer, we've created this short, informative post to help you learn more on the subject and understand the benefits to consumers.
What is DGCOS?
DGCOS stands for the Double Glazing & Conservatory Ombudsman Scheme. It is a consumer protection organisation that provides protection to consumers when using installers that are accredited by DGCOS. DGCOS accredited installers are rigorously vetted prior to and during their membership, to make sure they're trading ethically and maintaining a high level of customer satisfaction.
What services do DGCOS members offer?
When using a DGCOS member, you gain access to a variety of services, such as:
Deposit & stage payment protection
It is common for construction companies to request a deposit and/or stage protection to safeguard them in the event a customer cancels their order. However, if an installer ceases to trade, what happens to the money? Deposit and stage payment protection covers you in this event. This service protects any money paid up to 25% of the contract value with a maximum limit of £50,000.
Insurance Backed Guarantee
Insurance Backed Guarantees protect the guarantee you receive after the completion of an installation for a maximum of 10 years. If you require remedial work within the duration of your guarantee but your installer is no longer trading, you can claim on your insurance policy. Repairs will be free as long as the corrective work is covered in the original guarantee.
Compensation fund
Using a DGCOS installer also provides access to an Ombudsman service, which is free to use. In the event of a dispute between a consumer and an installer, Ombudsman can operate as an impartial third party, helping to resolve the dispute. Occasionally, the result of a dispute will be financial compensation. Ensuring financial compensation is honoured is the compensation fund's main purpose.
What types of work are covered by DGCOS?
This will depend on the specific services offered by respective members of the scheme. However, common types of covered installation work includes:
High quality, high performing conservatories, windows, doors & more from T&K
T&K is a family run business with over 40 years' experience installing conservatories across the Northamptonshire area. Building up a wealth of conservatory knowledge over this period, we're perfectly placed to help with any home-improvement enquiries. For any information on any of our products or services, get in touch with team today. Give us a call on 0800 622 716 for an informal chat, or send us an online message.