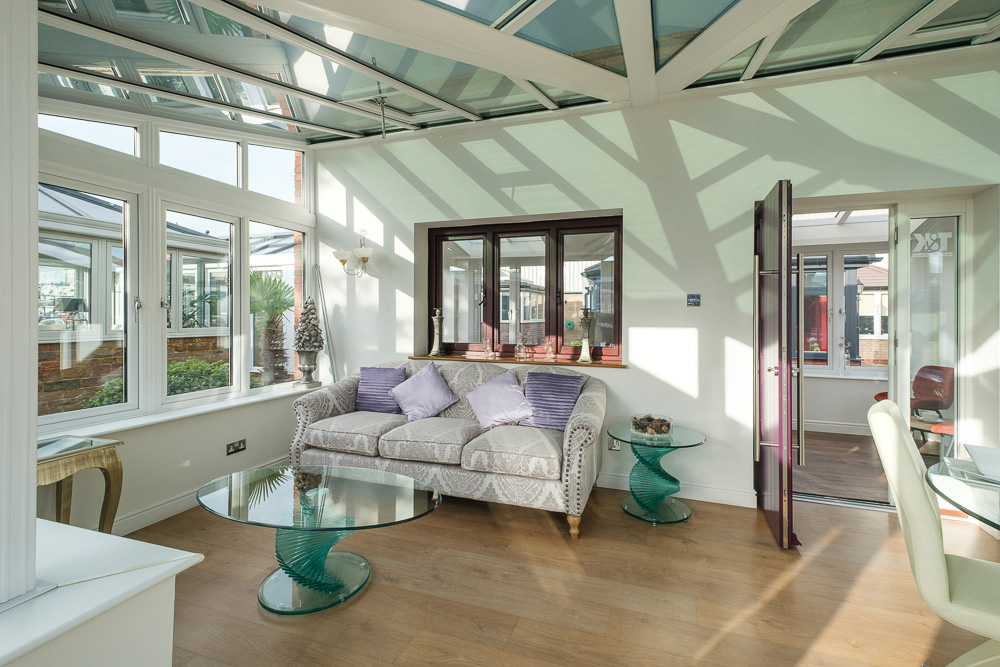 How To Brighten Up Your Living Space
Here in the UK, the clocks just went back for winter and the days seem to be getting shorter and darker. There are plenty of things to look forward to at this time of year, but let's be honest, it can get awfully gloomy. It's easier to feel downbeat in winter than in spring or summertime, so what's the solution?
At T&K, we believe that one of the best things you can do is brighten up your living space. Exposure to sunlight makes your brain release serotonin, a hormone that's associated with boosting your mood and it can be remarkably effective at fighting off the winter blues. Brightening your living space will make sure you take advantage of as much natural light as possible.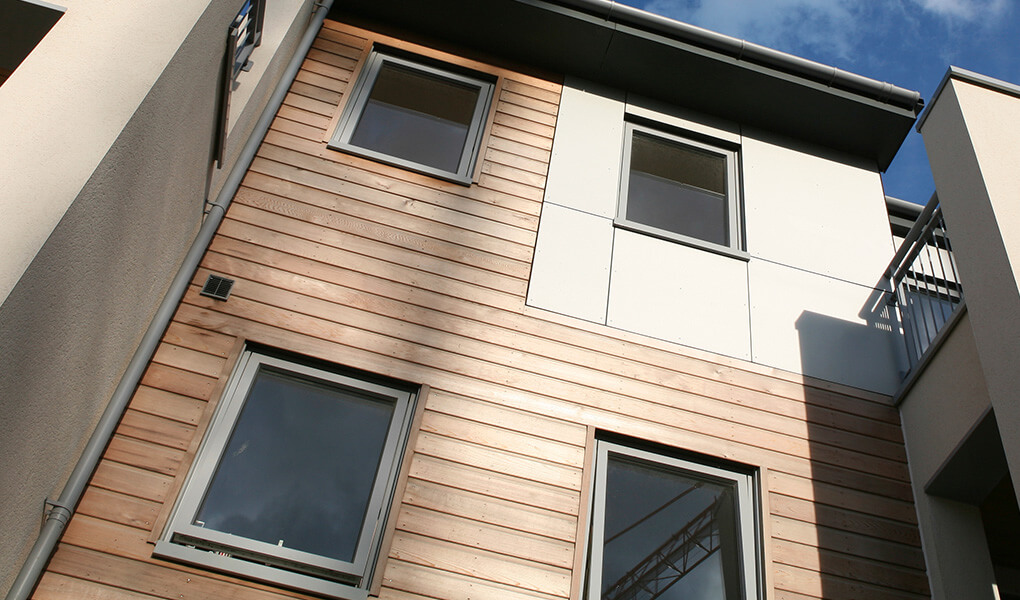 The Right Choice Of Windows And Doors
Let's start with the obvious place; the windows. Windows are how the light gets into your house, so if you want to brighten your home they should be the first thing you look at. For example, if you want the maximum glazing area and minimal sightlines, consider upgrading to aluminium windows. Because they're made with an exceptionally strong but comparatively lightweight metal, they can have smaller frames and more glass than regular windows. Fling your curtains wide open and they'll let in more light than the alternatives.
The same thing applies to doors. You rarely encounter glass front doors, but it's possible to get all manner of French, patio or sliding doors nowadays that are made with aluminium. The daylight hours might be limited, but aluminium doors will allow you to bathe your home in natural light. They might have slimmer frames and more glass but don't be fooled, there's no compromise on security. The metal is incredibly tough and will keep unwanted intruders at bay, while the double pane glazing is resilient too and will absorb direct impacts better than you might expect. They can even be upgraded to triple glazing if needs be and this makes them even tougher.
Overhead Glazing And Other Tips
Another installation worth considering is the classic roof lantern. These are perhaps the best way to maximise household light levels; after all, the sun is overhead so installing a lantern on the roof will capture its rays from an extra direction. They were once the preserve of the elite upper classes, but developments in technology have made them easier to produce and they're now widely available. They're also safer and more thermally efficient than they once were, so despite what you may have heard, are not a weak spot. They'll retain heat as well as any other window types, and keep burglars stuck outdoors in the cold.
Aside from your installations, there are several other quick fixes for maximising household light. You can strategically position mirrors to reflect light around the house and dressing your windows with lighter shading options is a good idea too. For example, net curtains are thin enough to let some light in but you'll still retain a degree of privacy.
Reducing your clutter as much as possible will make rooms seem bigger and airier, and cutting back any garden foliage that blocks your windows is a good idea. Lastly, don't overlook cleaning your windows. It's remarkable how much a few smudges or a thin layer of dust can darken a room.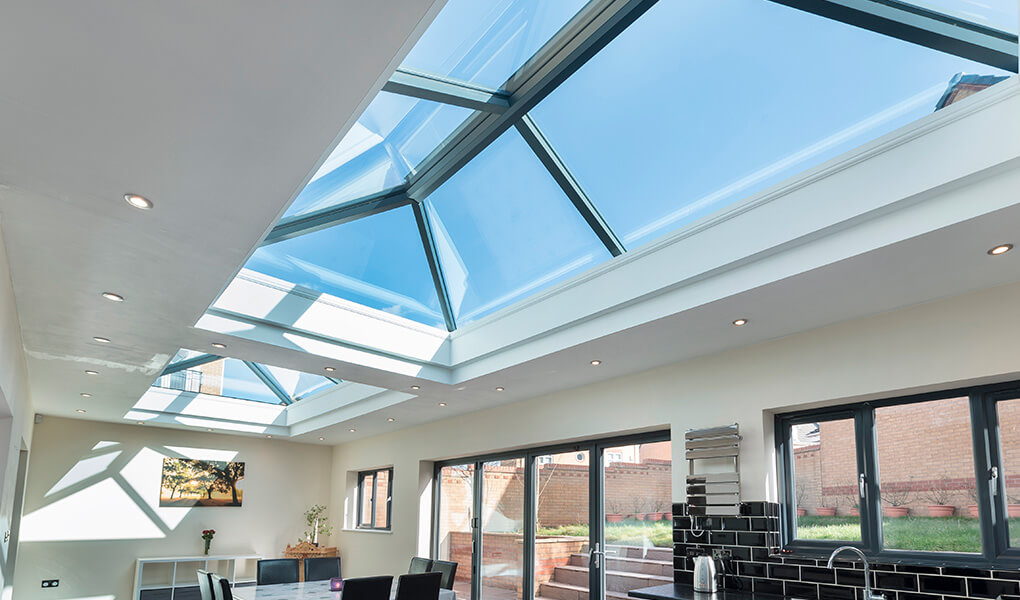 If you'd like to know more about how windows or other installations can make your home feel brighter and airier, why not contact us? Our expert staff will be happy to discuss your needs and answer all your questions. Alternatively, if you're feeling inspired and want to get started on a project, you can request an online quote. Let's see what we can create together.