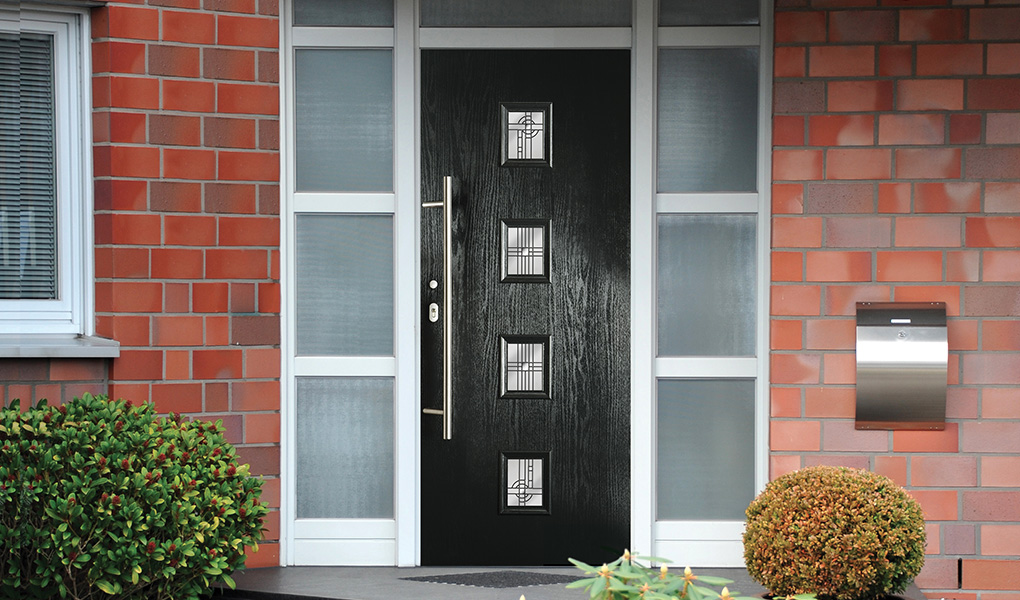 Homeowners are being urged to stay on guard against would-be burglars who may target present hauls stored in homes throughout Northamptonshire this Christmas. While burglary figures have revealed a sharp decrease as a whole, Christmas is nonetheless, becoming a popular time for 'Grinch-like' criminals to strike.
T&K: "In the lead up to Christmas, homes our more likely to be left unattended while parties are in full swing and the mad rush to buy last minute presents is underway.
"At the same time, they are more likely to contain a higher value of contents in the form of gifts ready to be unwrapped on Christmas Day, including gadgets and jewellery which can be easily pocketed, which is why home security is even more important." This is born out in figures from the home insurance industry, which revealed a 25 per cent rise in burglary claims last December, compared to the festive period in 2010.
T&K continued: "This makes it a good time to start thinking about locking windows and doors as well as other measures, for example making sure that you set your burglar alarm.
"National crime figures suggest that forced windows and doors feature in more than half of all break-ins, so checking that your doors and windows feature high security multi-point locking systems and anti-attack locking mechanisms could save a lot of potential heartache this Christmas", they added.
T&K offers a full range of secure, low maintenance and thermally efficient windows and doors in an extensive choice of colours and finishes. This includes an anti-pick, anti-drill, and anti-bump door locking cylinder option plus specially strengthened handle and cover designed to protect the cylinder from snapping and manufactured to meet the highest security standards.
The door lock 'bumping' method is comparatively new and uses a special skeleton key to bump the pins in widely used cylinder locks out of place, allowing the door to be opened.
Older door cylinder locks can also be vulnerable to the 'snapping' technique. Handles are removed and the protruding part of the cylinder is forced either through the force of an impact or the use of tools, commonly mole grips.
T&K continued: "If your doors or windows are older, they may be more vulnerable and it's worth checking to see if for example door cylinder locks, can be upgrade to the latest anti-bump or anti-snapping systems.
"Most windows and doors fitted in the last few years will be pretty secure but window technology does move on all the time because it has to stay ahead of criminals. That means that the new doors and windows fitted today make it even tougher for would-be burglars to break in."
Composite doors, for example, are particularly resilient to attack. Along with multi-point locking, ultra-tough and durable high security composite door ranges from T&K are designed to keep burglars firmly on the outside. This includes SS312 Sold Secure Diamond rating and TS007:2012 British Kitemark – 3 star rating options.
Windows also feature multi-point locking mechanisms and hardware reinforcements, making them far more resilient to even the most determined burglar.
T&K added: "If your doors and windows are older or in a poor state of repair now is a great time to consider their replacement – they'll help to keep burglars out keep your home warmer, this winter."
For more information email info@tkhi.co.uk or call a member of our team on 0800 622 716