Renovating your home is an excellent way to make it more comfortable, improve the way it looks and increase its value. However, with the funds for home improvement not always readily available, many homeowners wonder 'can I borrow more money on my mortgage for home improvements?'. So, as a leading home improvement specialist, we thought we would share our expertise on the subject.
Additional borrowing on your mortgage
If the value of your property has risen since you bought it, you might consider additional borrowing on your mortgage. This is when you remortgage your home but borrow more money. However, if you do not have any equity in the property, this option will not be suitable. You also need to consider that you are borrowing money over a far longer period of time with a mortgage. Therefore, you could end up paying back considerably more in interest than you would with other methods, such as a finance deal.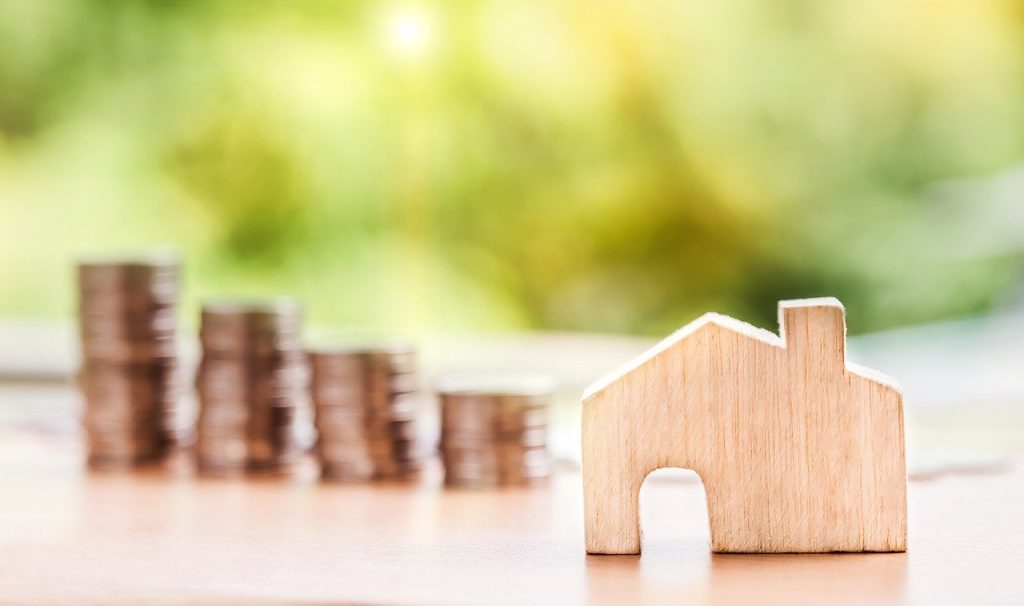 When buying a property, can you get more on mortgages for renovations?
If planning to buy a property that needs renovations, mortgage lenders will not give out renovation funds upfront. This is because mortgage offers are based on the purchase price of the property. However, most mainstream lenders will lend you money for renovation works but only pay it after the building work has been completed and the renovated property has been revalued.
You can get a specialist renovation mortgage to pay for building works before they are finished. These let you borrow money to pay for the property as well as home improvement costs.
Home improvement finance from T&K
Home improvement finance is another method for funding home improvements. Here at T&K, we offer a range of finance deals. Their lengths are also shorter than the standard mortgage, so there is a good chance you will pay less money in interest.
We have broken down our finance options below to help you find which one is best for you:
3-years interest-free credit – 0% APR representative and repayments start 1 month after installation.
Low rate option with £99 deposit – pay a £99 deposit and then nothing for 3 months. Repayments are then spread out over 60 months at a low-interest rate of 4.9% APR. There is a £29 settlement fee too.
Low rate option – available on all orders above £10,000. Pay a 10% deposit and then nothing for 3 months. Repayments are then spread out over 60 or 120 months at a low-interest rate of 5.9% APR.
Buy now pay later £99 deposit – pay a £99 deposit and then nothing for 12 months. If you settle within the 12-month deferral period, pay no interest. Otherwise, repayments begin after 12 months at an interest rate of 11.9% APR.
We're also currently offering up to 35% off on our range of windows, doors, conservatories and garden rooms. So, you can renovate your home for less. For more information, give us a call on 0800 622 716 or contact us online.