During our 40 years in the home improvement business, we've heard pretty much every home-improvement query there is. Here are some of the more common ones we've heard.
Can condensation or damp make you ill?
To be frank, condensation or damp can make you ill. This is because a build-up of condensation or damp will eventually lead to the formation of mould. When inhaled, mould causes a variety of respiratory problems including wheezing, coughing and chest tightness. Long-term exposure can even reduce lung function and lead to asthma. However, you can reduce condensation and damp by ensuring your home is properly ventilated and well-insulated. Installing new, thermally efficient double glazing is one sure way to better insulate your home.
Are conservatories cold in winter?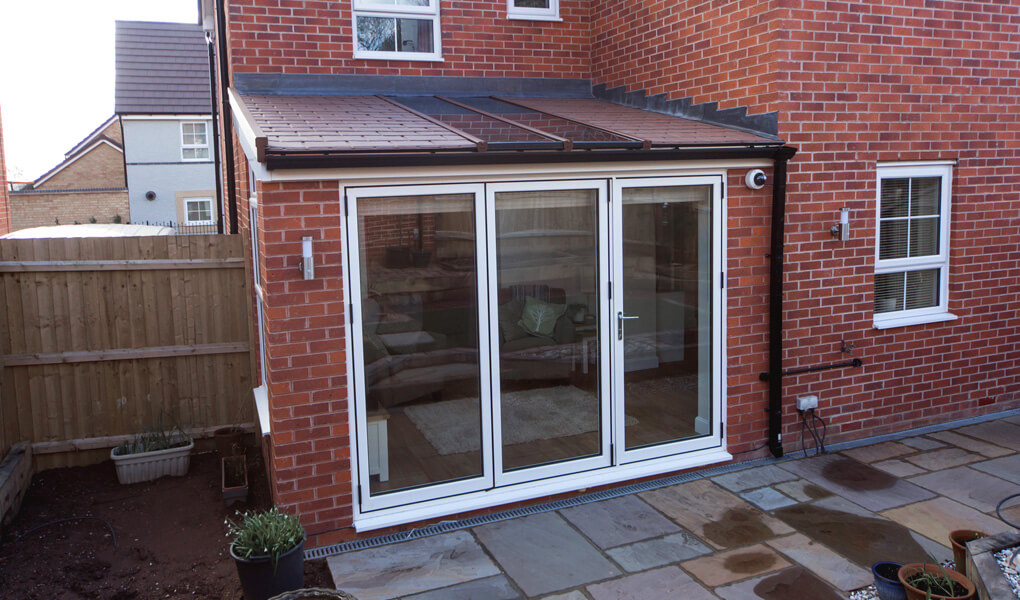 As we're entering into the colder period, this question seems to be on the lips of everyone concerned with home-improvements. Quite simply, it depends. Conservatories that are old or poorly built are likely to be cold in the winter, especially those with polycarbonate roofs. However, here at T&K, our conservatories are built from the latest thermally efficient components, which includes our glass roofs. You're also guaranteed exceptional workmanship because we have over 40 years of installation expertise behind us. Therefore, a conservatory from us will be able to keep warm in the winter, especially if fitted with either a Supalite or Ultraroof tiled roof.
Why are my heating bills so high?
There could be a number of reasons why your heating bills are so high. Maybe your energy provider is overcharging you for whatever reason or maybe the issue lies with your home. If you have single glazing, chances are your home is losing plenty of heat through it. Perhaps your front door is old and draughty or the seals have gone on your patio or French doors. Regardless, all of the aforementioned issues will reduce your home's capacity to retain heat, costing you more to heat it. Replacing single glazing with double, or even triple, glazing is a sure way to retain more heat. A new entrance door or a replacement set of French or patio doors will have the same effect.
Do bifold doors need planning permission?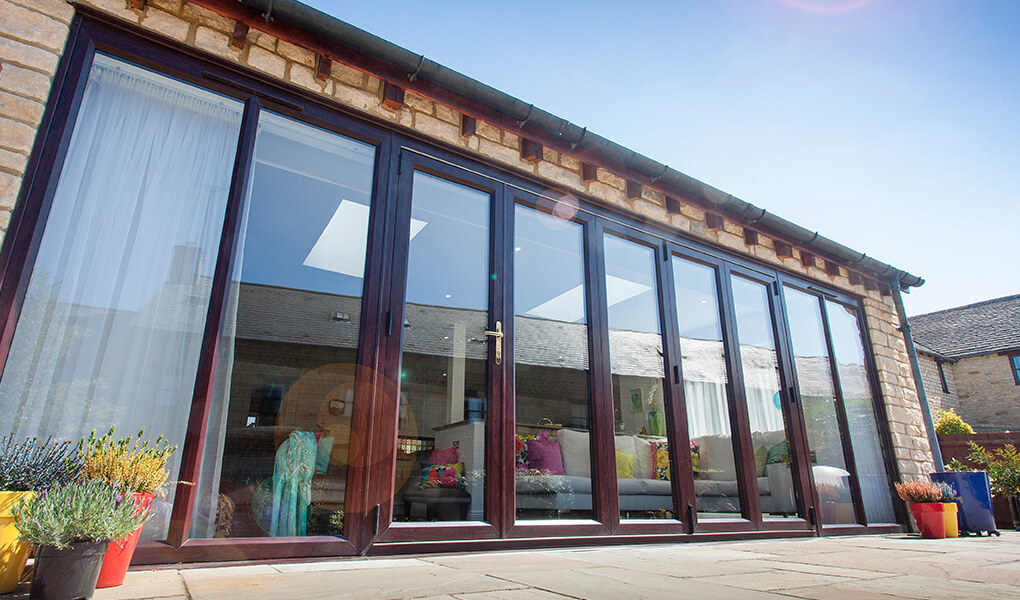 Adding or replacing a set of doors is usually considered a permitted development right, meaning planning permission is not required. Transforming your home with a set of bifolds can, therefore, be done relatively easily if using an installer like T&K. However, if the doors are part of a new extension or you live in a designated area, planning permission might be required. You can find out whether or not it is required by contacting your local planning authority.
Will an orangery add value?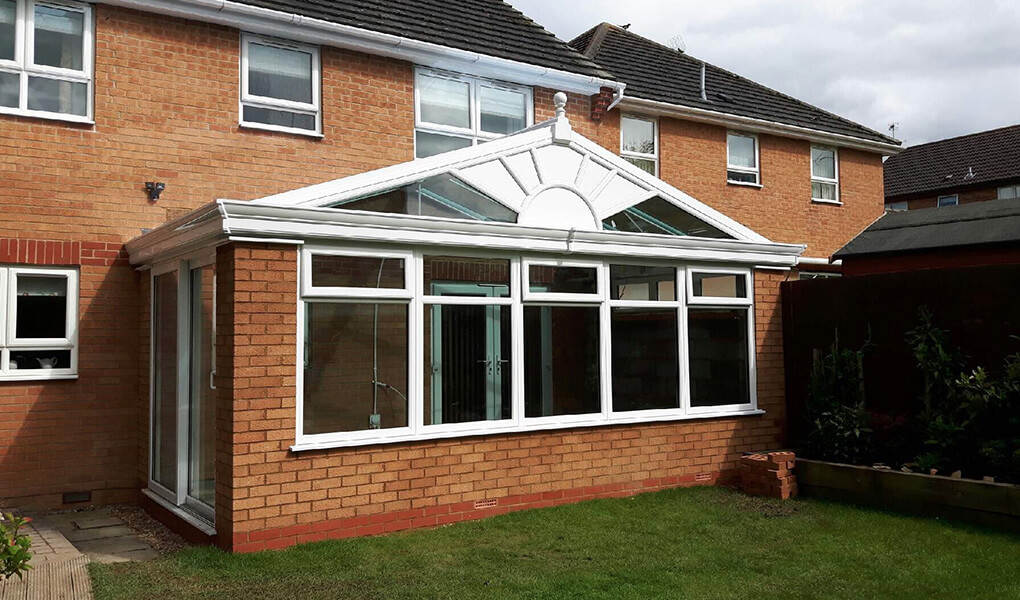 Firstly, an orangery provides you with a warm, versatile living space meaning they are incredibly valuable in this sense. Monetary wise, an orangery can add up to 5% to your home's value, although they are likely to add more if they act as a transition between the indoors and outdoors. It's also important that they're built to suit your property. Therefore, it's important to use a specialist orangery installer, like T&K, to ensure it's the right fit for your home.
T&K Home Improvements are one of the leading double glazing and home-improvement specialists. Based in Wellingborough, we are currently offering 40% of on all of our windows, doors and conservatories. For more information, call us free on 0800 622 716 or contact us online.