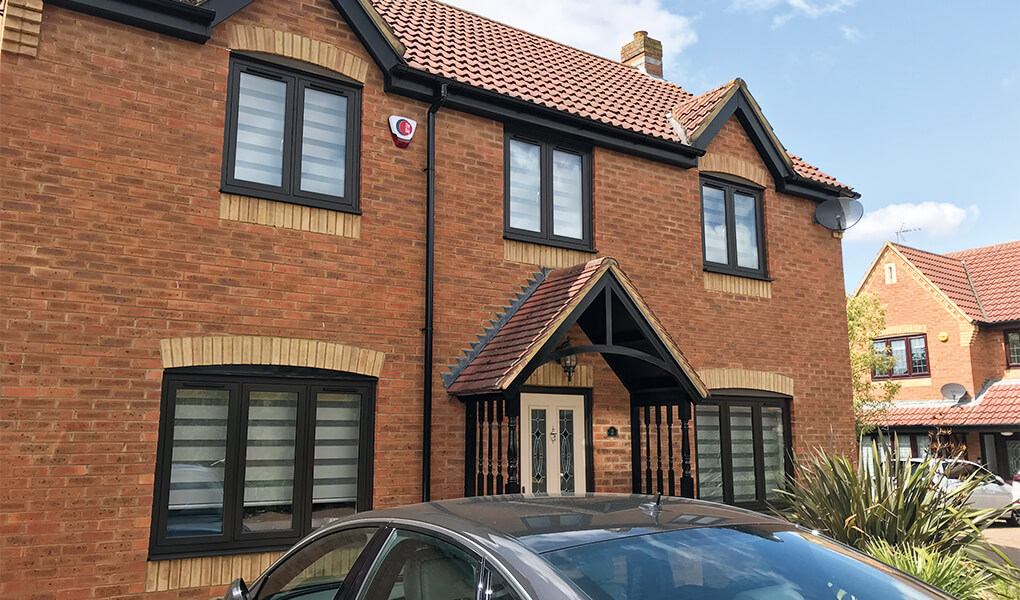 To say that everyone is getting sick and tired of the ongoing Brexit fiasco would be something of an understatement. But even though Brexit has managed to leave many of us feeling fed up, it's not all been doom and gloom. We've looked into the actual effect Brexit has had on the housing market and what this could mean for the average homeowner.
Bank of England base rate
The base rate set by the Bank of England is the official borrowing rate that sets the level of interest that all other banks charge borrowers. Shortly after the EU referendum back in 2016, it dropped to its lowest rate in history – 0.25%.
This had significant effects on homeowners and first-time buyers because mortgage and savings rates are affected by changes in the Bank of England base rate. So, as a result of the rate dropping to its lowest ever point, mortgage rates dropped significantly too, allowing homeowners to save thousands of pounds on interest.
In 2016, for example, HSBC offered a two-year fixed-rate mortgage with an amazingly low-interest rate of just 0.99%!
What is the rate currently?
The rate currently stands at 0.75%, which means that now might be a good time to swap your current mortgage for a fixed-rate deal. Because of the low-interest rates, now could also be a great time to take out a loan. For example, we offer a range of low-interest finance options like 3 years interest-free credit and pay a £99 deposit then nothing for 3 months before repayments begin at a rate of 4.9% APR.
As savings rates are also likely to be very low, you'll earn little in interest by putting the money you could save on your mortgage away. Therefore, now is the ideal to invest in and add value to your home.
How can I add value to my home?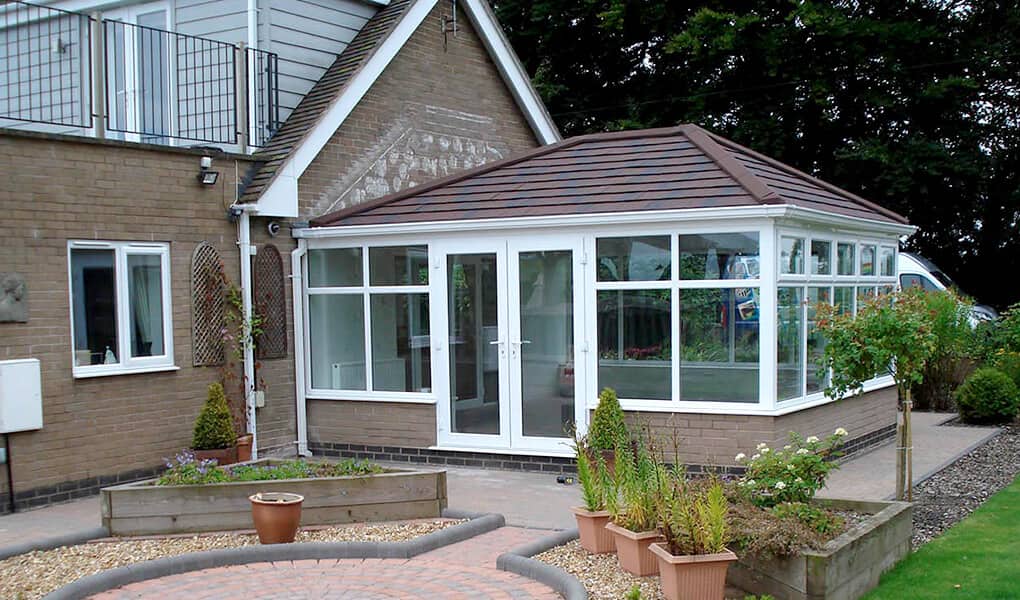 One of the best ways of adding value to a property is by extending it. How about a luxurious orangery or a tiled roof conservatory? In addition to adding value, either extension will provide you with a versatile living space that can be enjoyed comfortably, even during the cold winter months that are up ahead.
Will interest rates go up after Brexit?
The next time that a decision will take place on the Bank of England base rate and whether or not to change it is the 7th of November 2019. Although there's no way of knowing whether it will go up or down at this point, the outcome is likely to depend on whether we leave the EU with or without a deal. But seeing as rates are so low right now, you might be better off improving your current home and mortgage deal sooner rather than later.
T&K Home Improvements are a leading home-improvement specialist based in Wellingborough, Northamptonshire. Offering everything from premium composite doors to reliable uPVC windows and luxurious home extensions, with us you can supercharge your home's performance and add value to it in the process. For more information, call us free on 0800 622 716 or contact us online.