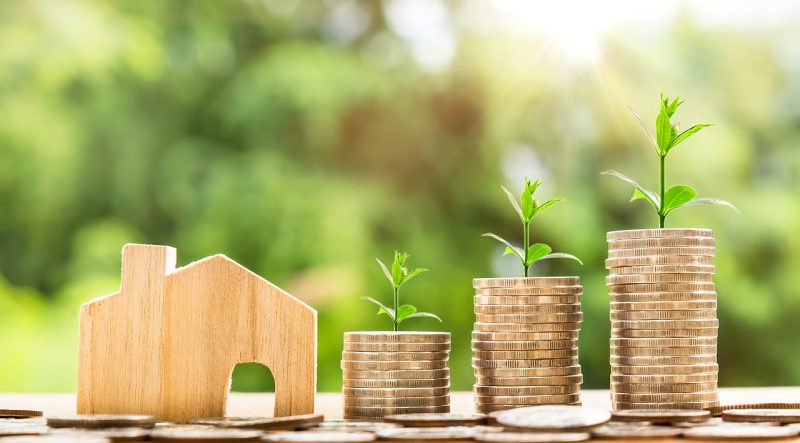 The number of second homes bought in Northamptonshire has increased by 22% since 2016-17. Such an increase indicates that, if you're looking to sell your Northamptonshire home, now is a good time. Of course, we'd all like to make as much money as we can from the sale of a home, if possible. So to help you make your home sell for more, we've compiled a short list of top tips to consider.
1. Have a conservatory installed
Are you looking for a conservatory in Northamptonshire? Well, even if you weren't it's worth knowing that they can add up to 5% onto your home's value. The amount of value they add, however, depends on a variety of factors, such as style, location, materials used, etc. Therefore, when looking to install a conservatory in Northamptonshire, it's essential to use a highly reputable installer, such as T&K, to ensure it's the right fit for your home.
2. Use an estate agent with a proven track record
Not only will this reduce stress, but an agent that uses proven, modern marketing techniques should be able to pull in maximum viewings of your property. This will increase the number of potential buyers, providing you with more opportunities to fetch a higher price. Researching local agents online and asking for recommendations should, hopefully, allow you to find one that's good value for money too.
3. Enhance kerbside appeal
Kerbside appeal refers to the impression of your home that is given off by its appearance. Creating a positive impression is important, as a negative one may put off potential buyers and lower offers. Replacing a tired looking roofline is one way to enhance kerbside appeal. Alternatively, you could repaint your front door or garden fence and if you have a garden, plant some flowers.
4. Other methods to increase your home's appeal
Paint interior rooms with a neutral colour – this can freshen up tired looking walls whilst it will make rooms look lighter and bigger
Perform any minor repairs – this can include holes in walls, torn carpets and broken doorknobs
Remove clutter from around the home – seeing more space will allow potential buyers to envisage how they'd use it. Be sure not to declutter too much though, as you still want it to feel like a home
Clean your house – this includes removing limescale from taps, sinks and showerheads, waxing wooden floors and cleaning surfaces, walls and doors
5. Convert your cellar or split your home into flats
According to propertypriceadvice.co.uk, both of these methods can add up to 30% to a property's value, a staggering amount! Converting your cellar qualifies as a 'change of use' meaning planning permission isn't required in most cases. If you're considering splitting your home into flats, be sure to check if there's a demand for them in your area before opting for this work.
Interested to learn more about how to improve and add value to your home? Get in touch with T&K Home Improvements. Call us free on 0800 622 716 or you can message us online.