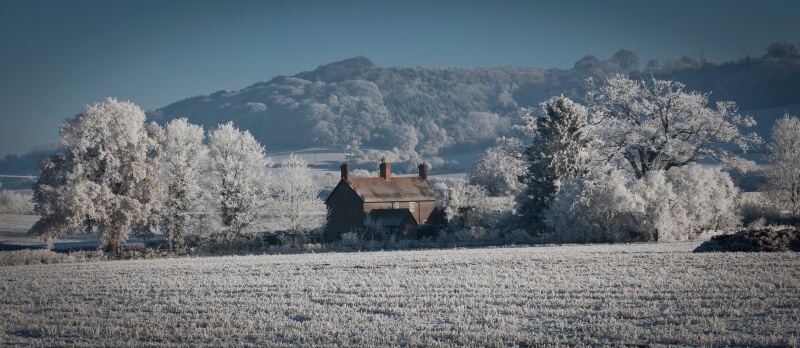 With predictions pointing to the coldest English winter in a decade just around the corner, it's a better time than any to set the wheels in motion to make sure your home is as warm as it can possibly be.
Being a homeowner can be a costly business, especially in winter. So, it can't hurt to see if there's a way to make your home warmer, whilst examining if any savings can be made at the same time – you never know; by addressing this today, the savings that you make next year could mean more money in your 2020 Christmas fund or even go towards a well-earned winter-sun holiday that the whole family can enjoy!
Whatever your plans are, here are 5 straightforward life hacks to keep your home warm this winter.
Time for reflection
Fit radiator reflector foil or radiator panels behind your radiators and reflect the heat back into the room, instead of losing valuable heat by unnecessarily warming up your walls. For a cheaper option you can use standard tin foil, however proper radiator reflectors are treated to prevent oxidisation that can occur over time with untreated foil.
Change your perspective
It may seem logical to position your sofa in front of the warmth of your radiator, but all it does is absorb the heat that could be keeping your home warm and toasty throughout the winter months. Allow the hot air to circulate freely around the room by repositioning your sofa away from radiators, curtains and drying clothes.
Timing is everything
Using the timer on your central heating may sound simple, but it's there for a reason! By turning your heating down and setting the timer to activate around 30 minutes before you get up, you can wake up to pleasant warmth every morning. Plus, as long as you don't leave the heating on all day, lower but constant temperatures work out cheaper in the long run rather than turning the heating on as and when you need it; due to the way that boilers heat up.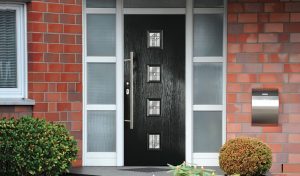 Heating controls also allow specific rooms to be heated, rather than wasting energy by heating the whole house.
Close the door on the cold
Eliminate draughts from spoiling your cosy winter evenings, by purchasing (or making your own!) door draught excluders. For chilly hallways, letterbox draught excluders provide a simple yet effective way to retain heat.
A change of pace
Fabric floor rugs are an inexpensive way to make your home warmer, especially if you have wooden floors, as heat escapes through floorboards too.
40 years of keeping Northamptonshire homes warm
If your windows, doors or glazed extension are particularly draughty, it may be time to replace them with thermally sound frames or an insulating roof replacement. With this in mind, have a browse through the convenient buying guides below, call us free on 0800 622 716 or contact us online to discuss your home improvement options further.
Related to this post:

5 reasons to invest in a new front door before winter

6 ways to make conservatories the perfect winter entertainment room