During these unprecedented times of isolation and social distancing, many of us have never spent so much time in our homes. With only essential shops open home improvement show rooms and DIY centres may soon seem like a dim and distant memory. Are you starting to feel the effects of being home bound? If so, our 5 easy home and gardening projects for your property will soon banish your blues.
Have a rummage around for a few stray bricks
Have a hunt around your garden or garage for a few stray bricks. Bricks make a novel way of labelling your plants, especially herbs. Give them a scrub down and label them up with paint. For a nostalgic look try an old-fashioned font. Practice on a piece of paper beforehand. Your neighbours will be literally green with envy, wishing they had thought of this first!
Give your windows some TLC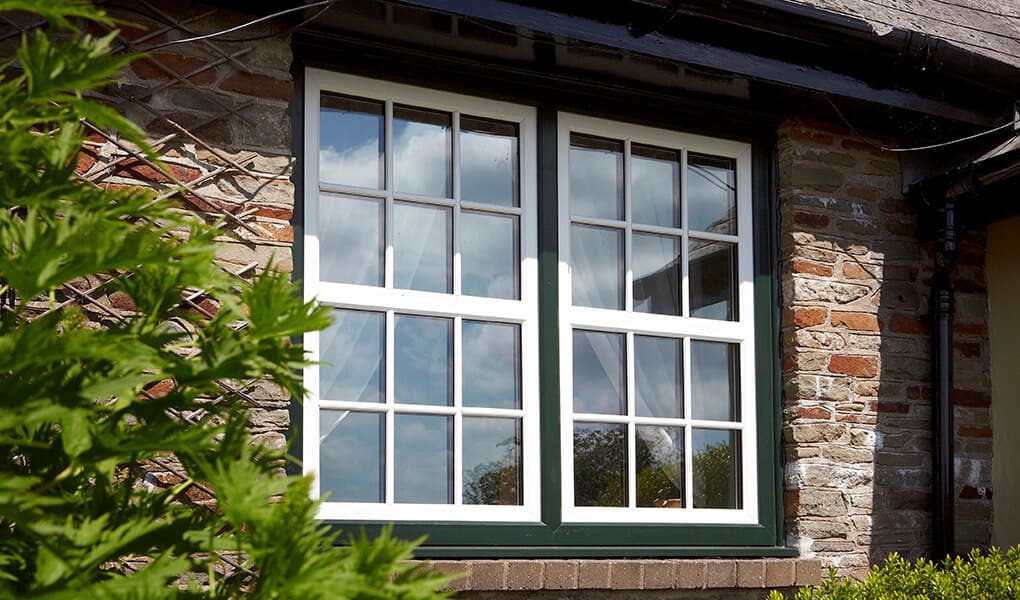 If your windows are looking grimy inside and out, now is the perfect time to give them a good clean. Don't waste money on expensive window cleaning products, good old fashioned warm soapy water will do. A good wash with a sponge and dry down with a soft cloth will let sunshine flood into your home once more. Whilst you are giving your windows a clean, it's also a perfect time to inspect your window frames, locks and hinges too. Gently oil any stiff locks and hinges, to make them open effortlessly. If, however, you notice cracks in the frames or glass, it could be time to consider replacing them.
Don't forget your feathered friends
Show your feathered friends you care too, by making a bird bath or a bird feeder. Watching birds bathe and feed in your garden is extremely rewarding. You don't need anything fancy to make your bird bath, only a shallow watertight container. An old dustbin lid would be perfect. Where possible make sure the lid is raised off the ground. Fill your container with a base layer of small stones or gravel and top up with rain or tap water. If you have a large stone or broken brick, place that in the centre for the birds to perch on. Likewise, you don't need much to make a bird feeder. All you need is a clean, empty, plastic bottle, some string and a couple of pencils, and some bird seed. To assemble your feeder, watch one of the many videos available on YouTube.
Sow some seeds and watch them grow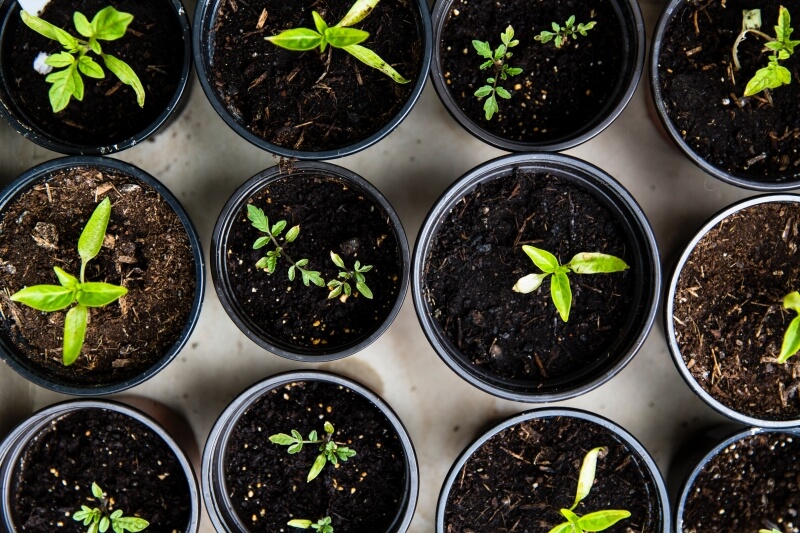 You don't need a big garden to grow your own plants, in fact you don't need a garden at all. Whether you want to grow beautiful flowers or herbs, salads or veggies, all you need is some basic equipment. If you don't have an old plant pot to hand, why not temporarily use a cereal bowl or mug. Even an old ramekin or egg cup would do to get you started. Grab some compost, or sieve some soil from outside, and sow some seeds of your choice. Place your pots on a warm sunny ledge and let nature do its magic. When the seedlings are strong enough, re-pot into a larger container.
Create more space and have a good clear out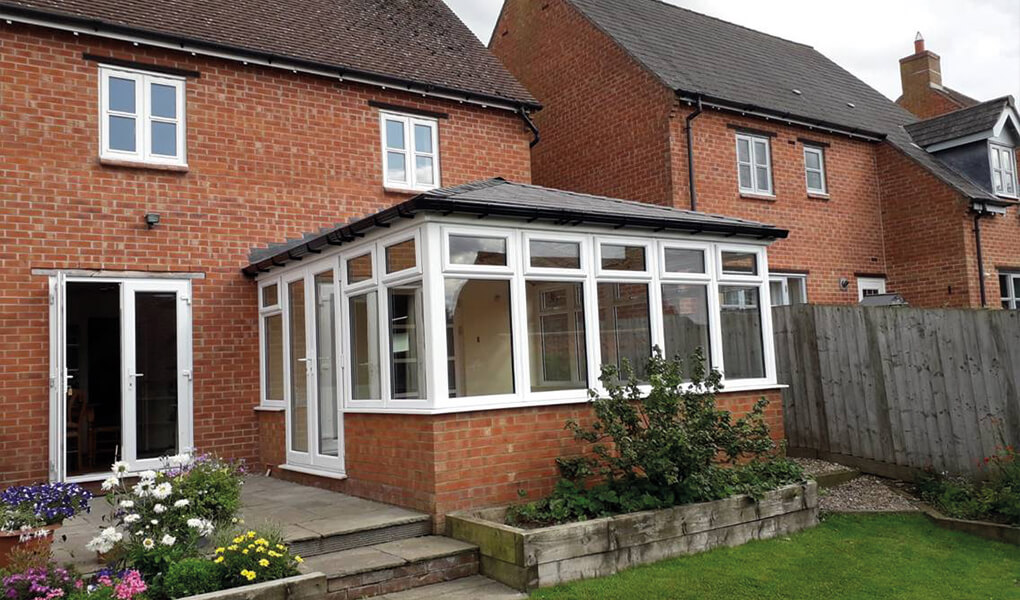 It's always easy to put off a good spring clean. But if you are finding space cramped with everyone being at home, it makes perfect sense to start now. Go through every room and tidy up your clutter. If it hasn't been played with or used for ages, it probably isn't needed. If it is in good condition, why not give it a good clean and donate to your local charity?  Try to free up much needed space by re-arranging your furniture too. If your home is still feeling too small, why not google online for creative storage solutions? There are lots of easy and inexpensive ideas available.  If, despite all your hard efforts, you are still left wanting more space, have you considered a conservatory or extension? Why not look at our wonderful range of options? T&K Home Improvements have an excellent range of finance options available too, including Buy now pay later, with only £99 deposit.
Decades of proud service across the Northamptonshire area
We hope you've found our 5 tips useful and that they bring some sunshine to your home during this unprecedented time. Our showrooms will reopen on the 11th of May, and we can still be contacted online. If you are considering any home-improvement project, why not browse through our online buying guides for windows and conservatories? Look at our interactive showroom too. Whatever you do, we hope you and your loved ones take care and stay safe.