Although taking the time to renovate the home yourself can be great, there are certain jobs that really should be left in the capable hands of experienced and qualified professionals. We have taken a look at some renovations that are not a DIY job (and some subsequent fail stories), in the hope that you won't make the same mistakes!
1. Electrical and plumbing work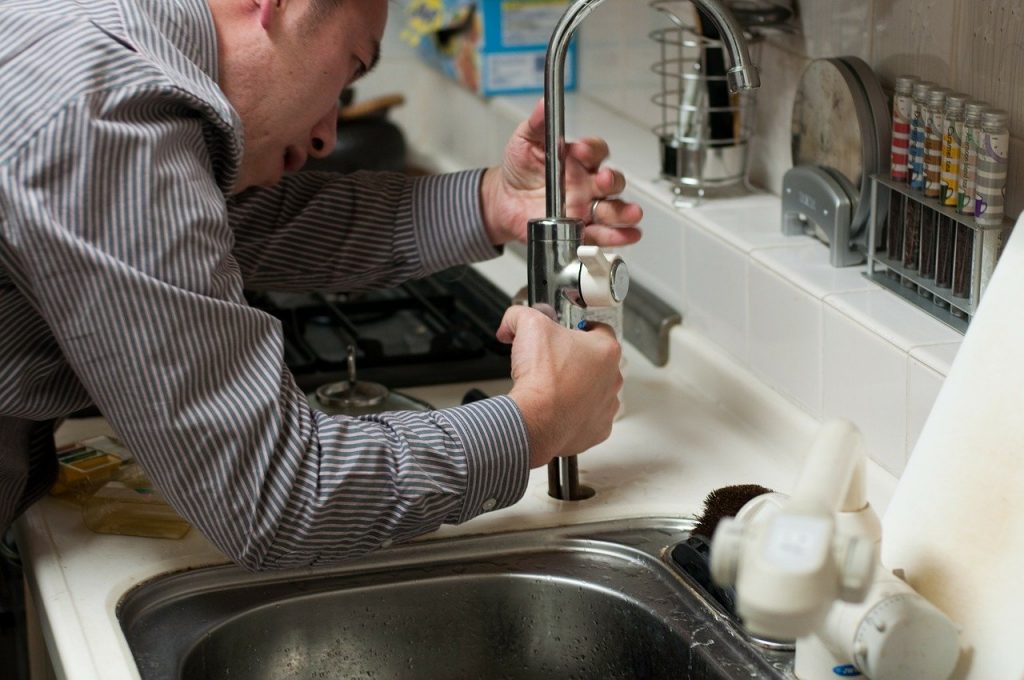 There's a reason why electricians and plumbers go to college before starting out in these professions: electrical and water systems can be quite complex and the incorrect installation can lead to serious issues like electric shocks, gas leaks and the loss of mains water pressure.
In a related fail story…
After attempting to replace a hanging light fixture after a long week at work, one couple were left with a floor covered in paint from the ceiling and live wires dangling above their head. And although they were able to clean up the mess, they couldn't get an electrician out until Monday. This meant they spent the weekend in a dark room, in fear that the wires would spark and burn down their home!
2. Replacing your windows
Just because windows are available to purchase from various retailers doesn't mean you should replace them yourself. Window replacement is a complex job, one where its paramount that replacements are correctly sized and perfectly fitted, otherwise draughts and, worse, the rain can get into the home. Plus, you won't have any guarantee for the work if you do it yourself.
In a related fail story…
One man decided that he was going to spend his weekend swapping out his bathroom window for one that he'd purchased himself. After spending his Saturday removing the old one and putting the new one in, he discovered his replacement window was too small and left gaps around the window. Sadly, it rained on the Sunday and his bathroom got soaked!
3. Roof repairs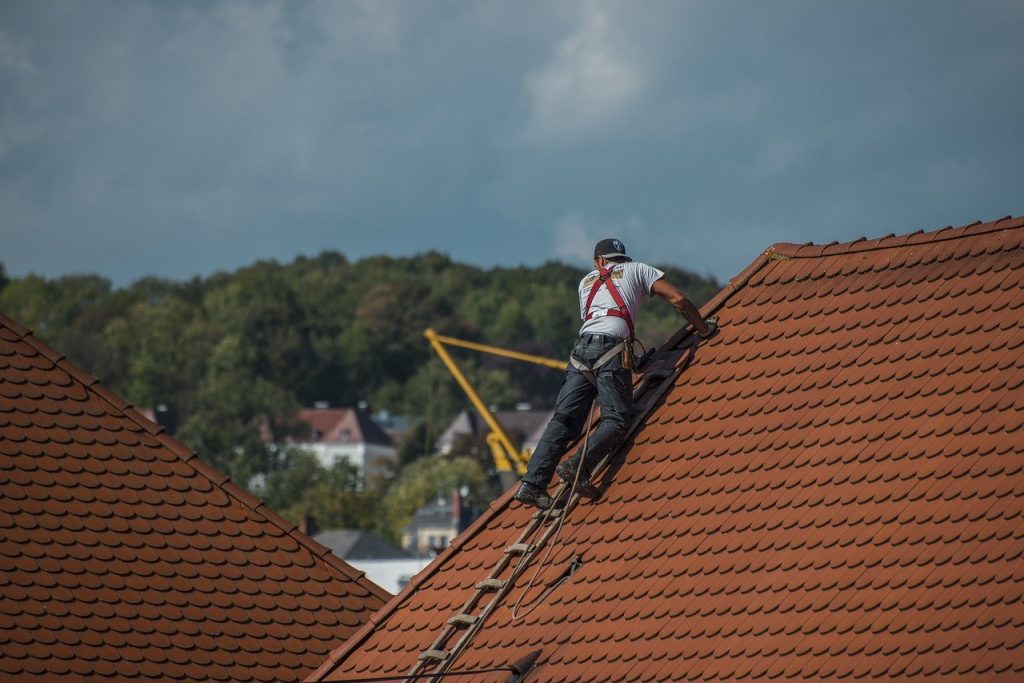 Although replacing the odd roof tile isn't the most complex of jobs, the dangers involved when working on your roof mean this job is best left to the professionals. In the UK between 2017-18, there were 144 work-related fatalities, 35 of which (almost 25%) were because of a fall from height. So, working at height is very dangerous, even for the pros!
Enhance your home today with T&K
T&K Home Improvements is a specialist installer of high-quality home improvement solutions. Currently offering up to 35% off on a wide range of windows, doors, conservatories and garden rooms, get in touch with us today and improve your home for less. We're available to call on 0800 622 716 or can be contacted online.