Modern Conservatory Ideas
Minimalism is a design trait very much in keeping with a modern conservatory idea. You might consider the clean look of a lean-to conservatory for your chosen style and Black or Anthracite Grey for your framing colour.
However, it's possible to create a whole host of bespoke designs to suit any style of Wellingborough or Northamptonshire home. A bespoke glazed extension is another idea that is currently on trend. As you might have guessed from the name, they contain a lot of glazing, giving them a modern look.
Lightweight tiled roofs can also be fitted with internal lighting. As they have hardwearing roof tiles for the exterior, you can match your existing home's external appearance to your conservatory idea. They're thermally insulating, draughtproof, and incredibly durable, able to withstand even the harshest of weather. Incorporating glazing panels into their design gives a conservatory idea that combines the best of both worlds, letting natural light brighten the room.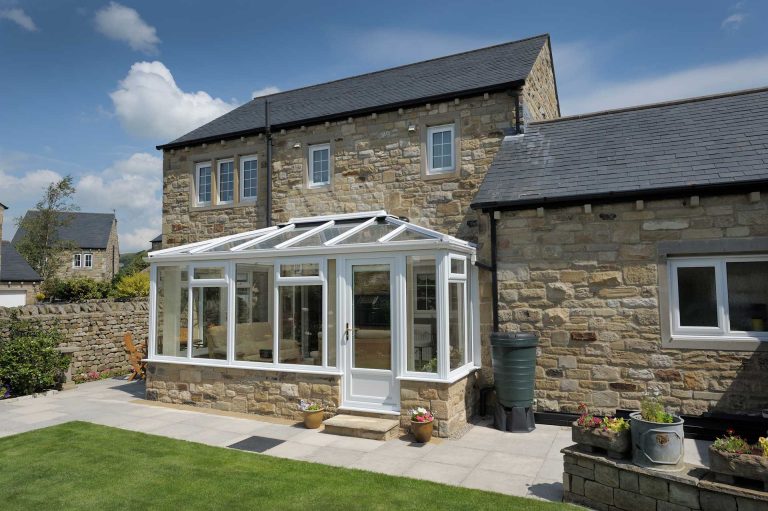 Traditional Conservatories
When asked to picture a conservatory idea, the image that comes to mind for many is the classic Victorian conservatory. However, an Edwardian conservatory is an equally stylish, traditional conservatory idea. You might even consider combining the two if you have the space available.
Columns with classic architectural styling are another great way to give your conservatory a traditional edge. These look fantastic when paired with a stylish external cornice. A cornice goes around the conservatory roof's perimeter, sheathing the guttering and rafter ends from view whilst adding visual appeal. Placing an ornamental finial at the apex of the roof is another conservatory idea worth considering.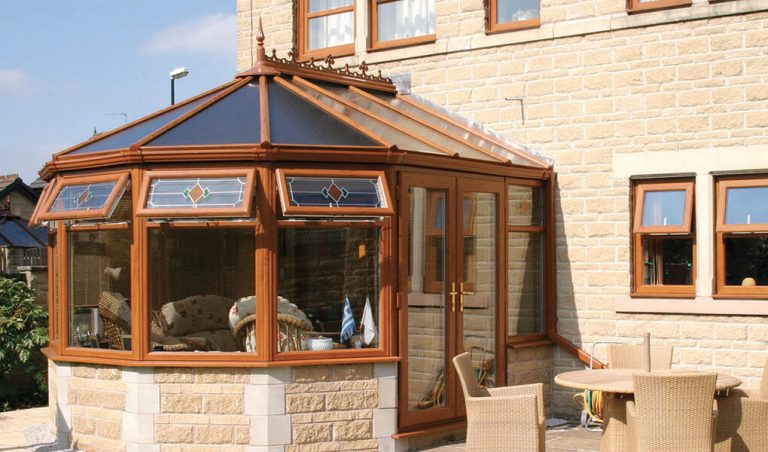 Interior Conservatory Ideas
Conservatory blinds and curtains are worth considering for any conservatory idea. Either option allows you to change light and privacy levels until they're comfortable for you. Mirrors are excellent for making the room feel even bigger than it is.
For smaller extensions, corner sofas help to save space and are in-trend for modern conservatory decor. Another way to save space is to mount a TV to the wall. Not only does this look impressive, but it also eliminates the need for a TV stand.
Whilst furniture will add style and character; it's also important that it serves a practical function. So if you know your glass extension will be used for entertaining guests, ensure it has plenty of seating. Similarly, if children are likely to play in the room, opting for child-friendly furniture is important.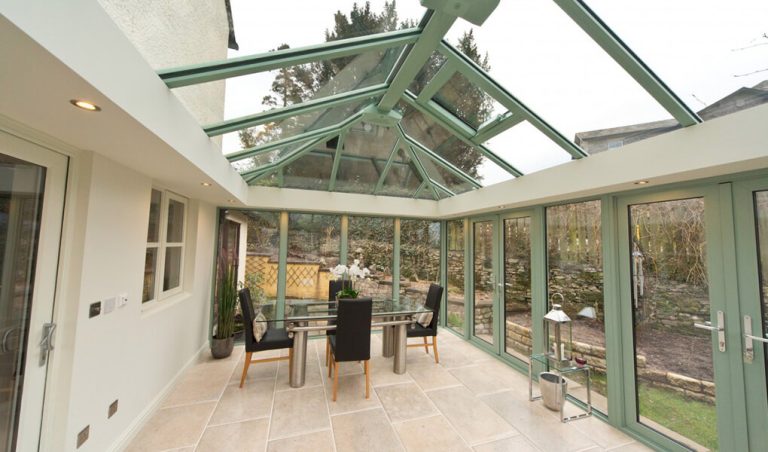 Kitchen Extensions
Constructed using durable and robust materials, a kitchen conservatory idea will function like any normal kitchen, whilst allowing you to design it from scratch. You can create the kitchen you've always dreamed of, whether with sleek grey cabinets, heritage style wooden ones, or something a little more unique. We can accommodate kitchen designs that include breakfast bars, a large dining table and cosy corner sofas.
Our kitchen extension roof options will ensure resilience from harsh weather and help eliminate external sounds. Tiled roofs give the sense of a full home extension, whilst keeping your kitchen thermally insulated. Including a roof lantern or glazing panels will create an airy and bright atmosphere, whilst adding a contemporary touch. They're ideal to be positioned above a dining area as a focal point while ensuring a kitchen extension with 'wow' factor.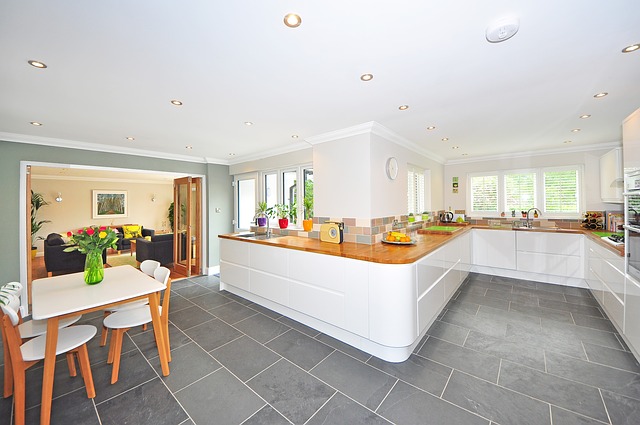 Orangery or Conservatory?
Whilst on a quest for conservatory ideas, it can be quite easy to forget that they're not your only option when it comes to extending your Wellingborough home. Traditionally, there are differences between orangeries and conservatories, such as the amount of glazing and the roof type they are fitted with. However, the lines between the two have blurred in recent times.
What is notable is that many consider orangeries to be a more luxurious conservatory idea, which means they might be a better option for someone who is looking to make their Northamptonshire home stand out, creating a sense of grandeur around their property.
As an alternative, we also offer garden rooms which bridge the gap between full home extensions and traditional conservatory ideas. They're designed completely bespoke, so you can include any of our windows and doors and choose the internal flooring and lighting too.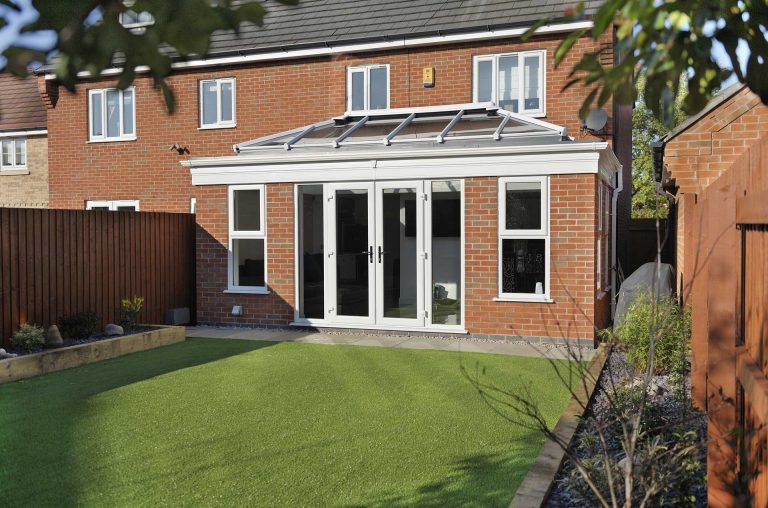 Quality Assured
More Information
Doors
Bifold or patio doors are an excellent option to compliment any conservatory idea, maximising space within your new extension. French doors are a perfect accompaniment to a more traditional looking Wellingborough home.
Colours
Although a white will match any conservatory idea, coloured uPVC conservatories are great for achieving a distinctive look. For example, Sage Green will give your extension a more traditional aesthetic, perfect for Victorian or Edwardian conservatory ideas.
Roofs
The majority of our conservatory ideas can be installed with your choice of a glass or tiled roof. Each offers unique and specific benefits and achieve a certain look. Glass roofs are a great addition to a contemporary Northamptonshire home while tiled roofs complete a traditional style.