How to lower your heating bill and stay warm with new windows & doors
Now that we are stuck indoors (again) and in the coldest part of the year, chances are you have had the heating on more than usual. So, your energy bills have most likely been higher than this last time year. As we look set to be stuck inside until at least the end of February, chances are it will keep going up too.
But did you know that your windows and doors might be making your energy bill higher than it should be? Fortunately, new windows and doors from T&K can help you stay warm and lower your energy bill, and here is how:
Tackle those draughts
Years of exposure to all varieties of weather can cause the weather seals on your windows and doors to deteriorate. Over time, this can lead to breaks in the seal, and where there are breaks, you will start to feel draughts.
Draughts let cold air into the home and warm air out, making them one of the biggest causes of colder homes and higher energy bills. However, replacing your old windows and doors will lead to a draught-free home, inside which you can stay warm for less.
Benefit from the latest insulating technologies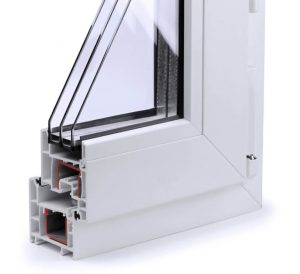 It's no secret that glazing technology has improved considerably over the past decade.; aluminium windows and doors are now fitted with insulating thermal breaks, which significantly reduce heat transfer, so more is retained in the home; uPVC windows and doors now have as many as 9 heat-trapping chambers in the profile; double and triple glazed sealed units have also gotten much better at retaining heat.
So, even if your windows and doors are only around 10-15 years old, chances are they cannot retain as much heat as their modern counterparts.
Leading energy ratings
Because of the recent improvements in glazing technology, the windows and doors of today offer leading energy ratings. For example, our most popular windows, uPVC casement windows, can achieve Window Energy Ratings of A+. This demonstrates that they offer some of the highest overall levels of energy efficiency amongst any windows on the market.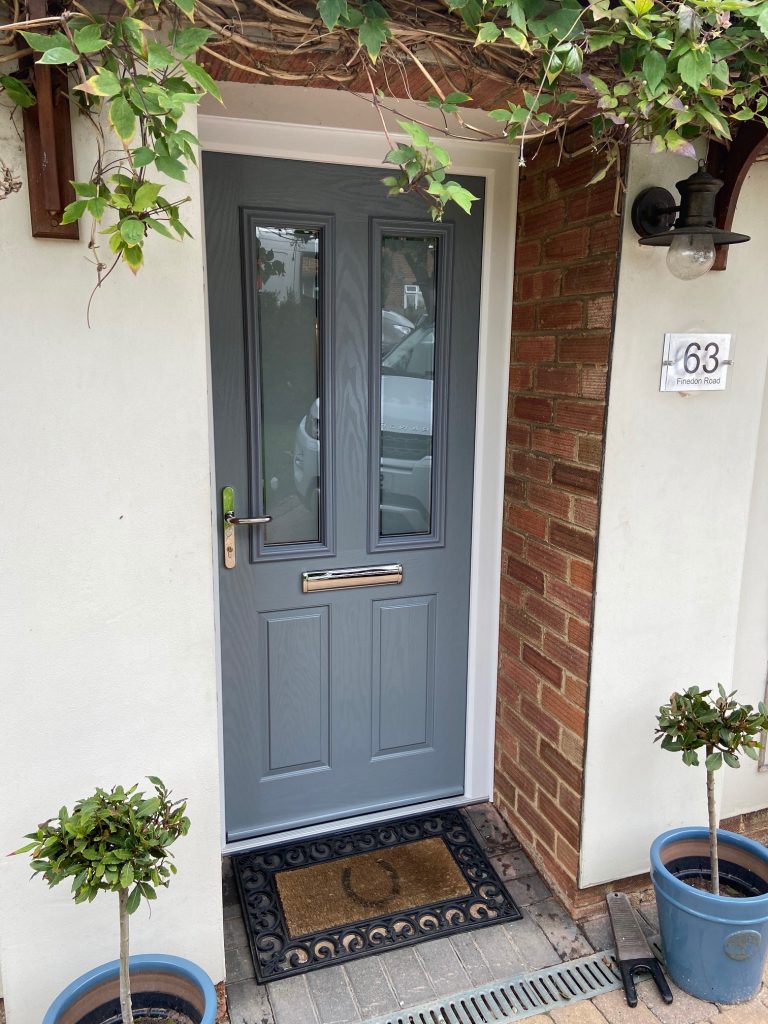 However, we have many other products in our range that can attain these market-leading performance levels; composite doors, our most popular type of entrance door, are 17% more thermally efficient than panelled and solid timber core doors.
Lower your energy bill and warm up your home with new windows and doors from T&K
Are you interested in lowering your heating bill and staying warm whilst at home for less? Here at T&K Home Improvements, we are currently offering up to 35% on windows, doors, and conservatories as part of our biggest ever sale.
For more information, or to take advantage of this fantastic offer, give us a call on 0800 622 716 or contact us online.