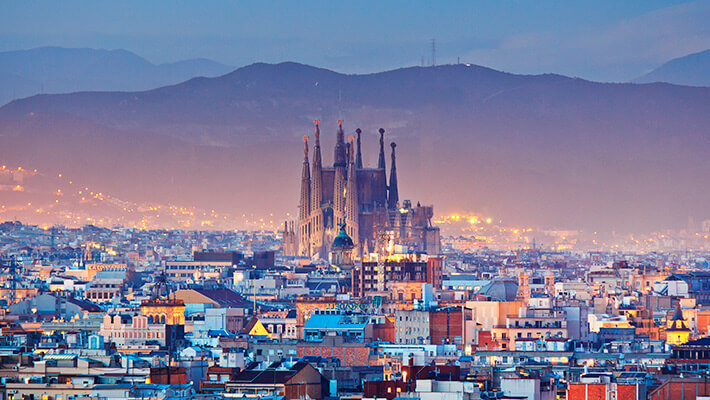 Who wouldn't love a trip to Barcelona? Home of the infamous football club and Camp Nou, filled with stunning architecture like the Sagrada Familia cathedral, museums, street musicians, markets, beaches and more.
With thanks to the DGCOS, one of our employees will be jetting off to Barcelona this weekend as the winner of a two-night trip away.
It's time for Charley, our sales co-ordinator to explore the amazing city of Barcelona. All of us here at T&K can agree that Charley is the perfect winner and we would like to thank her for all of her hard work and determination to improve the business in any way she can
since she started almost two years ago.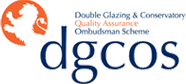 Congratulations Charley, we hope you have an amazing trip!