Extending your home doesn't mean the new space has to be joined to your home. Our garden rooms are solid timber structures that can stand alone in your garden. These modern spaces come fitted with flooring & lighting and can be customised in so many ways. Here are our top ideas for how you would benefit from having a garden room!
1. Office from home
For those used to working in manic office environments, the serenity of a room in your garden may really help your productivity. Separating living & working spaces is especially important, a garden room would enable you to have an organised space dedicated to your career. You may want to have large bifolds to give you a brilliant view of your garden, or maybe replicate an office with modern windows & doors, there are many options to help you work at your best.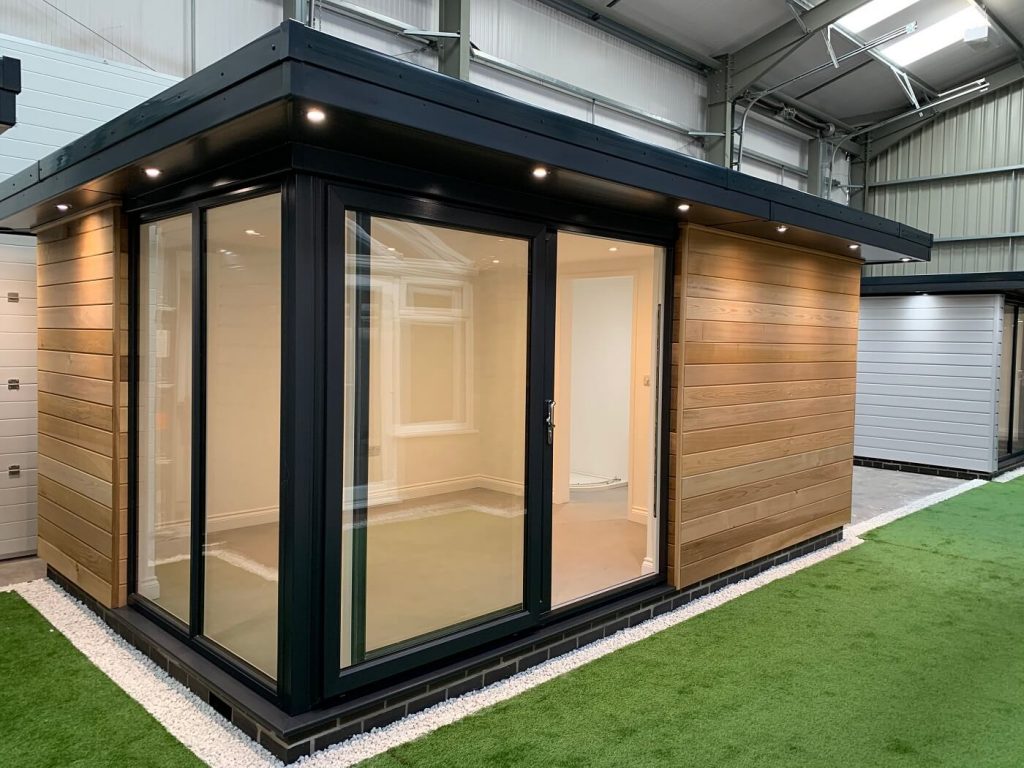 2. Yoga/exercise studio
Trying to make a space in an already busy home for working out isn't easy. Yogis need a calm space, whereas weightlifters need the space & room height to avoid clashes. You can design your garden room with spotlights, mirrors & less glass to keep your studio private & peaceful.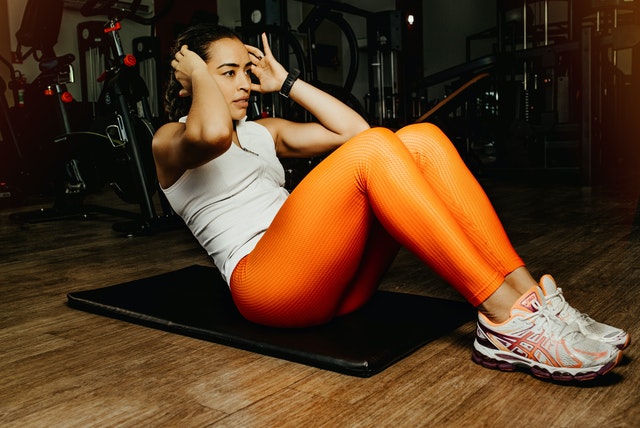 3. Home school/workshop space
Whether you've had a young family climbing the walls at home or you've wanted to pick up a new hobby but haven't found the space, a garden room is perfect for both. You can choose to have roof lights to increase the light into your new learning room. You might want to have internal walls if you wish to split the space up a bit too. A garden room could become a classroom by day, and a funky art studio by night for teenagers looking for a space to be creative.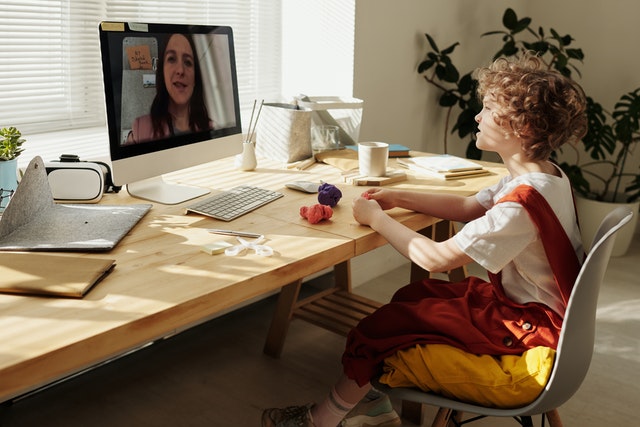 4. Games room
Who doesn't want to enjoy darts, snooker or some classic card games in a relaxed room? Leave the TV in the sitting room and make a games room all about fun without digital devices! It can also be a fun & safe place for children to play whilst the home is being cleaned or used by working from home parents.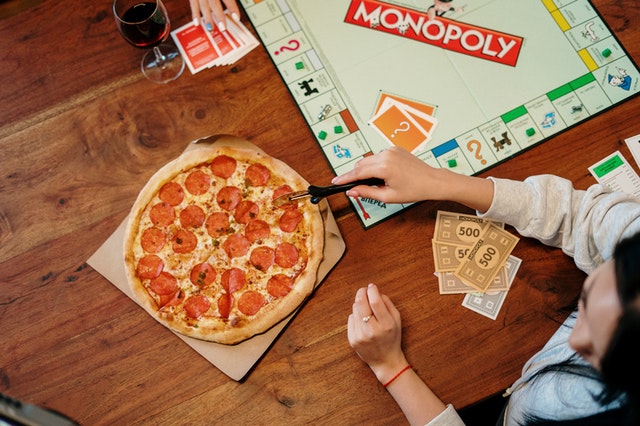 5. Your own back garden pub
Speaking of fun, what better way to celebrate when things go back to normal than by having your own pub! There are many fantastic ideas for decorating garden rooms to emulate popular pubs like EastEnders's Queen Vic. Or maybe you want to create your own countryside pub, the limits to your creativity here are almost endless! Pop some decking outside to give yourself the perfect pub experience without having to leave your home.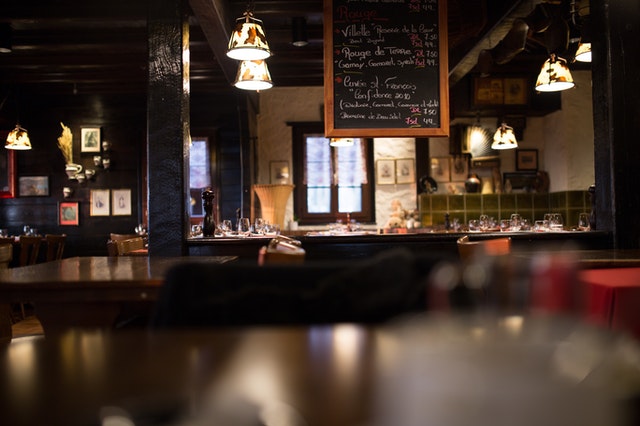 Do you need planning permission for a garden room?
Thankfully most garden room projects fall within the permitted development rules due to their size and not having a second storey. You may want to double-check with your local authority website if you live in a conservation area or in a listed building as certain elements (including trees!) may be classed as protected characteristics.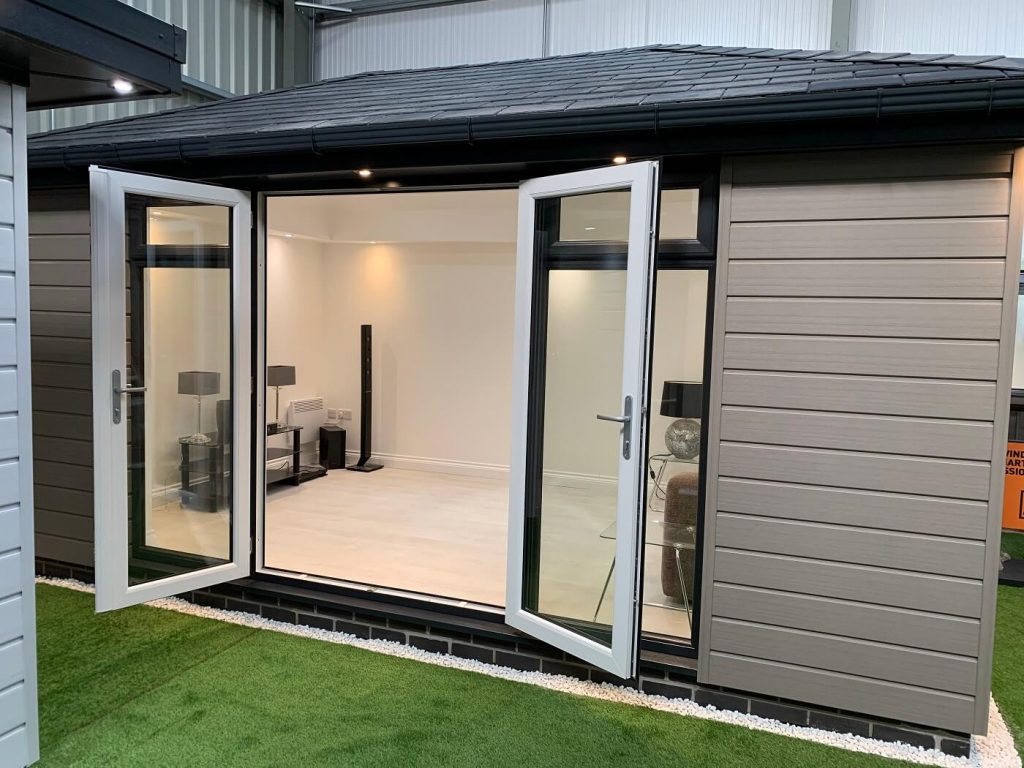 Get a garden room quote today!
As much as we don't want to be stuck in our homes for much longer, having the extra space will help you appreciate how comfortable our homes & gardens are. Garden rooms are also an incredible investment due to their versatility; potential buyers can visualise spaces like this that haven't yet been typecast for a sole purpose. Send us some rough measurements & pictures of where you'd like it placed and we can talk you through some great options.
Our virtual appointments mean there won't be any need for us to come to your home. We have also thoroughly adapted out procedures to ensure our customers & staff's safety is paramount at all times. Please feel free to read our Safe Operating Procedures Guide.

Read more about our garden rooms here or get in touch here to discuss your ideas.