Irchester under 7's A Great End to The Season
Well Done Team!
We have to say a huge congratulations to the Ichester under 7s teams for their most recent performance toward the end of their football season! There are two main teams in the under 7 leagues, the Gladiators and the Romans. The Gladiators had a fantastic weekend on the 23rd April 2022. These little ones had a difficult start to their season but thanks to some great teamwork on their part, and some fine coaching too, they've started a fantastic streak of goals.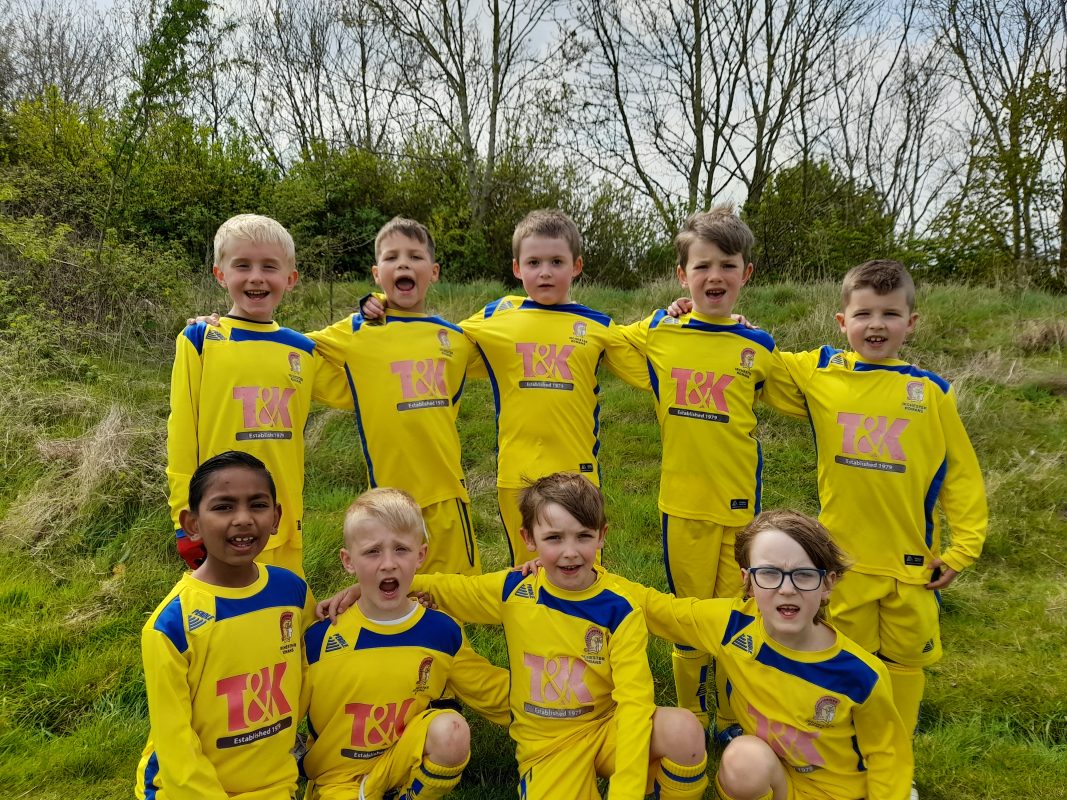 Meanwhile, the Romans have played well all year round and despite their loss on the 23rd of April to the Whitworths, who are one of the strongest teams in the league, they all walked away having had a blast. Ultimately, that is what is most important.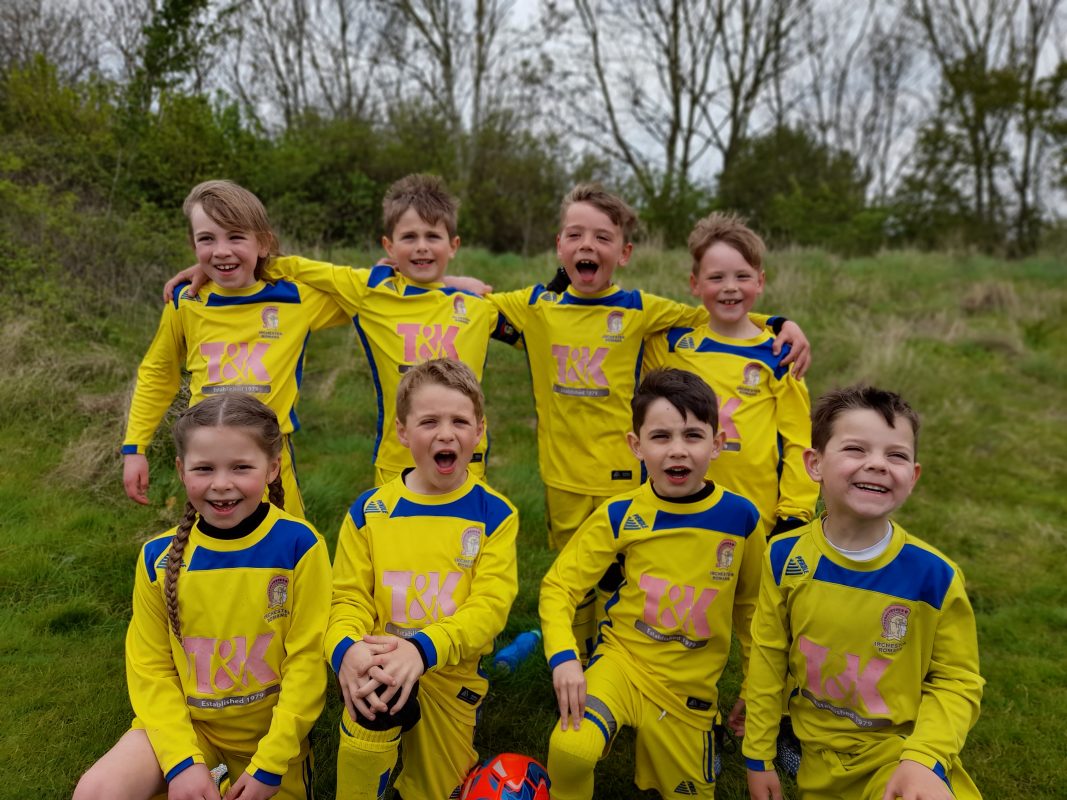 Coach Douglas Poynton had this to say following one of their most recent games over the weekend of 23rd April 2022: "All the hard work pays off when the kids and the parents all walk away with a smile on their faces". It's heart-warming to see these two teams come closer together and help each other to achieve these great wins.
What's next for them?
There's only one more game left in the season taking place on Saturday 14th January 2022 at 11am. So, pop on down to Irchester Football Club to show your support or if your little one is interested in joining then you can reach out to the Football league via their Facebook page.
The club is also holding a presentation day at the sports club at the end of June. Here awards for the best players will be presented along with other accolades. Every one of these lads has certainly earnt them this season and we at T&K are very proud to have been able to support them as they've reached their goals.