GGP20 Installer Awards Winner For Best Conservatory/ Orangery Up To £35,000
GPP20 Winners For Best Conservatory/ Orangery Up To £35,000
T&K are proud to be this year's winner of the GGP20 Installer Awards for the best Conservatory/ Orangery installation up to £35,000. The team are overjoyed to be granted this award, with it always being a pleasure to help enhance local properties with premium-grade conservatories and orangeries.

The win comes from a stunning conservatory installed in Brackley by T&K. The homeowner had previously had a veranda installed by our expert team, but then got back in touch to ask about having a more permanent living space fitted. They wanted a new conservatory fitted, however still wanted to incorporate the veranda in a functional and visually appealing way.
The Project
The T&K team worked to create the ideal solution for this Brackley homeowner. The conservatory was sold remotely due to COVID restrictions, with the overall design and price being agreed during the lockdown.
The biggest challenge our team faced was incorporating the original structure with the new conservatory installation. However, with 35 years of experience, our surveyor was able to design a structure that fitted the homeowner's original vision and added a new living area to their home.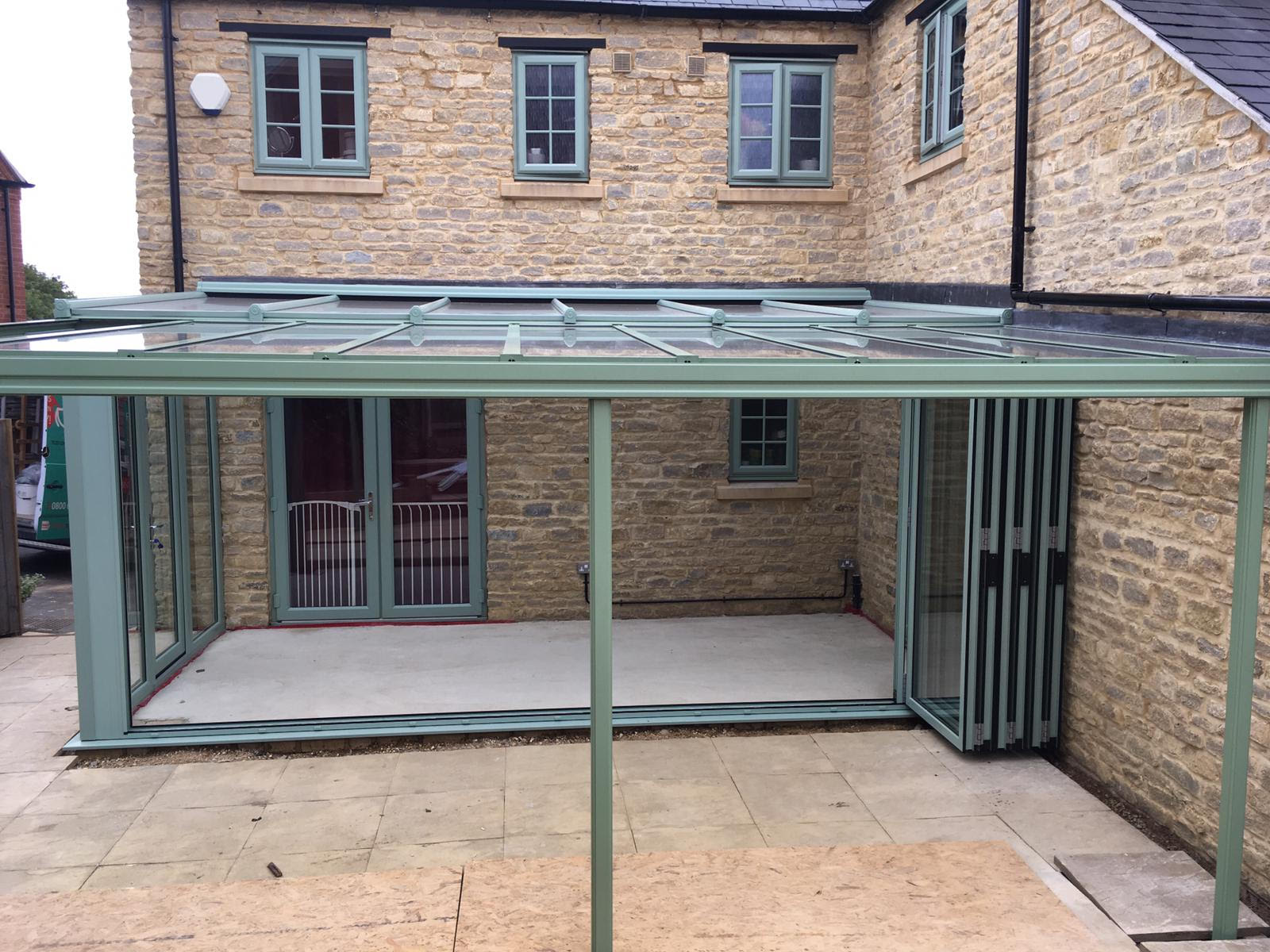 During the installation, T&K followed strict COVID 19 guidelines, always practising social distancing and other safety procedures. Our installers were prompt and professional, taking a total of 10 days to complete this outstanding project with an overall budget of £23,000.
Feedback
Mrs. Locke had this to say about the project and the excellent service provided by the T&K team, "The team at T&K have done wonders with the space and have provided me with exactly what I wanted. When they told me that it would be a challenge, I was worried. But when they showed me the design, I couldn't wait. T&K have exceeded my expectations."
The judges of the GGP20 awards had this to say about the installation, "A fantastic example of sympathetic design and great technical delivery. This was technically challenging installation delivered to a very high standard."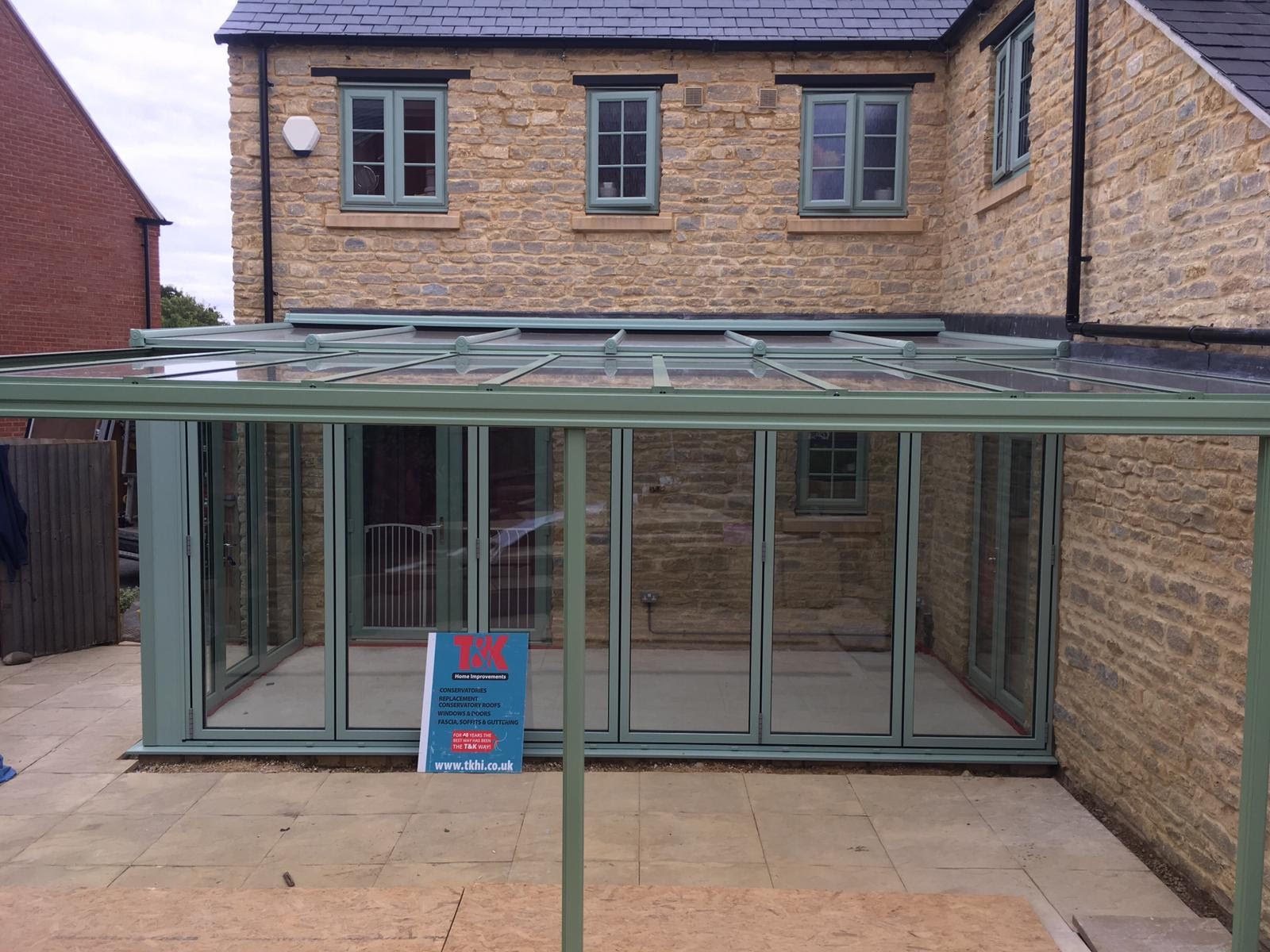 On behalf of the company, we'd like to say a big thanks to all of the installers at T&K for their unrivalled professionalism and attention to detail. We hope this is one of many more future awards to come.
Conservatory & Orangery Prices
If you think our orangeries or conservatories would make the perfect addition to your home, get in touch!
Our friendly team will be happy to speak to you about our full range of extensions or to discuss your next project.
We look forward to hearing from you!