Book a Visit to Our New Showroom
T&K Home Improvements is pleased to announce we will be opening our new and improved showroom on Monday, April 12! To celebrate, we're running an offer for one week only, offering exclusive discounts to customers that visit, with more information available here. From 9am on Monday, April 12 until 2pm on Sunday, April 18, visiting customers will be able to take advantage of these discounts, as well as entering our free raffle where you can win yourself a bottle of the finest champagne!
---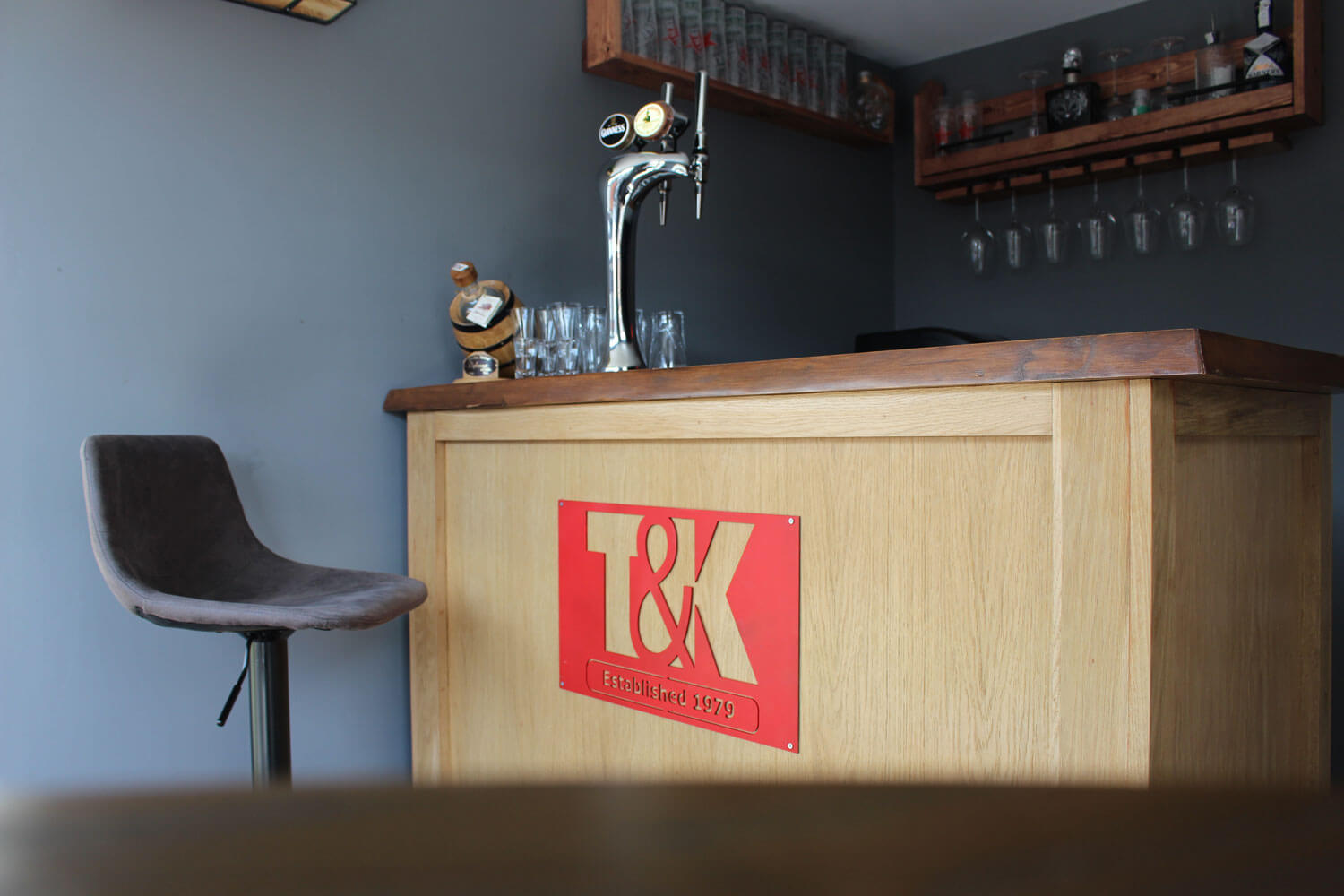 ---
View Our Quality Products
You'll get more of a feel for what double glazing products are best suited to your Northampton home by visiting our brand new showroom. On display is our quality range of windows, doors, conservatories and extensions, with uPVC, aluminium and composite varieties on display. Each product on offer can be customised in a range of colour and woodgrain foils, offering you the perfect fit for your property.
To aid with your decision-making, the double glazing within our showroom has been displayed to mimic our Northampton customer's homes! This gives you a better understanding of the different types of products we offer and how they can best suit your needs. Although we've only got a few products on display, our helpful team is on-hand to help discuss our wide product options, so you can truly find the best product for your property.
---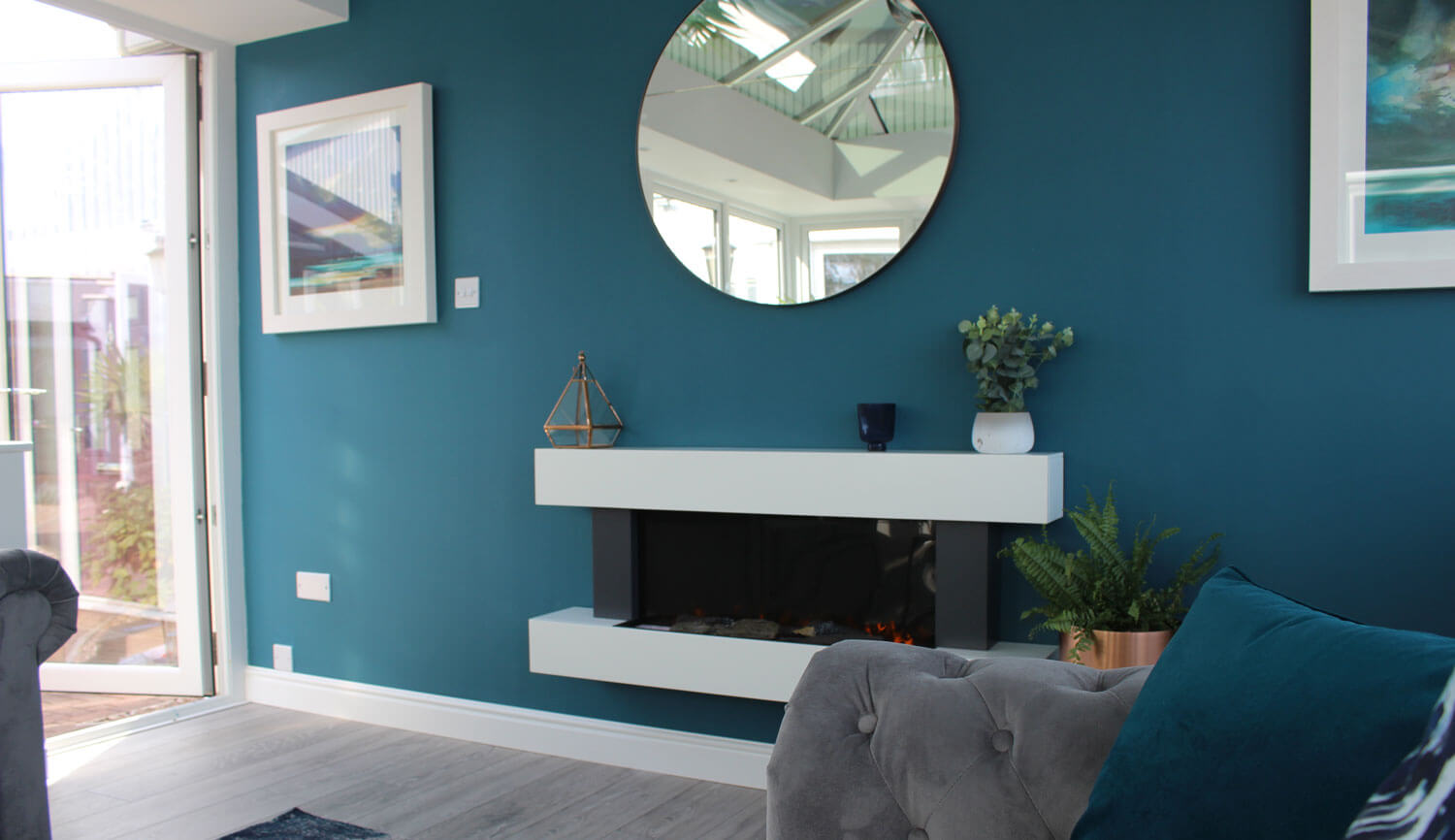 ---
Meet Our Friendly Team
The T&K Home Improvements team has decades of experience in the home improvements industry. We're on-hand to offer you friendly, impartial advice to help you find the best double glazing product for your home. Our team will listen to your project and only advise on the products best suited to the property, not the products we want you to have!
COVID-Safe Environment
You'll be safe when visiting our brand new showroom, with your safety our highest priority. We have put extensive measures in place to minimise the risk of transfer and remain to work to the latest government guidelines. We ask our customers to bring facemasks when on-site, or these can be provided. All surfaces are cleaned down after each appointment, preventing the risk of infection.
---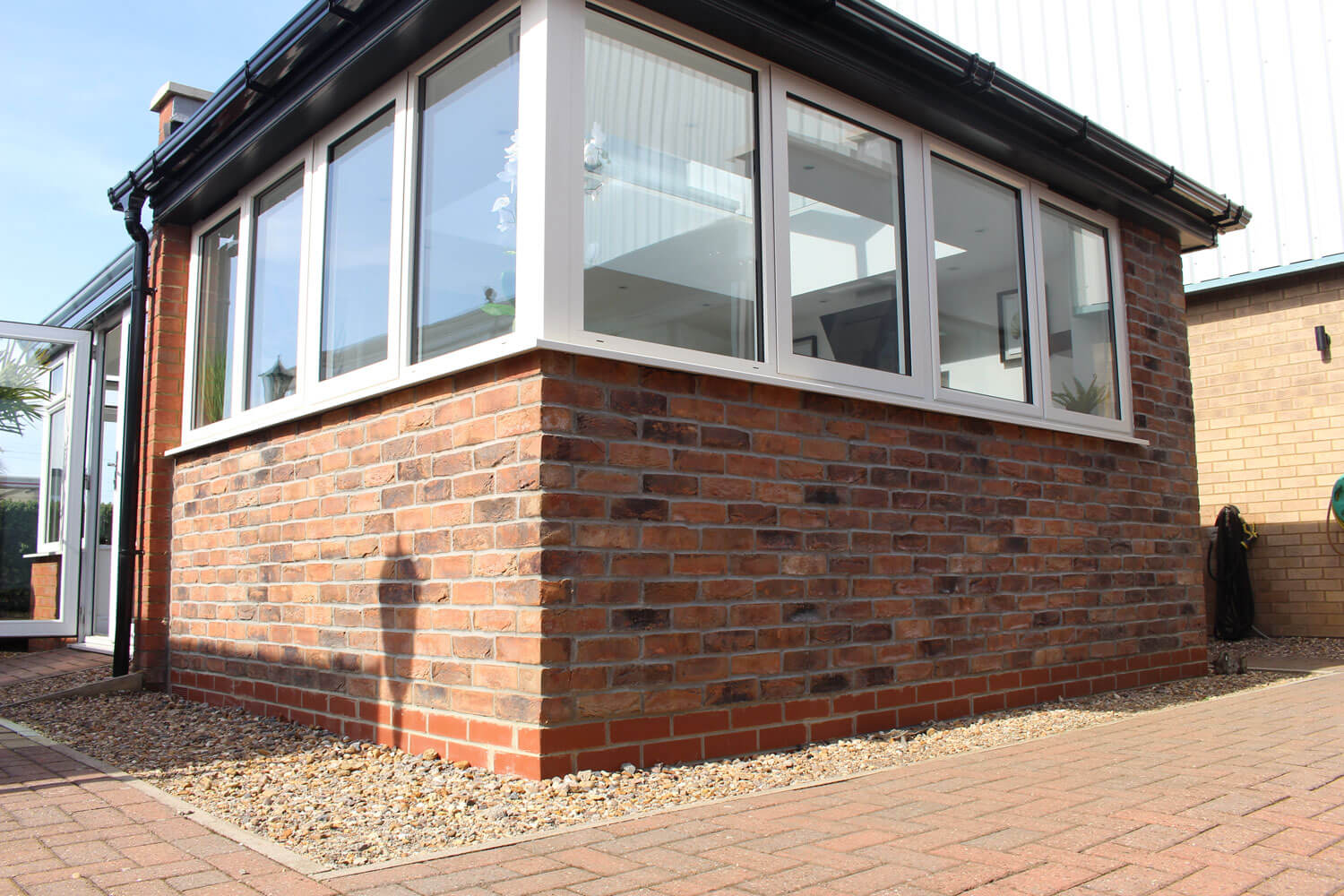 ---
Control Over Quality
Most of the double glazing products on show in our brand new showroom have been manufactured by our sister company, Emplas. As we have a say in the manufacturing process, you'll be certain to get a product that is not only of the best quality but best suits your needs. It also gives us direct influence over the product control and allows us to offer ultra-quick lead times on our uPVC range.
---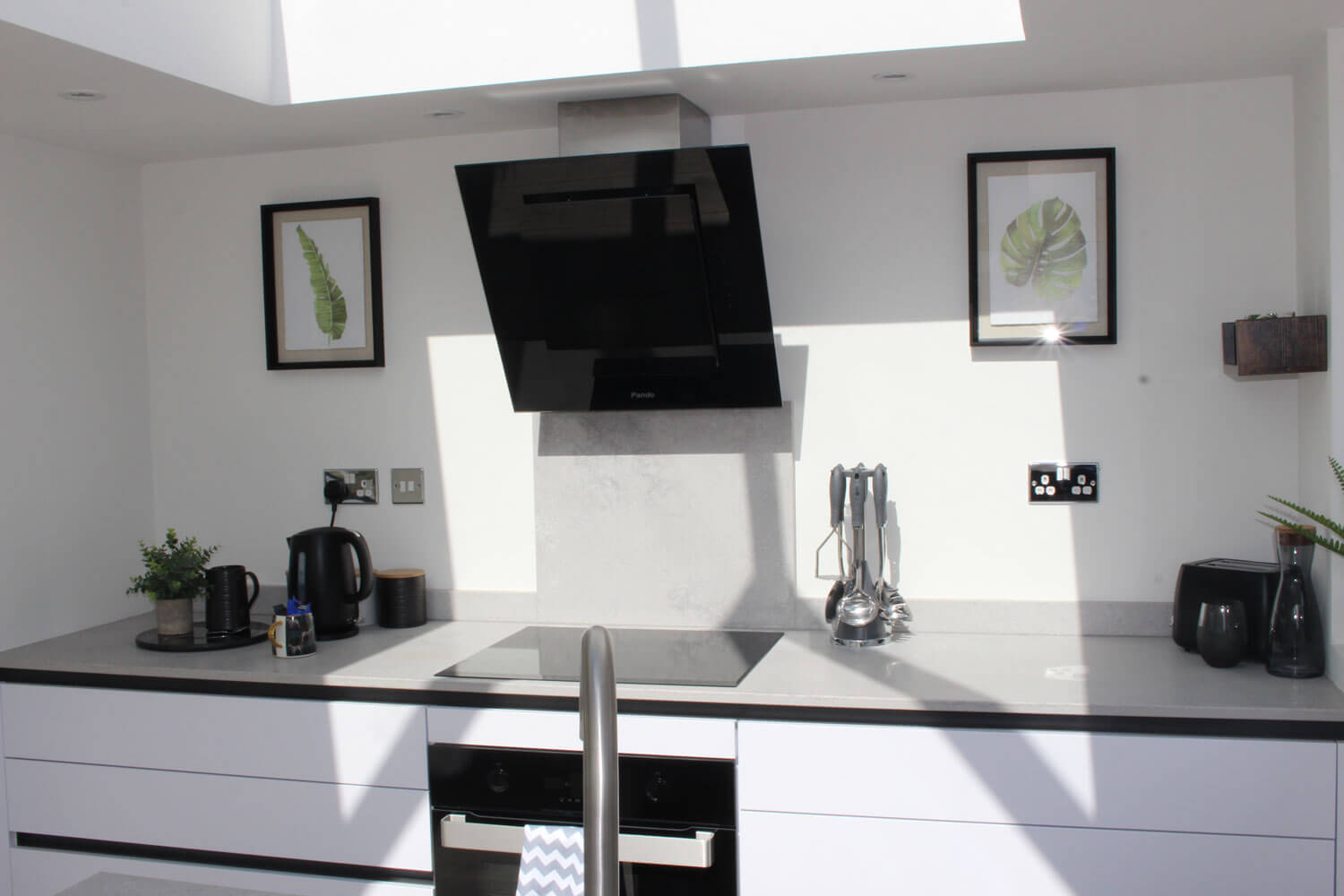 ---
Contact Us to Find Out More
If you'd like to find out more about our showroom launch, don't hesitate to get in touch. You can call us on 0800 622 716, email info@tkhi.co.uk, or fill out our contact form and we'll be in touch.
For those who know which product they'd like to improve their Northampton home, start an online quote. Simply enter a few details to receive a bespoke estimate, with no obligation to book.
Or why not plan a visit to our showroom. We are based at Huxley Close, Park Farm South, Wellingborough, NN8 6AB. We are open from 9am until 5pm Monday to Friday, 10am until 4pm on Saturday, and 10am until 2pm on Sunday. You can get an extra 5% off by visiting before 2pm on Sunday, April 18! Find out more here.