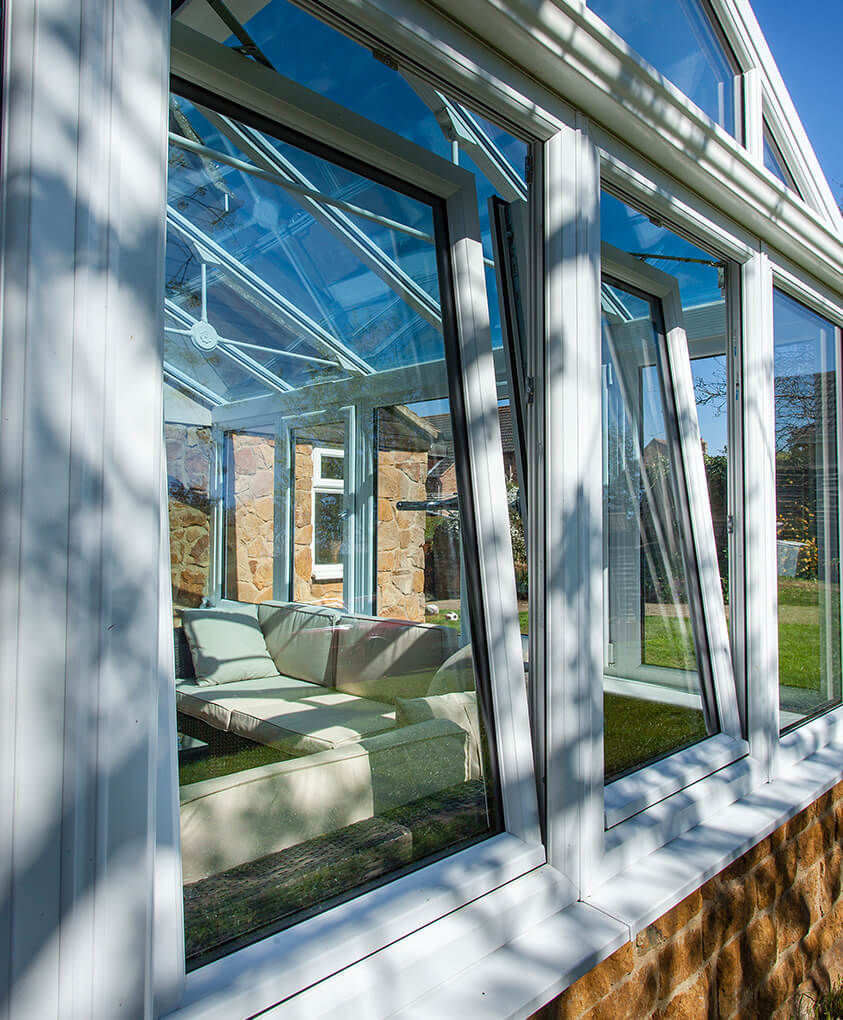 Are Tilt & Turn Windows The Next Big Thing?
Like so many other things in life, the home improvement industry goes through trends. Home and building decor changes from year to year and as one product comes into fashion, another one goes out. Here at T&K, we're always on the lookout for the next popular choice, but there's always something that takes us by surprise.
The latest ones to catch us off-guard are tilt-and-turn windows. Our staff have fielded more questions about them in the last couple of months than they did in the previous year and our data suggests that more people are searching for them online too. Are tilt-and-turn windows the next popular choice in home improvement? And if so, why?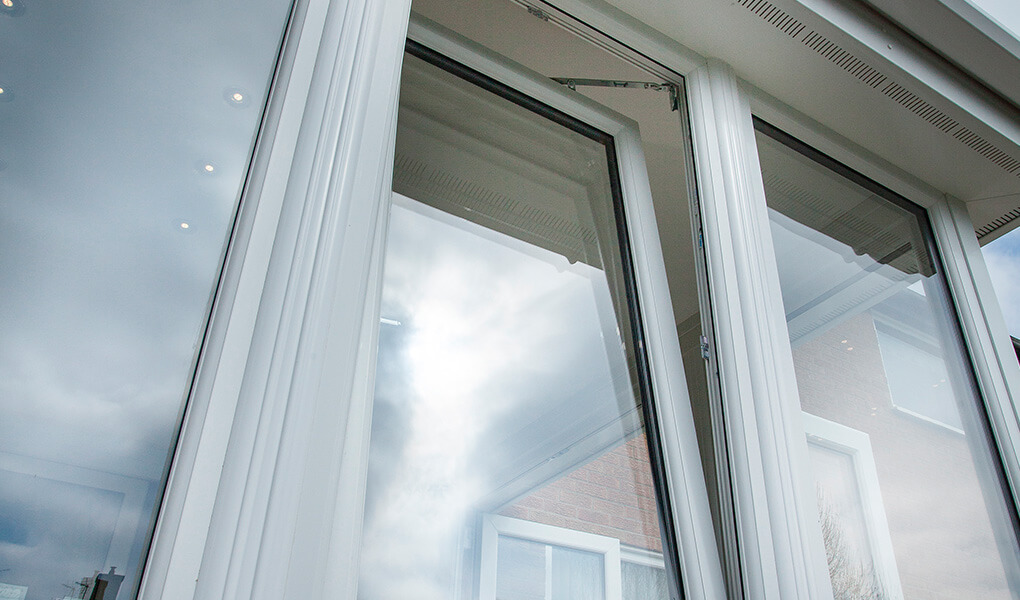 Domestic Tilt & Turn Windows
For years now, the most popular windows in our collection have been casement windows, closely followed by bow and bay ones. That isn't to say that tilt-and-turn windows have been neglected, but they've always been more commonly used in hotels and office blocks. Tilt-and-turn windows have sold very well, but always with businesses. For the most part, homeowners have ignored them.
That's starting to change though. Tilt-and-turn windows are being more widely used in house-building projects or to replace older windows, especially in modern-looking houses. They're moving out of the business district and into the suburbs, but why?
The Benefits Of Tilt And Turn Windows
We have a suspicion that it's partly down to their aesthetics. Installations like aluminium roof lanterns and sliding doors have been trending lately, and these all have a contemporary vibe. Tilt-and-turn windows have a similar aesthetic. Their smooth finishes make them perfectly suited for new builds and they have a certain, stylish appeal. Alternative choices like bow and bay windows are more suited for traditional or heritage homes, whereas tilt-and-turns are strikingly 'now.'
Their versatility helps as well. Tilt-and-turn windows are defined by having two distinct opening options, allowing you to tilt them at a slight angle, or swing them wide open and let in lots of air. This multifunctionality is why they're so common in hotels, along with the fact they can be opened far enough to be used as fire escapes in an emergency. Those same benefits transfer to domestic settings; homeowners have more choice in how their windows open and are keen to take advantage of them.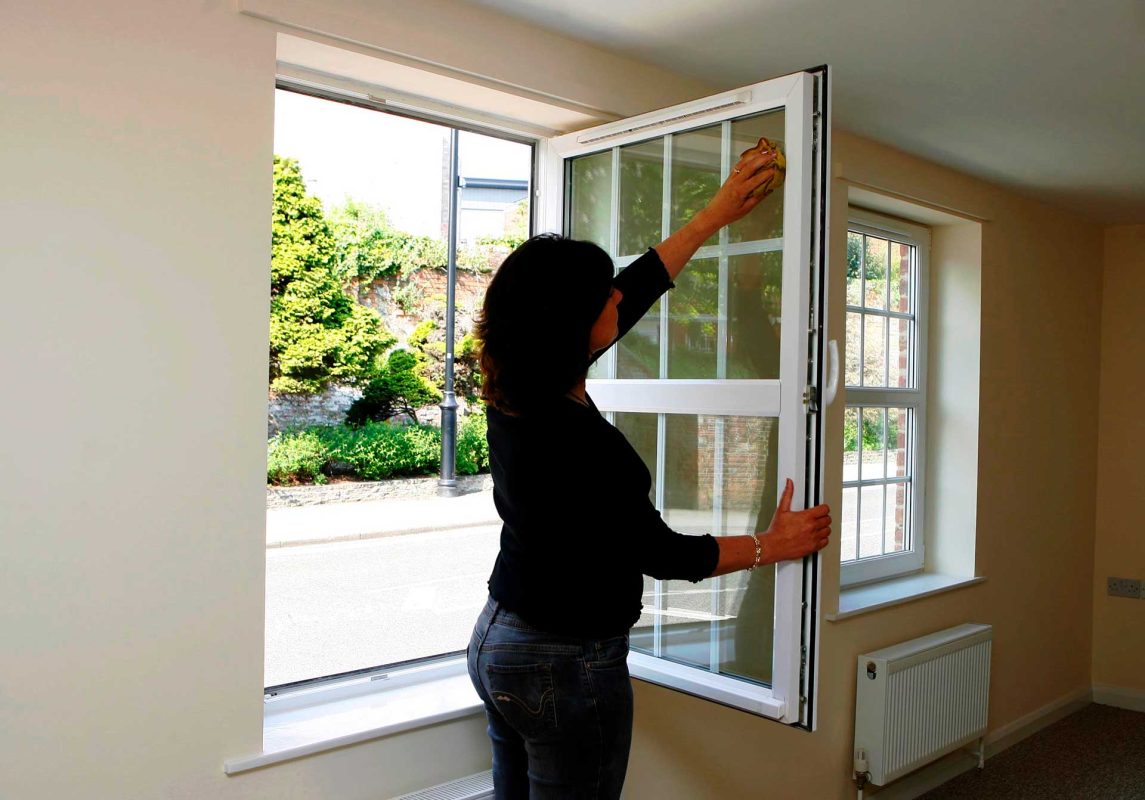 Additionally, their designs have improved too. Today's tilt-and-turn windows are available in both uPVC and aluminium, so homeowners have the choice of two excellent base materials. They're more thermally efficient than they were a decade ago and they're tougher as well. Tilt-and-turn windows are now made to Police approved standards and will resist determined break-in attempts. They also have up-to-date locking systems and can even reduce external noise by up to 86%. If you want a safer, quieter house, tilt-and-turn windows are a natural choice.
All of which brings us full circle to our original question, are they the next big thing? It's perhaps too early to say for definite, but we're cautiously optimistic. We receive more emails and phone calls about them than we used to, so there's certainly a growing market out there. Perhaps they won't overtake casement windows as the top choice, but they're certainly snapping at their heels.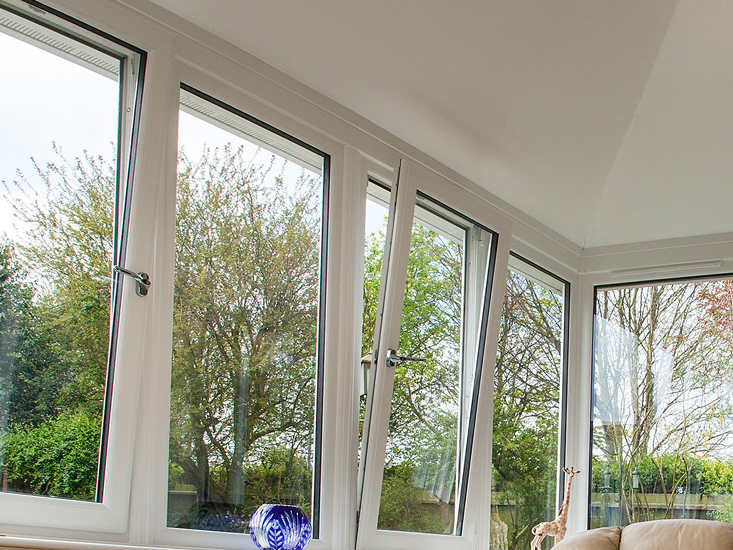 Whether you're looking for metal or uPVC windows, you've come to the right place. T&K are the experts in new windows, so why not contact us to find out more? If you have a project in mind already, you can also get an online quote. Get in touch and let's upgrade your windows!