The classic window material, timber has been used for centuries. For this reason, timber windows will always have a timeless visual appeal. Performance-wise, however, they've moved on dramatically since they were originally used and have now firmly cemented their status as one of the premium window solutions on the market. The epitome of 'you get what you pay for', here's why timber windows are an excellent investment for your home:
The #1 window option for having a positive impact on the environment
The evidence for climate change as a result of human activity is pretty overwhelming and with this in mind, we could all stand to do a bit more to help the environment. Well, when opting for our timber windows, you can. Wood windows are actually carbon negative over the course of their life. Compared to uPVC frames, they save 160kgs more Carbon Dioxide from being expelled into the atmosphere over the course of 60 years.
But are wooden windows sourced sustainably?
Our timber windows are supplied by leading timber manufacturer's George Barnsdale, who only use FSC ® certified wood. Using FSC ® certified wood timber has several benefits, including that it is sourced from responsibly managed forests.
How long do timber windows last?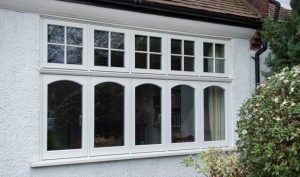 They have an estimated life expectancy of 60 years, although they can last for longer. Chances are you've seen a Victorian home that still has its original wooden windows fitted upon it, which is proof of that. So, although they're classed as premium window products, as time goes on, they'll prove that they were a fantastic investment and a great way to add value to your home.
They require minimal maintenance, although others might suggest otherwise
You might have noticed other window installers exaggerating the amount of upkeep timber windows require as a way to deter you from buying them. Some even try to encourage you to buy uPVC versions instead for this reason, but in reality, they both make excellent replacements for wooden windows.
The idea that they require excessive amounts of maintenance compared to other window materials is also simply not true. Stain finishes are guaranteed for 7 years and paint finishes for 10. So, only after these guarantees expire will you need to worry about re-treating them.
Natural insulation combined with modern innovation
Wood is a very effective, natural insulator. However, modern manufacturing techniques harness this quality to the full extent. This allows our wooden windows to achieve 'A' Window Energy Ratings as standard. This ensures they will make your home considerably more energy efficient. And the more energy efficient your home is, the less it will cost to heat.
Classic or contemporary styling that enhances your home's character whilst adding value
Enhancing or retaining your property's character is essential when buying new windows and when choosing timber, you can do exactly that. Choose from:
Timber casement windows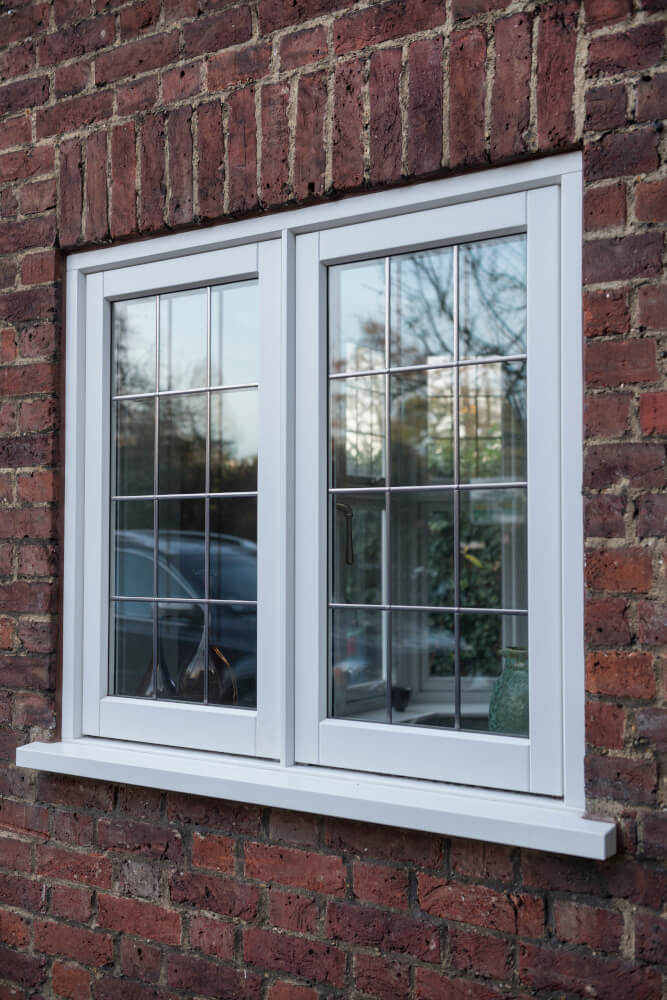 Timber casement windows come in two distinctive styles; flush casements feature flush sashes for a smooth exterior that will give your home a more traditional feel; stormproof casements, however, have frames that protrude out slightly, resembling modern casement windows.
Tilt & turn windows
Suitable for any high-up locations, timber tilt & turn windows can be opened internally so you can clean them from inside your home. In addition to this unique functionality, they retain all the classic charm you'd expect from a luxurious window solution.
Timber sliding sash windows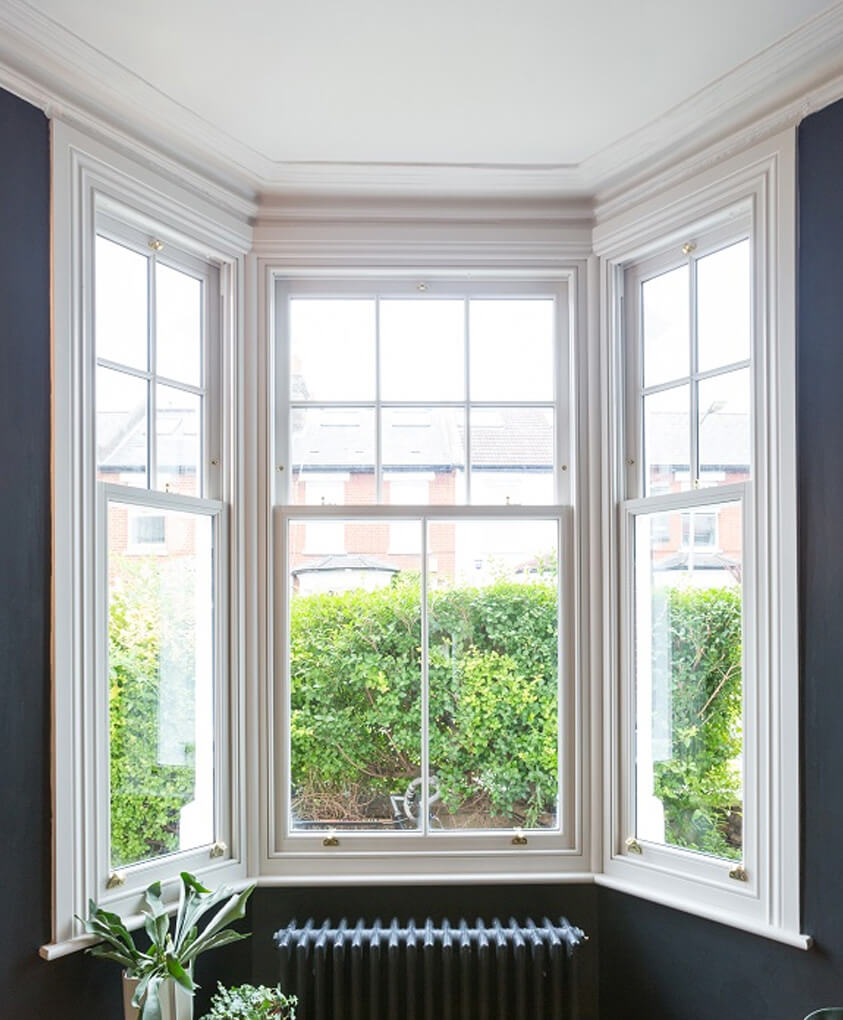 Timber sash windows are a classic feature of Victorian properties and other period homes. Simply stunning in appearance, their vertically sliding, inward tilting sashes ensure for maximum ventilation and ease of cleaning respectively.
When searching for the best windows, naturally, your search will eventually lead you to timber. If you're interested in a set for your home and would like to discuss this further, call us for free on 0800 622 716 or contact us online.