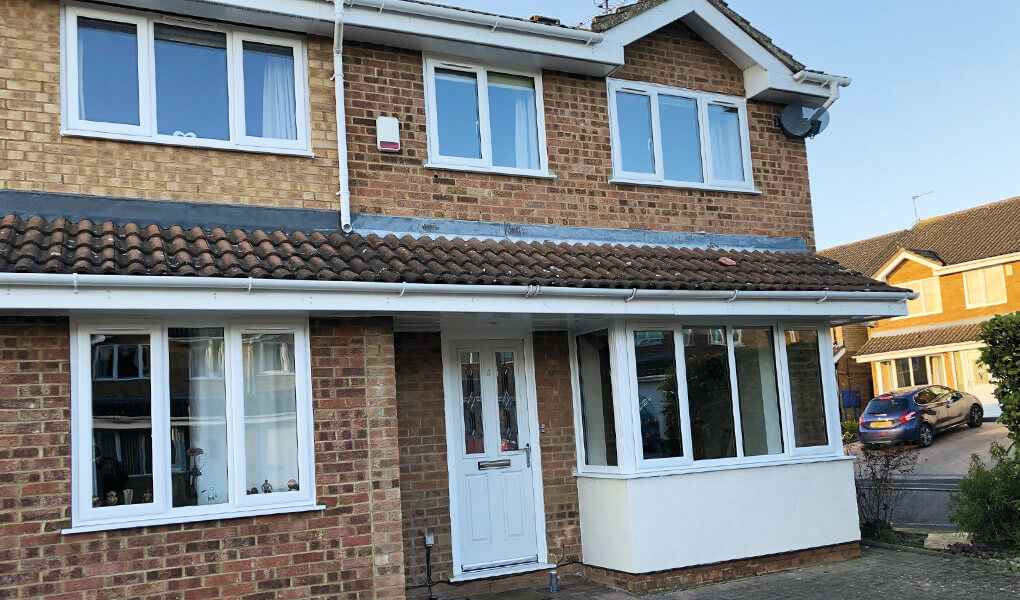 If you're looking to improve your home in 2019, you might have wondered 'what's the best way to fund a home improvement project?' Well, our quick guide can point you in the right direction.
Form a clear idea of what you're looking for
By having an exact idea of what you want, you can avoid paying for any extras. To do this, list all the things you want doing to your home and get a quote for the job, not an estimate.
Decide the best way to pay for your home improvements
The best way to pay for home improvements will depend on individual circumstances. Two people might opt to use the same method of funding and end up paying completely different sums. Our guide for how to find a good deal on loans, credit and finance options can help you to find your ideal option.
Take advantage of available finance options
Opting to pay for home improvements on finance prevents you from having to pay out so much in one go. For example, if opting for an interest-free credit option, you pay exactly the same as you would normally for home improvements, but payments are spread out over a longer period of time, without incurring any interest. Here at T&K, we offer a selection of quality finance options, including 3 years interest-free credit.
Use your savings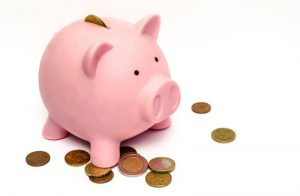 With interest rates currently low and not looking to rise amidst the uncertainty of Brexit, using your savings to fund any home improvement projects might be your best option. This is especially true if you don't have to pay a cash penalty to withdraw your savings. If deciding to pay in cash, make sure to use a reputable seller like T&K, otherwise you run the risk of paying for work with no guarantees that it'll be completed.
Consider releasing equity in your property
If you're over 55, you might also consider releasing equity in your property to fund home improvements. Equity release unlocks some of the property wealth from your home, which you can use for whatever purpose. This equity release calculator can help you weigh up the pros and cons associated with equity release.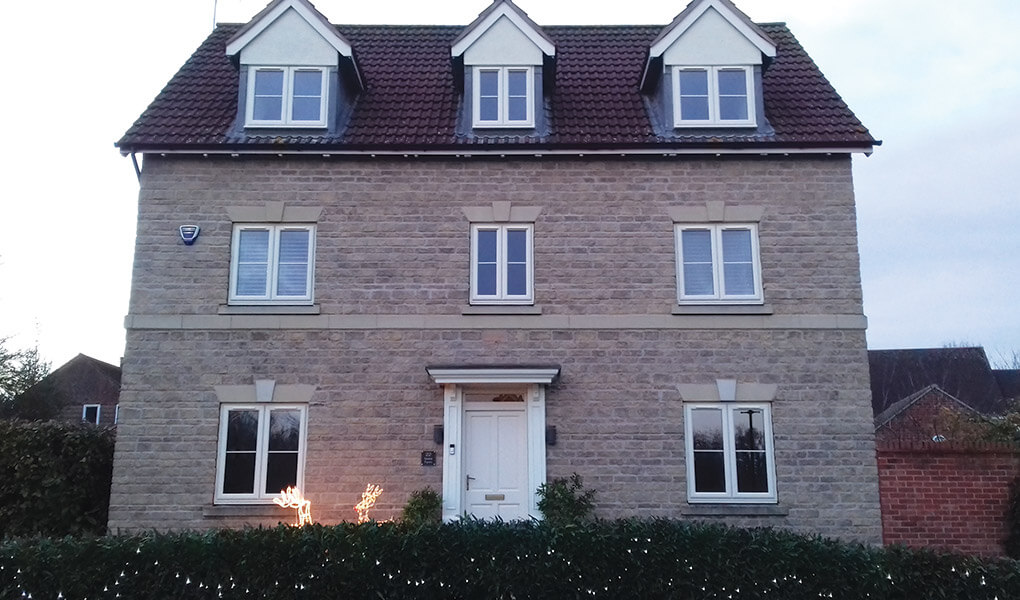 If you find yourself reluctant to part ways with money for home improvements, it's important to remember that you're making an investment. Improving your home will almost certainly increase its value so you're bound to see your money back later down the line. Check out our top tips to make your home sell for more and see for yourself.
Related to this post: Home hacks to improve the value of your home in 2019!
T&K Home Improvements are a leading home-improvement specialist with over 40 years' installation experience. Based in Wellingborough, we operate right across the Northamptonshire area and beyond. Looking to improve your home in 2019? Give us a free call on 0800 622 716 or contact us online and see how we can help.