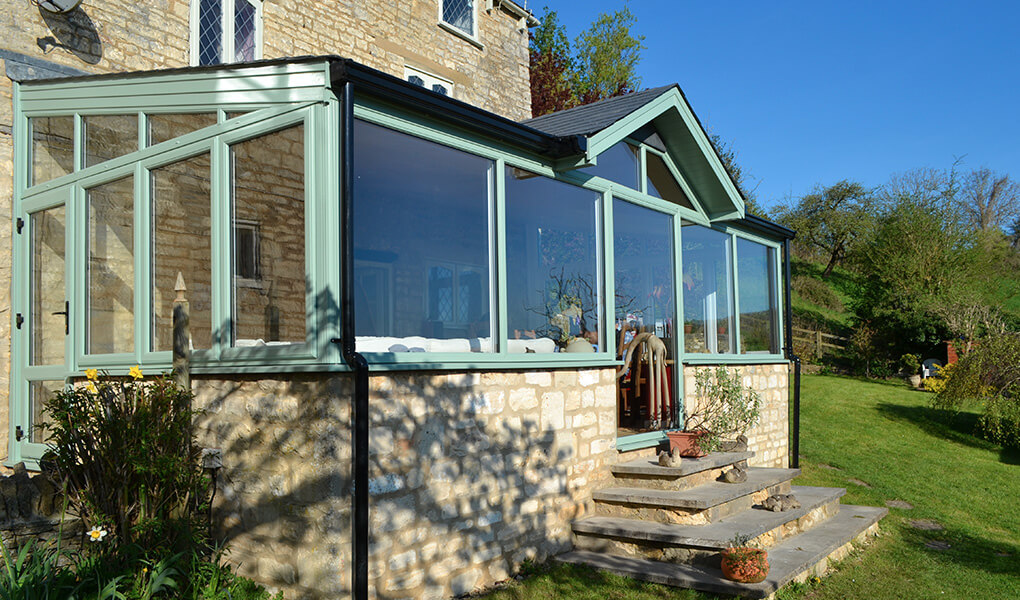 Whilst installing a conservatory is a fantastic idea, homeowners are regularly unsure over the requirements regarding FENSA certification and compliance with Building Regulations. So to help you learn more on the subject, we've created this short, informative post.
What is FENSA?
FENSA is a competent person scheme (CPS) set up in 2002 for the replacement of windows and doors in England and Wales against Building Regulations. It covers the replacement of external windows, doors, roof windows and roof lights in domestic properties on the original foot print of the property where the use or size of rooms has not been altered.
What is a FENSA certificate?
A FENSA certificate is a document proving that installation work which has been completed by a FENSA accredited member is compliant with the relevant Building Regulations. For homeowners, it's important any FENSA certificates you're issued with are stored safely, because if you decide to sell your home in the future the solicitor of the person buying your property will request a copy.
Does the scheme apply to conservatories?
In a word, no. Conservatory, orangery or porch installations do not require FENSA Registration from a FENSA Registered Business, meaning a FENSA Certificate is not required. However, they must be compliant with Approved Document N, which covers Building Regulations for glazing.
Are they ever exempt from Building Regulations?
However, there are occasions when conservatories are exempt from certain Building Regulations. Such exemptions occur if:
Only intended for domestic use
Built at ground level and the floor area is less than 30m2
Not used for sleeping accommodation.
When the glazing in the walls are constructed from at least 50% translucent or transparent materials and the roof at least 75%, excluding any existing walls.
The construction of an conservatory or orangery does not affect any existing drainage system.
If heated, the conservatory must have separate heating controls
Replacing doors, windows, roof windows & skylights on an existing conservatory
As these types of replacements are covered by the FENSA scheme, if any such replacements are performed by a FENSA accredited member, a FENSA certificate will be issued to you accordingly.
High quality, high performing conservatories, windows, doors & more from T&K
T&K is a family run business with over 40 years' experience installing conservatories across the Northamptonshire area. Building up a wealth of conservatory knowledge over this period, we're perfectly placed to help with any home-improvement enquiries. For any information on any of our products or services, get in touch with team today. Give us a call on 0800 622 716 for an informal chat, or send us an online message.