As today is Valentine's Day, we thought we'd encourage you to spread the love. But not for each other, for sustainable new wood windows like the ones we install here at T&K. By doing so, you'll actually be showing some love for the planet too! You might be wondering how, so we've looked into why it is important to use sustainably sourced timber to show you.
Any trees used in their construction are replaced
Trees absorb a considerable amount of carbon dioxide as they grow, preventing vast quantities from being expelled into the environment. Therefore, they play a significant role in preventing climate change.
Of course, cutting them down means less carbon dioxide absorption. However, our sustainable timber windows come from responsibly managed forests. They are FSC certified, which means that any trees cut down to produce them are replanted and no damage to the neighbouring environment has taken place.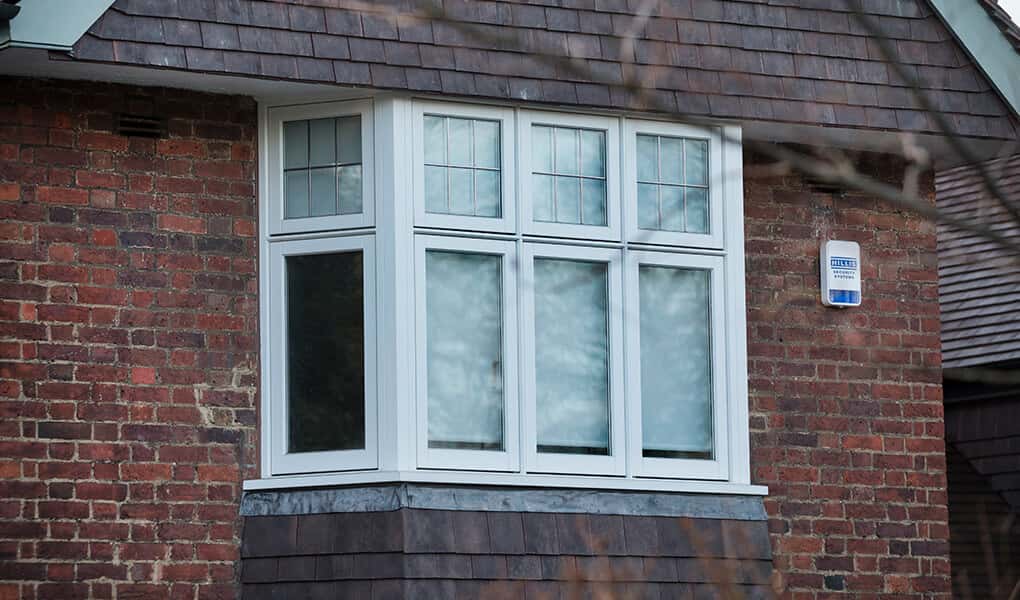 However, many other timber windows on the market do not come from sustainably managed forests. So, despite coming from a natural product, these types of timber windows do more harm to the environment than good.
Far more eco-friendly to produce
Sustainable wood requires minimal processing, so much so that it requires the least amount of energy to produce than any other popular building material. Whilst being processed, it emits less sulphur dioxide, carbon monoxide, hydrocarbons and other harmful gases than these materials too.
Create more energy-efficient homes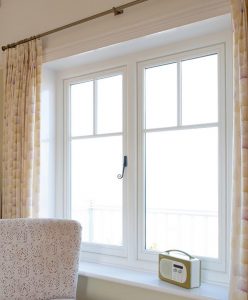 Wood possesses incredible, natural insulation qualities, helping you to keep more heat in your home. This means you can rely less on your central heating system, which consumes fossil fuels in order to work, to stay warm when at home.
As the consumption of fossil fuels leads to the expulsion of greenhouse gases into our atmosphere, you'll actually be helping the environment in another way too. Plus, by relying less on your heating system to stay warm, you'll save plenty of pounds on your energy bill too.
Our timber windows insulate the home so well that they're capable of attaining Window Energy Ratings of A+. This means they're some of the most insulating windows you can find.
Sustainable new wood windows are incredibly durable and completely renewable
Timber windows have the longest expected lifespan of any window product, as long as they receive proper care. However, ours only need recoating once the paintwork has visible signs of wear. So, maintenance times are low too. Durable products are more sustainable because they require replacing less frequently, meaning less time, resources and energy are required in the long run.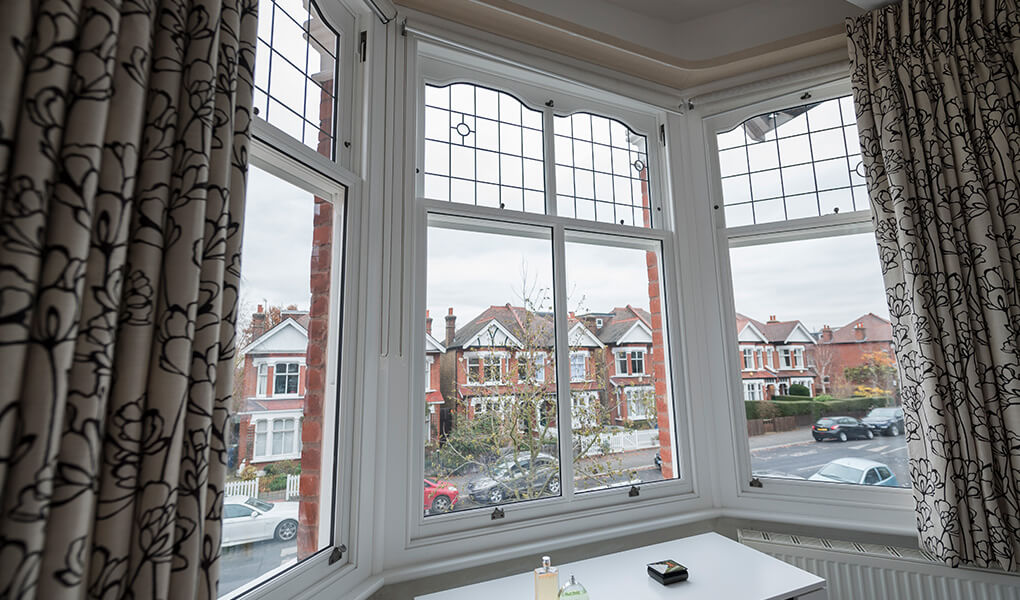 Sustainable wood is also completely renewable and once a new tree is planted, it can be harvested in 25 to 80 years.
Love the planet with a set of sustainable new wood windows from T&K Home Improvements
Interested in a set of sustainable timber windows for your home? We offer them in the following styles:
For more information or a free quote, give us a call on 0800 622 716 or contact us online.
Related to this post: Sustainable home hacks for 2020!