The Perfect Replacement Door
We source our aluminium profiles from AluK, the industry-leading manufacturers of aluminium products. They are the ultimate upgrade for any home, increasing heat retention, weatherproofing, and the security of your home.
Aluminium is low maintenance and long-lasting, with an estimated 45-year estimated life span. Aluminium is not susceptible to moisture damage like other materials, so it will not crack or rot if exposed to moisture. All our aluminium doors merely require a wipe down on occasion to stay looking as good as new. They will not require repainting either!
With excellent thermal efficiency, aluminium doors can help retain heat within your home, reducing the need to use energy by heating your home. The simple change to aluminium doors can reduce your household carbon emissions, making Northampton a more energy efficient place.
Aluminium can also contribute to noise reduction, so if you live in a noisy area of Northampton, aluminium is the best solution for your new doors. Find out more about how to get T&K doors installed in your home.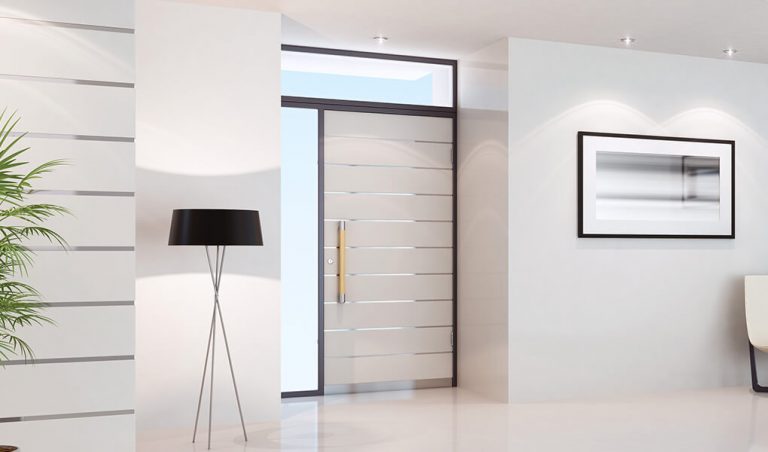 Doors for Every Entrance
Our aluminium doors are available in a range of designs that are perfect for every entranceway. We offer aluminium bi-fold and sliding patio doors, aluminium French patio doors and aluminium entrance doors that can be matched and collectively or individually installed. Aluminium doors are an excellent investment for new build projects as well as for renovating your home.
The aluminium profiles can be finished in a range of RAL colours and textured woodgrain effect foils that can mimic the appearance of wood without its fragility. We use powder colours for our aluminium doors so that the colour will not fade or flake like painted doors, meaning they will look as good as new ones for longer.
There are several glazing options for your aluminium doors to allow lots of light into your home, and the addition of frosted or decorative glass can increase privacy and create a focal point. Other customisable options include handles, hardware, and for front doors, knockers and letterboxes.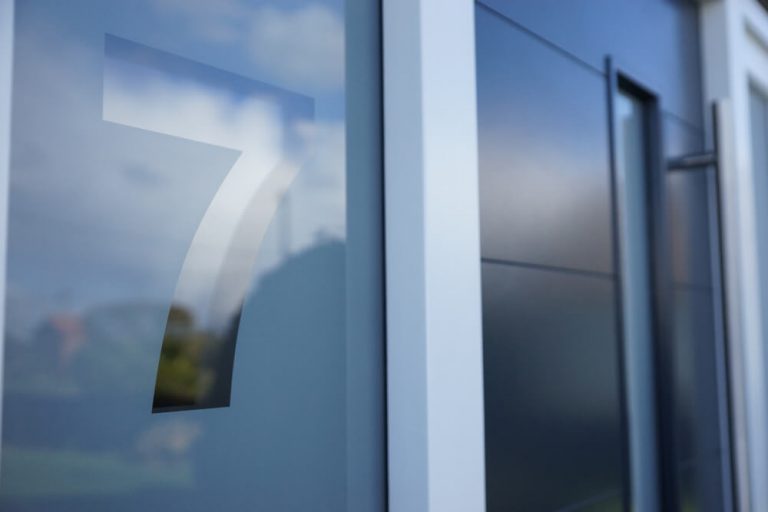 Modern Security
Aluminium is rigid and robust in nature, making it a secure option for door frames. It is able to withstand harsh weather conditions and hard impacts without becoming damaged. This means it is perfect for front and back doors alike.
To further the security of your doors, we use innovative multi-point locking systems that are PAS24 compliant. These star-shaped locks secure the frame in three points, meaning that your aluminium doors remain locked in two separate areas if one lock becomes inoperable. Our locks can also come accredited by Secured by Design.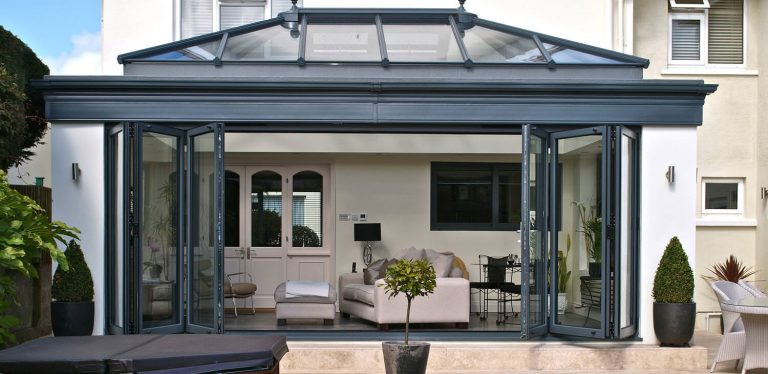 Energy Efficient Build
T&K's signature double or triple glazing boasts low U-values, allowing optimal light transmission and heat retention. Aluminium doors help insulate your home, meaning that you will not need to heat your home as regularly. In turn, this can reduce your energy consumption and your energy bills!
The AluK aluminium profiles have high energy ratings, which also contribute to reducing energy consumption. This means you can reduce your household carbon emission, which makes Northampton a more energy efficient place.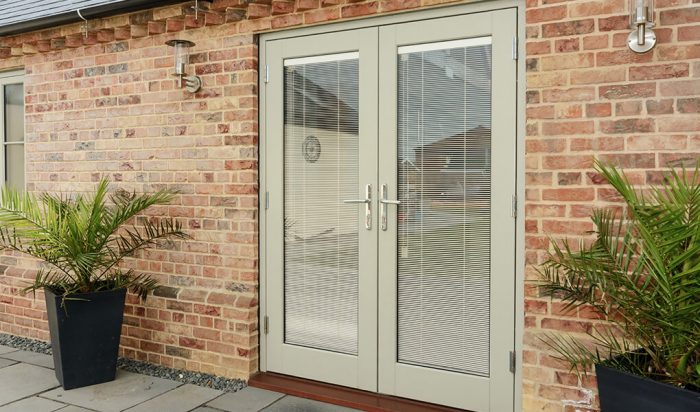 Weatherproof Build
Our aluminium doors are well equipped to withstand harsh weather conditions in Northampton. Weatherseals are installed with the doors to make sure they are able to resist damage for longer. Furthermore, AluK profiles have high airtightness and water tightness ratings meaning cold wind and unwanted water is kept out of our home.
Unlike timber, aluminium doors are not susceptible to moisture damage, so they will not rot or crack. Similarly, aluminium will not expand in extreme heat, like uPVC does, becoming stiff and difficult to use.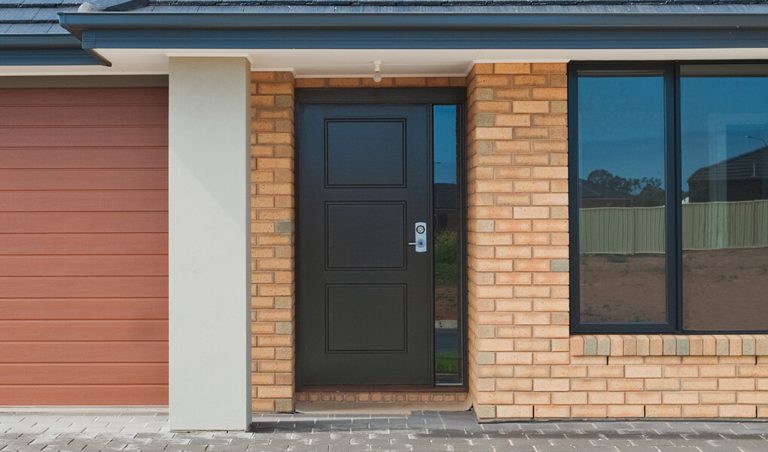 Aluminium Door Prices Northampton
Aluminium doors from T&K are an excellent investment in your home. They can be tailored to any property and improve the performance of your home.
Our doors are suitable for residential and commercial use, so if you are a homeowner in Northampton and have been considering having one or more of your doors replaced, or if you have a new building project, T&K would like to help you.
You can use our free online quoting engine to get an instant quote based on the specifications of your project.
Alternatively, you can discuss your project in full with one of our expert advisors. Either fill out our online contact form or call us directly on 0800 622 716.
We look forward to hearing from you!